Daily Riddle: I Drift Forever with the Current Down These Long Canals They've Made
If you fancy yourself pretty good at figuring out riddles, then we've compiled two of them that will have you scratching your head a bit before you figure it out. Go ahead, give it a try!
WHAT AM I?
Now, what is it that drifts along forever with the current? It goes down long canals that it has made. It is wild yet tame at the same time and runs elusively.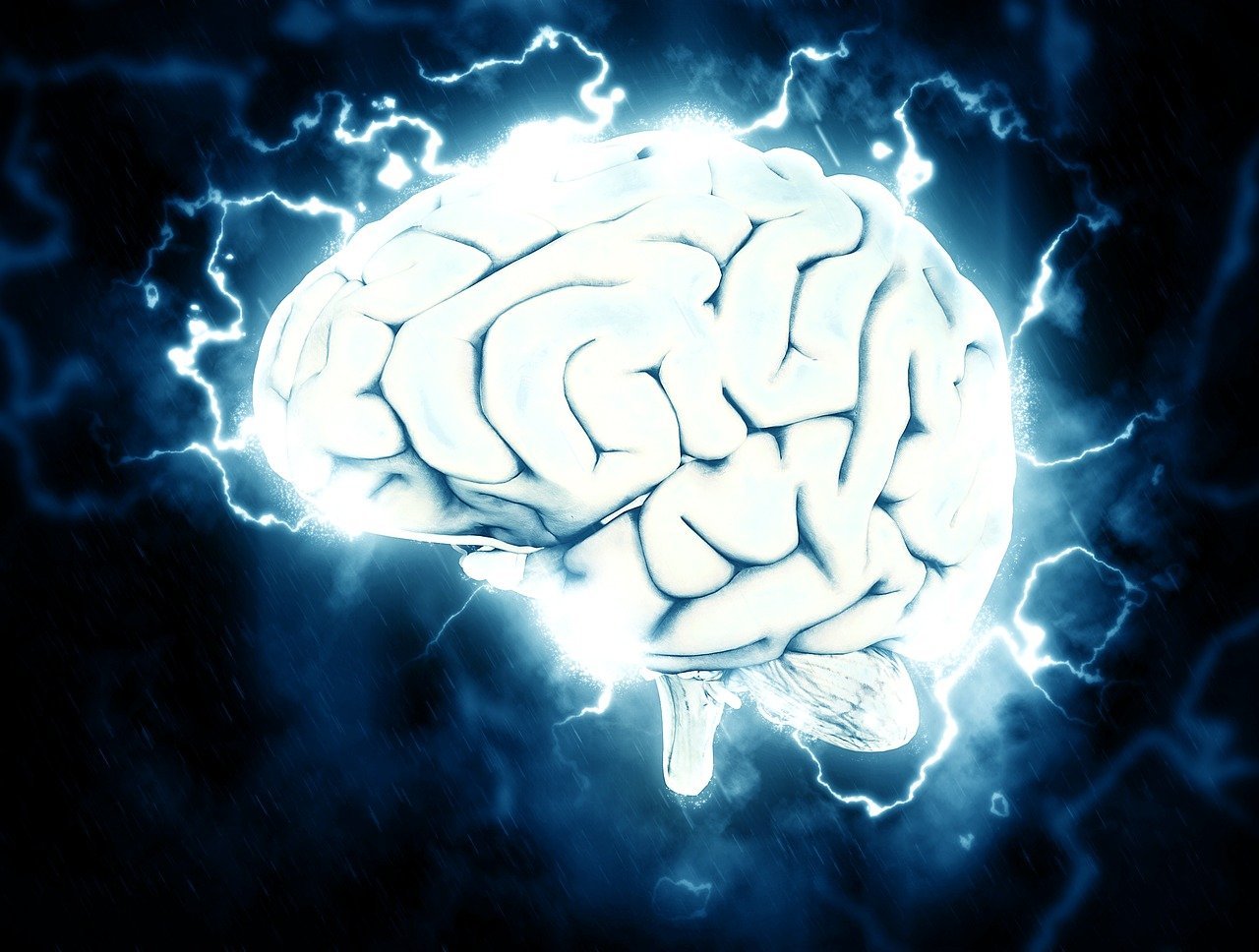 This thing can multitask if you aid it. However, before it came, the world was a much darker place to live in. Sometimes it's colder, and at other times it is rougher, but it's always true.
The thing we are talking about has made life much easier, but at the same time, it is very good at taking people's lives. What do you think it is?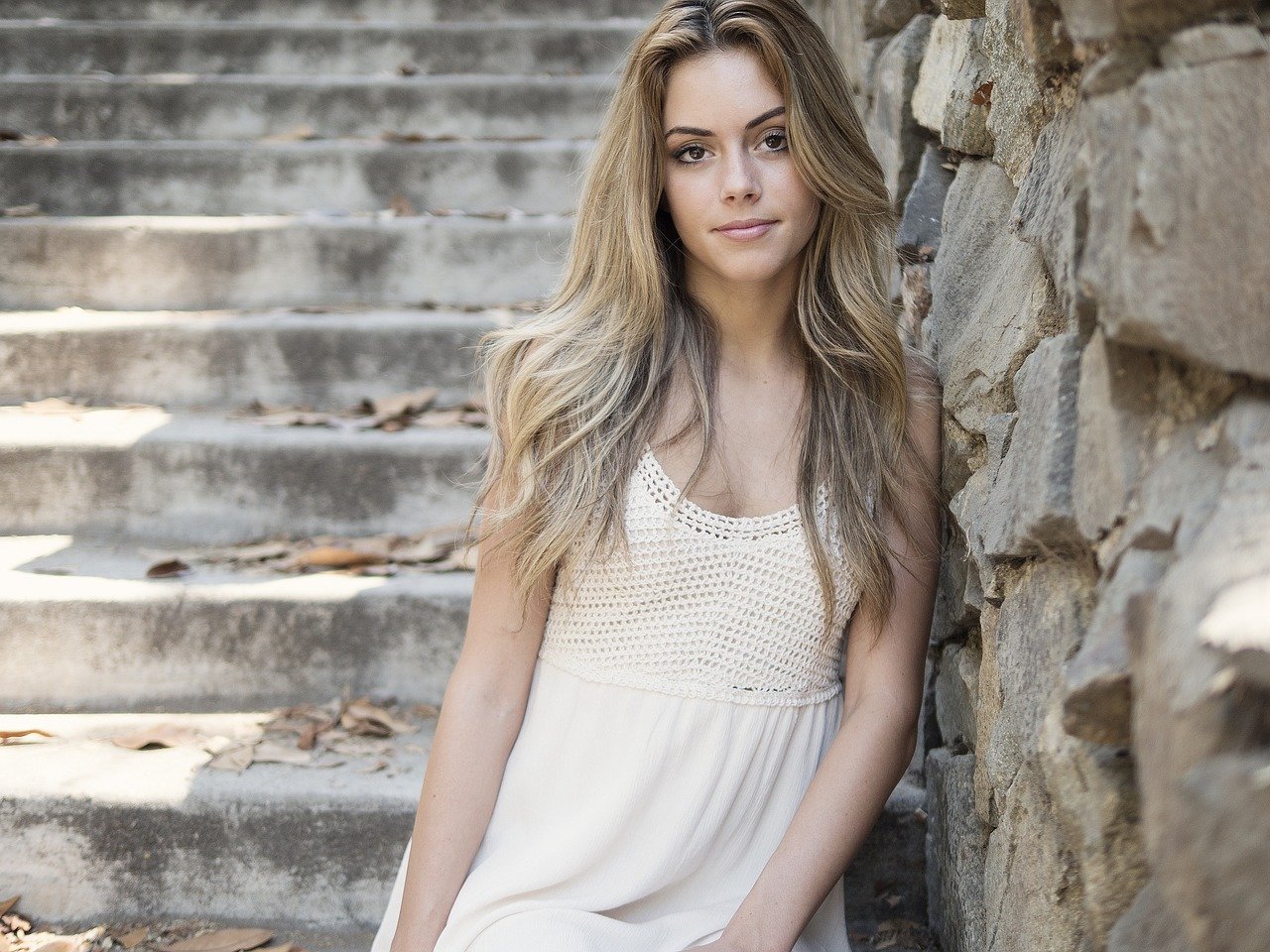 MATCH US UP
Pauline has five favorite male relatives who all live in Europe. The men are her first cousin, her father, her brother, her uncle, and her loving husband. All the men have different names.
In no particular order, they are Edgar, Luther, Daniel, Wilfred, and Walter. The five men all live in Europe, but only one man lives in a city, and no two men share the same city.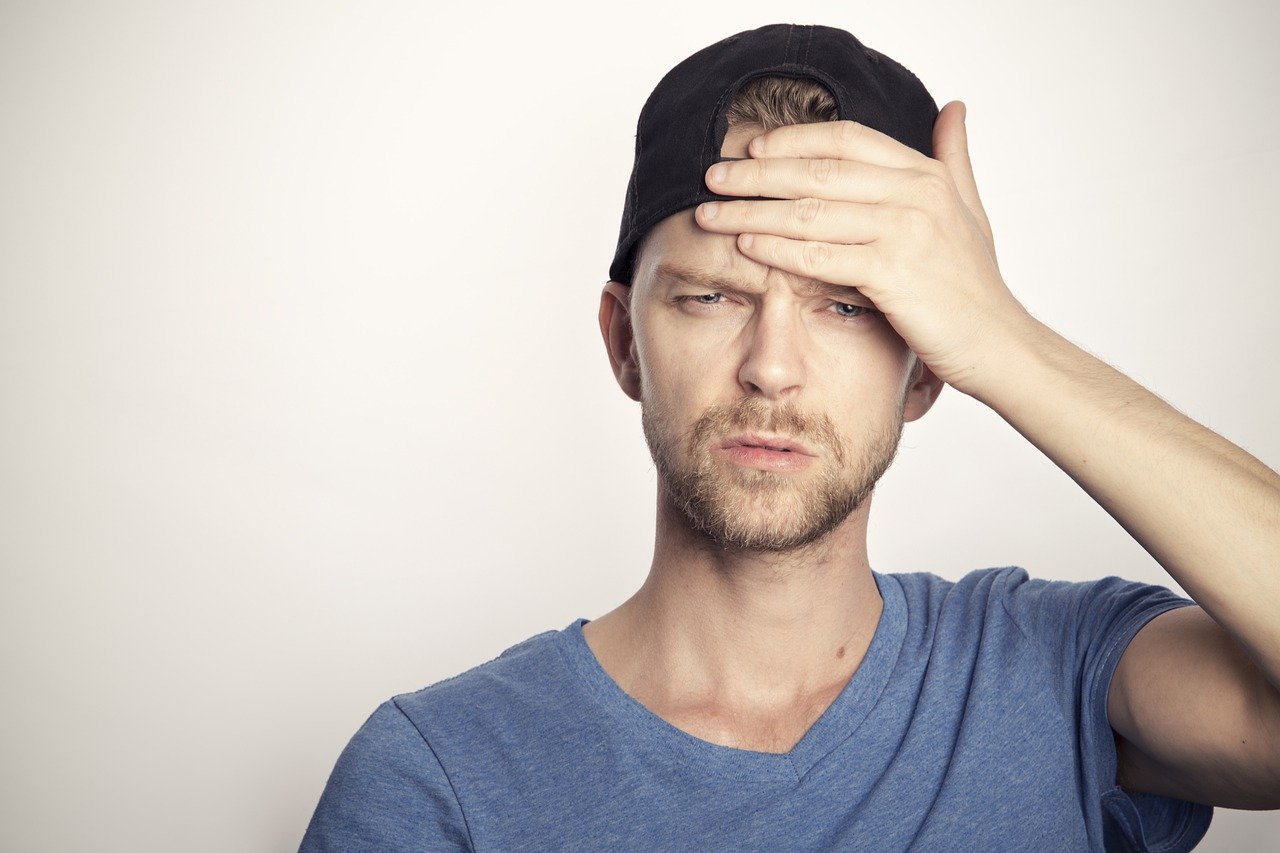 The cities they live in are Paris, London, Berlin, Madrid, and Rome.
From the clues you've been given, you need to figure out the city each man lives in and his relationship with Pauline. You'll also need to figure out what occupation each person does.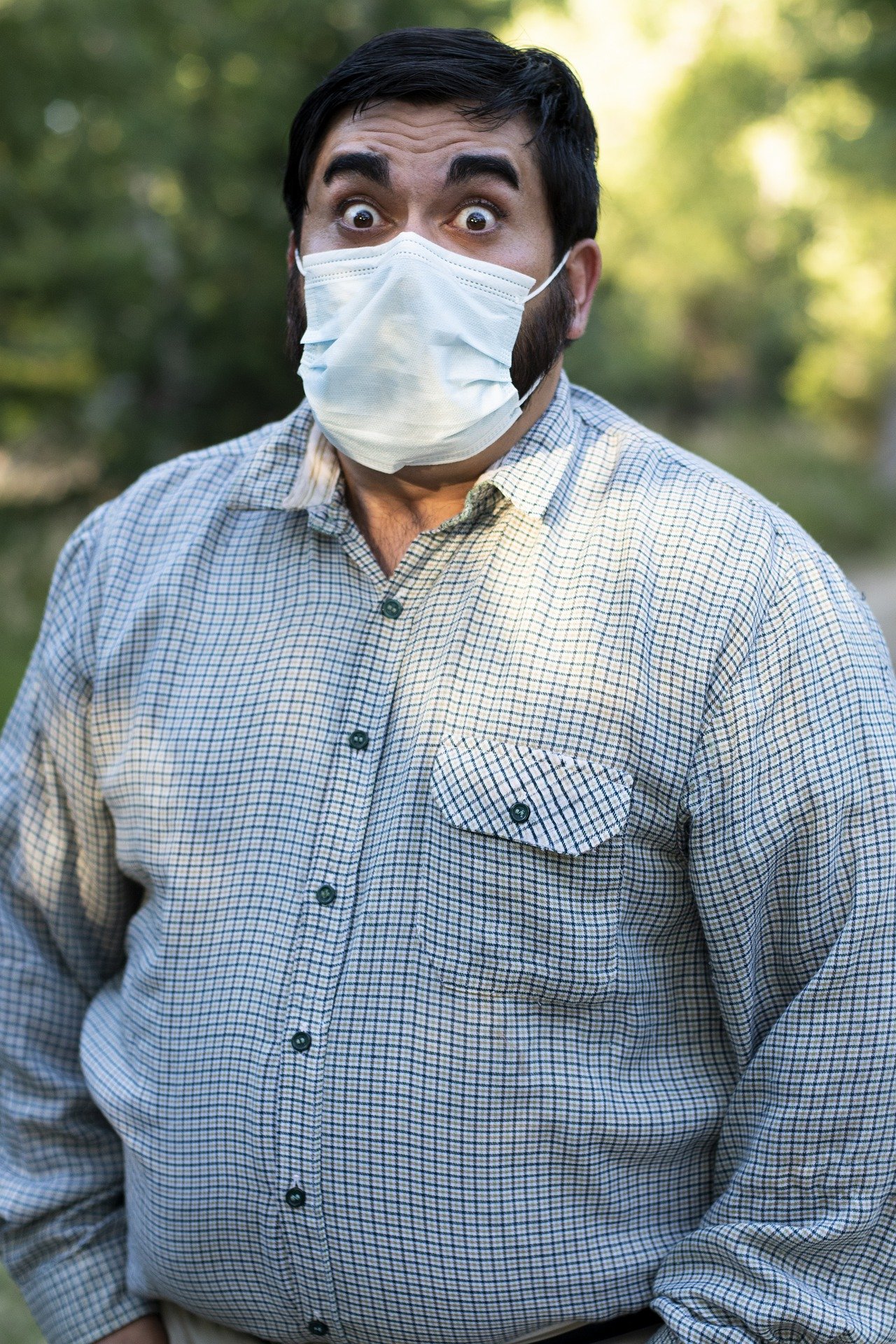 Their jobs are correspondent, professor, diplomat, student, and artist.
The assumption you have to go on is that Pauline's husband is only related to the other men because of his marriage to his wife.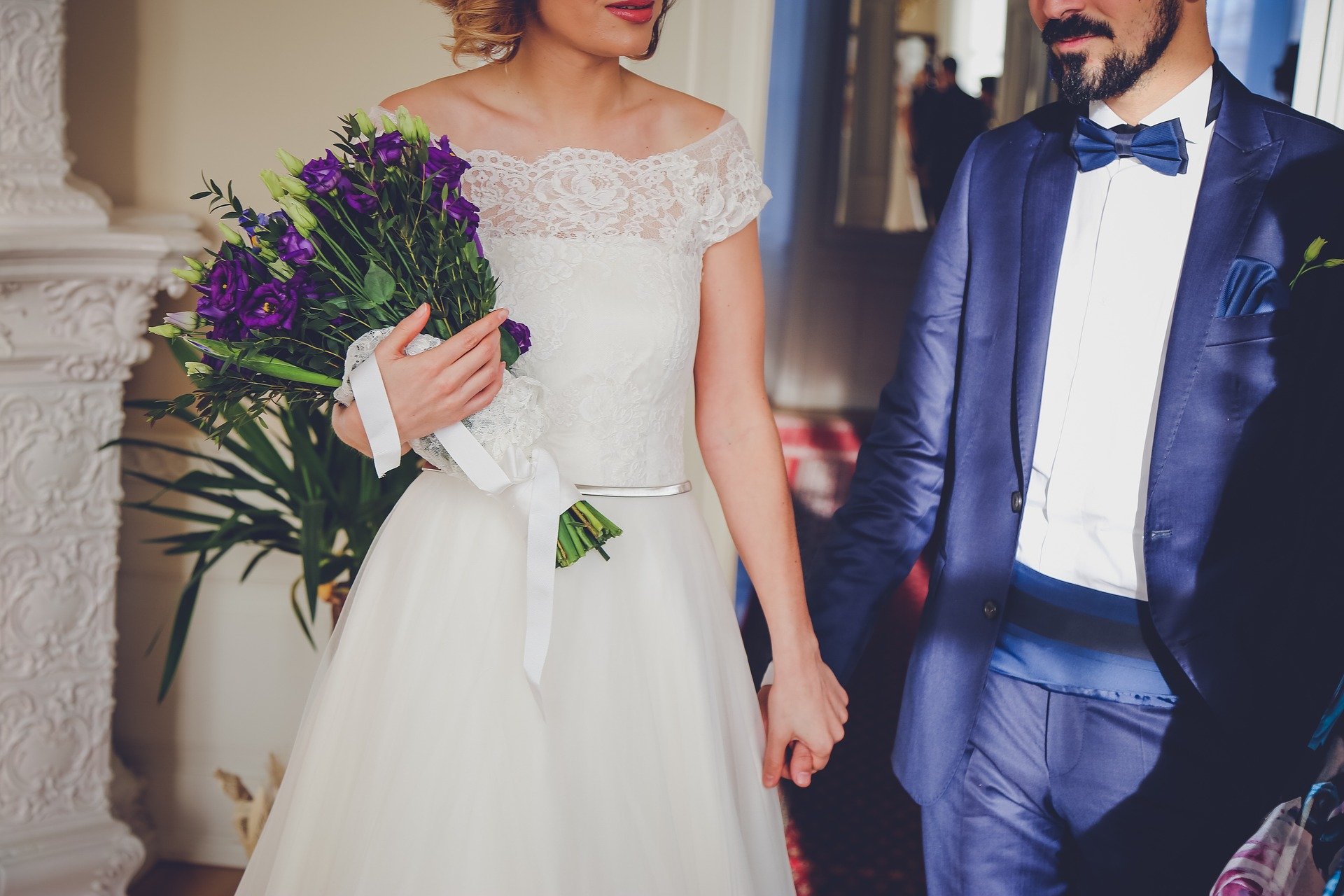 a. The Berlin man is the correspondent's father, and the diplomat is the father of the man who lives in Paris.
b. Luther is the son of the man who lives in Rome and Walter is the artist's son.
c. Daniel Madrid man's father while Wilfred is the father of the student.
d. Pauline's cousin does not live in Paris.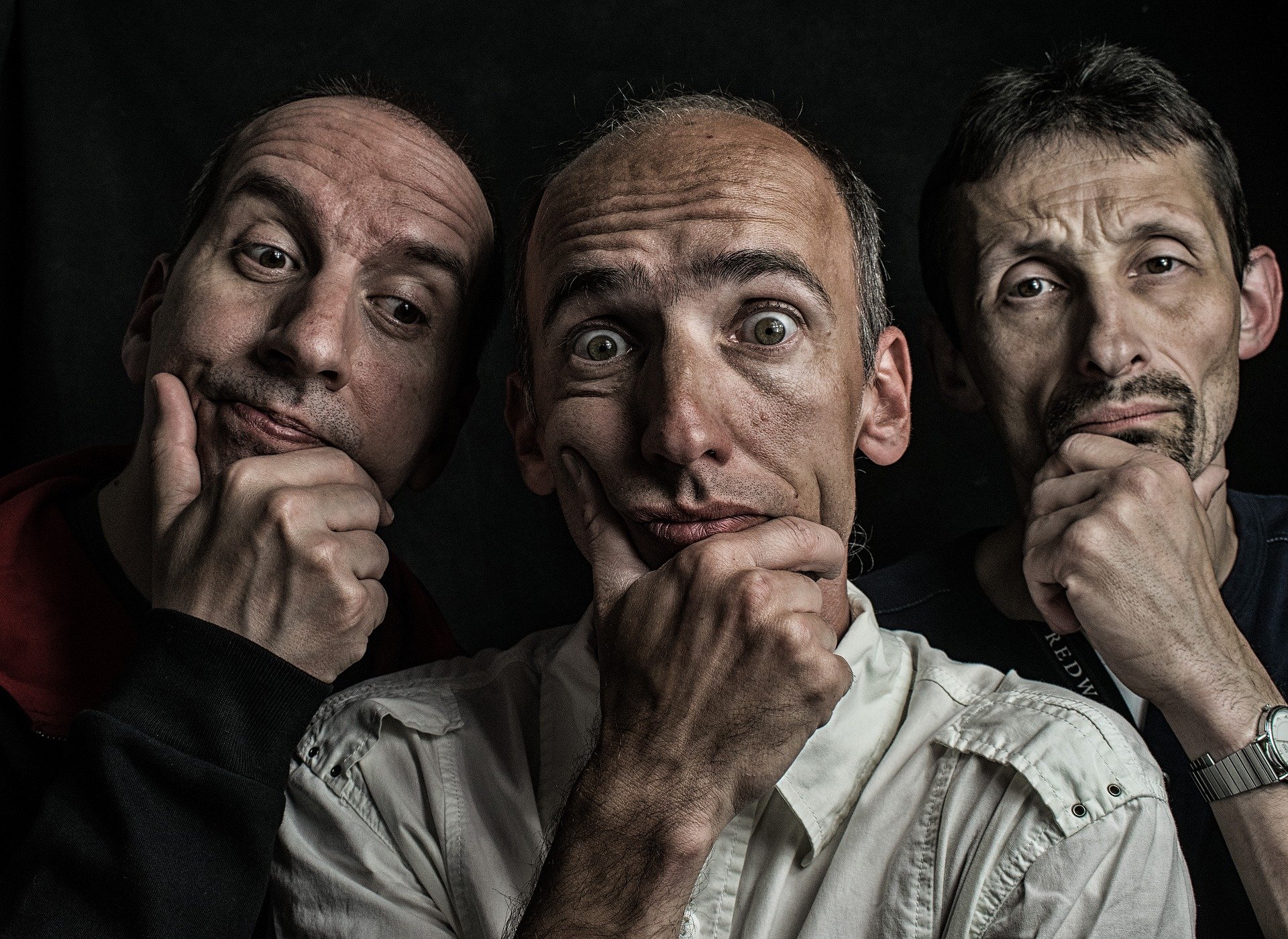 ANSWERS
First riddle: Electricity
Second riddle: Daniel is an uncle who lives in Berlin, and he works as an artist.
Edgar is Pauline's husband, who lives in London and works as a professor.
Wilfred is Pauline's father, and he lives in Rome and works as a diplomat.
Luther is Pauline's brother who stays in Paris, and he's a student.
Walter is her cousin, and he lives in Madrid and works as a correspondent.
Here are thirteen more riddles and brain teasers to keep your brain active!