13 Brain Teasers and Riddles That Are Tricky to Figure Out
How good are you at riddles and brain teasers? The following one will definitely have you scratching your head and thinking a lot harder than before as you try to crack them.
RIDDLE 1
Mike's mother had a total of four children. The firstborn was named May, while the second and third were named June and July, respectively. What was the name of the first child?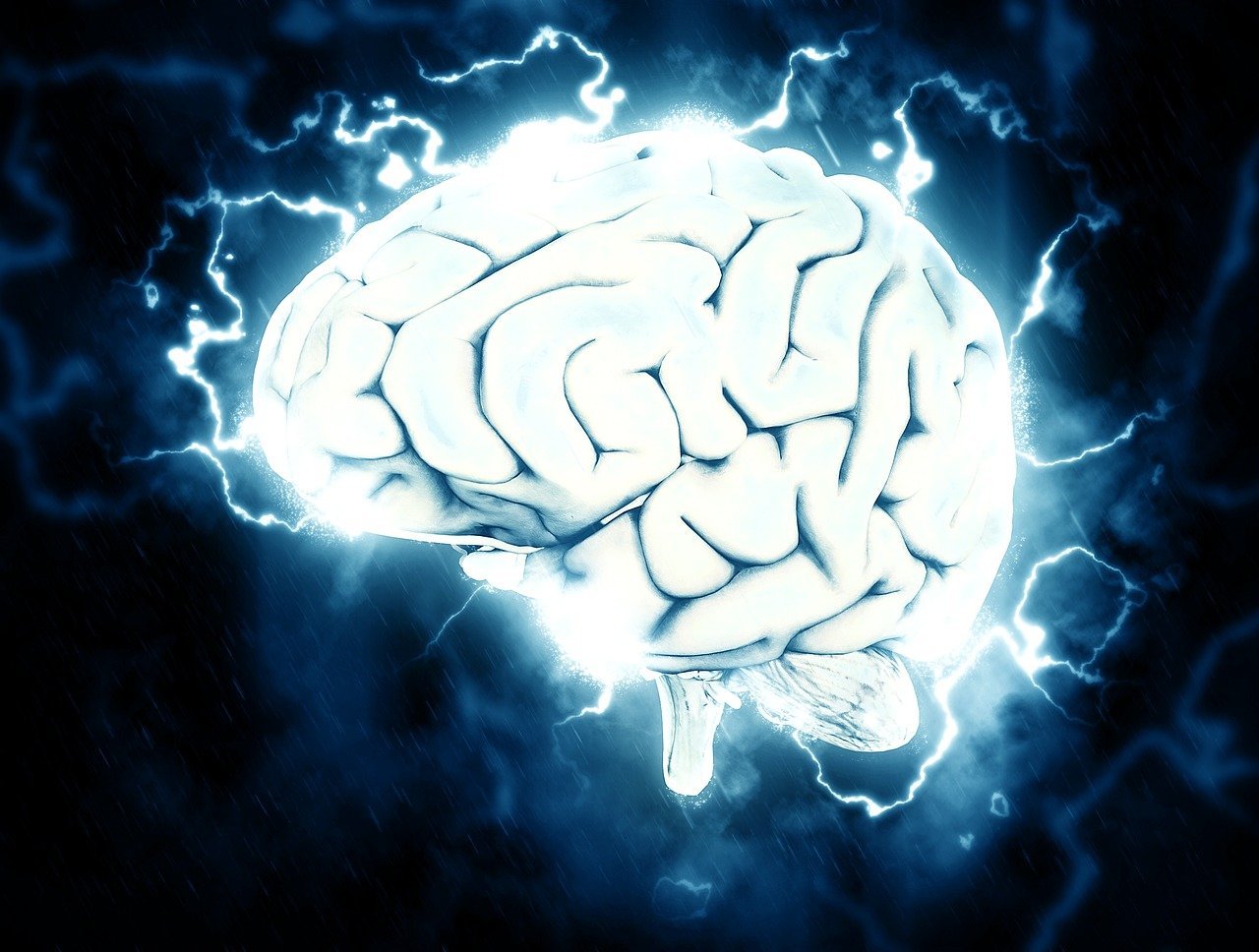 RIDDLE 2
What is one thing that becomes wetter the more it dries?
RIDDLE 3
Let's see who will get this one. Why is it that a man who lives in the US can't be buried all the way in Canada?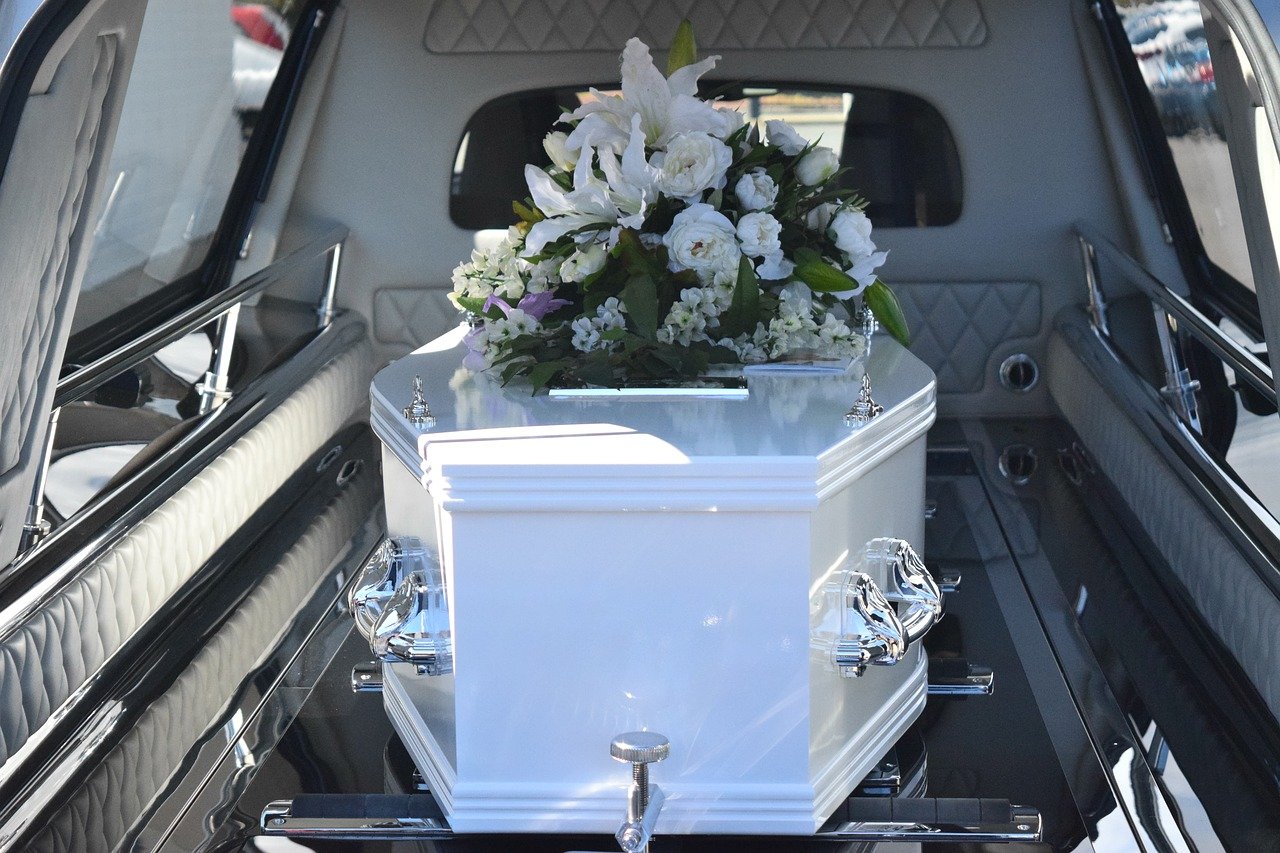 RIDDLE 4
When is the only time in your life when you will find yourself twice as old as your child?
RIDDLE 5
What is more evil than Satan, greater than the Lord, the rich need it desperately, the poor already have it, and if you eat it, you will definitely die?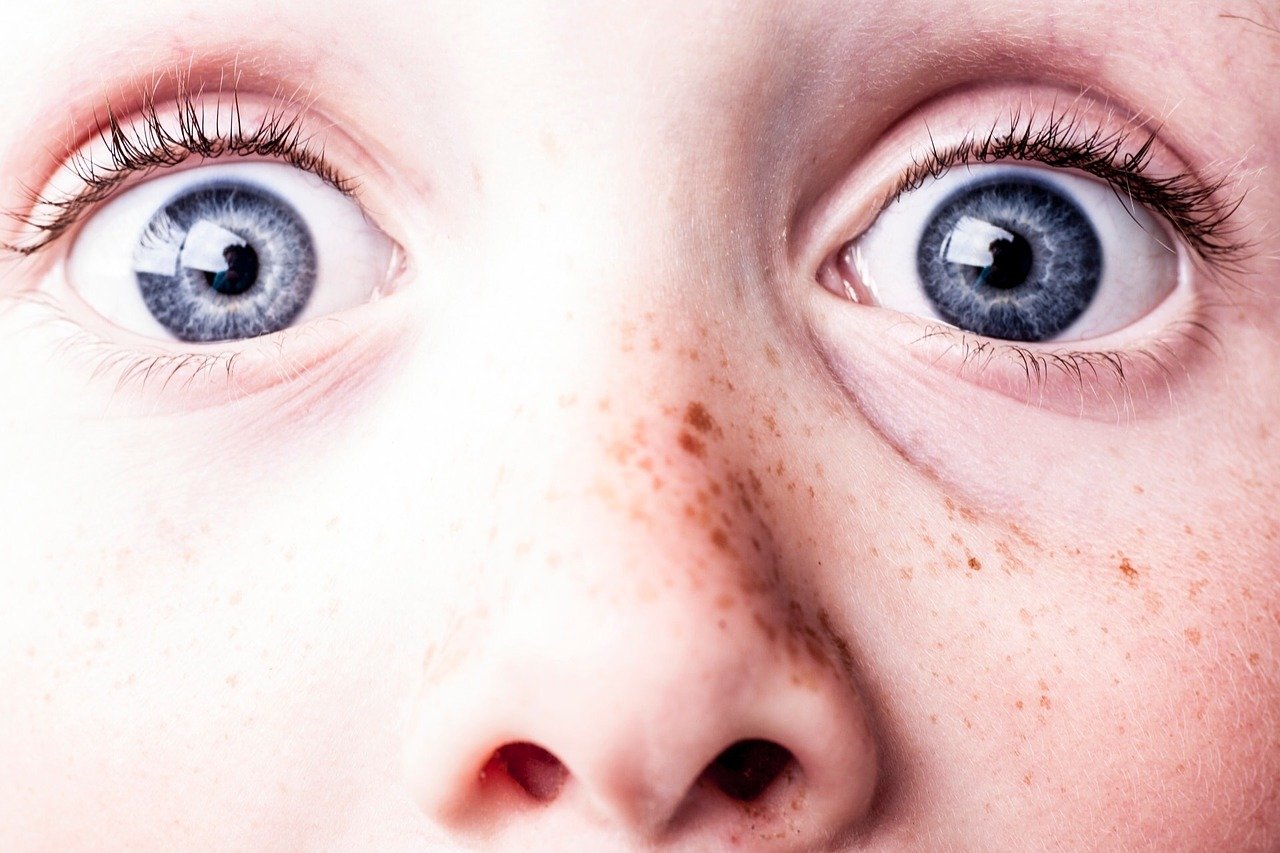 RIDDLE 6
Who buys it has no use for it. Who makes it has no need for it. Who uses it can neither feel nor see it. What is this particular thing?
RIDDLE 7
What is the one thing that has the power to travel all around the world while staying in the corner?
RIDDLE 8
What you see is a green house. Inside the house is another white one. Inside the white house, you'll find a red one. And inside the red house, there are lots and lots of babies. What is this?
RIDDLE 9
What is written in capital letters that is the same backward and forwards, upside down, and can call for help?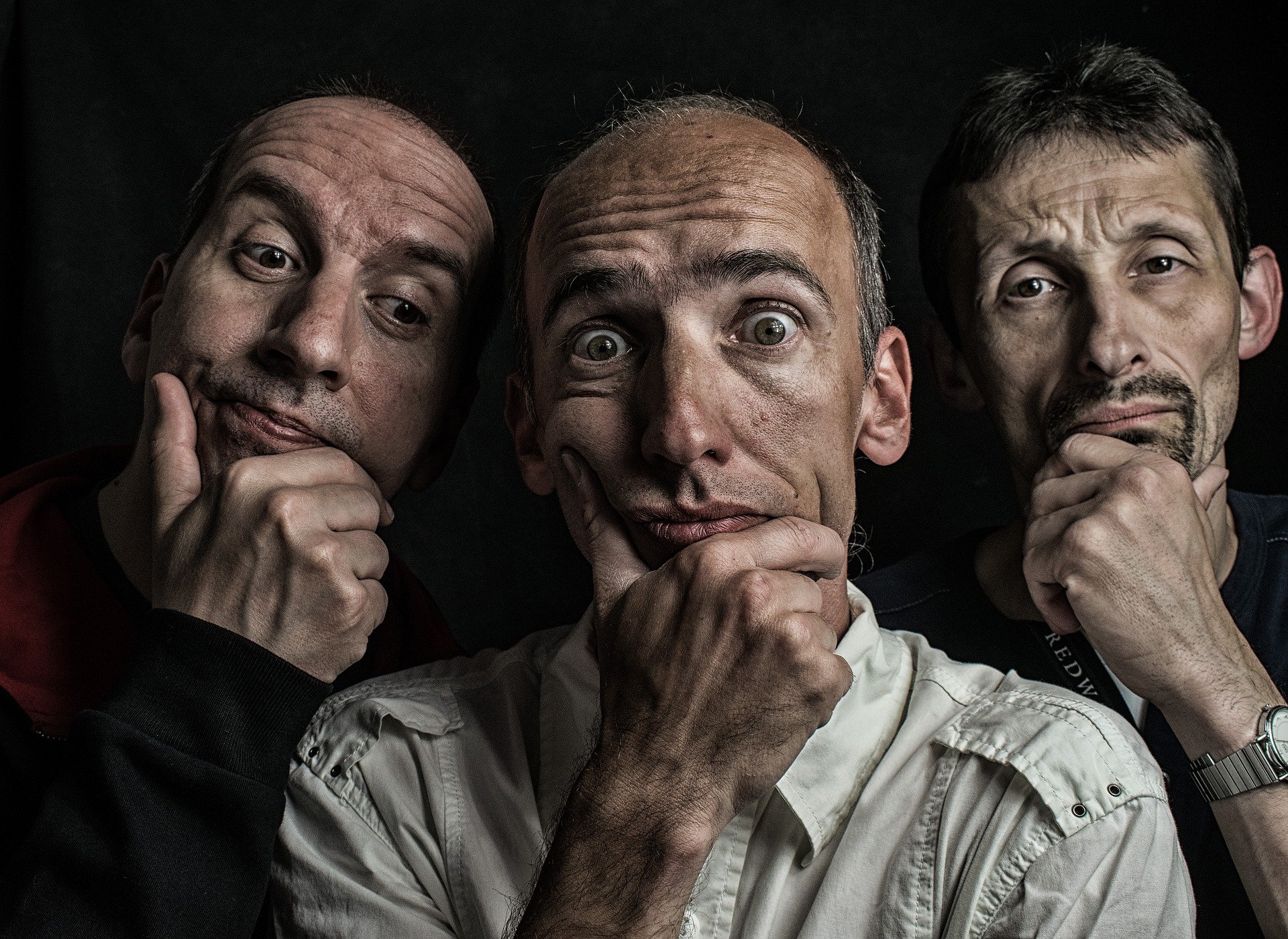 RIDDLE 10
A family of four wants to be able to pass through a tunnel. The father can get through in 1 minute, mother in 2 minutes, daughter in 5, and son in 4. Two people can't go through simultaneously while moving at the speed of the slower ones. How can they get to the other side if they aren't afraid of the dark and have a torch that will last only 12 minutes total?
RIDDLE 11
Way before Mount Everest was discovered, what was the highest mountain in the whole world?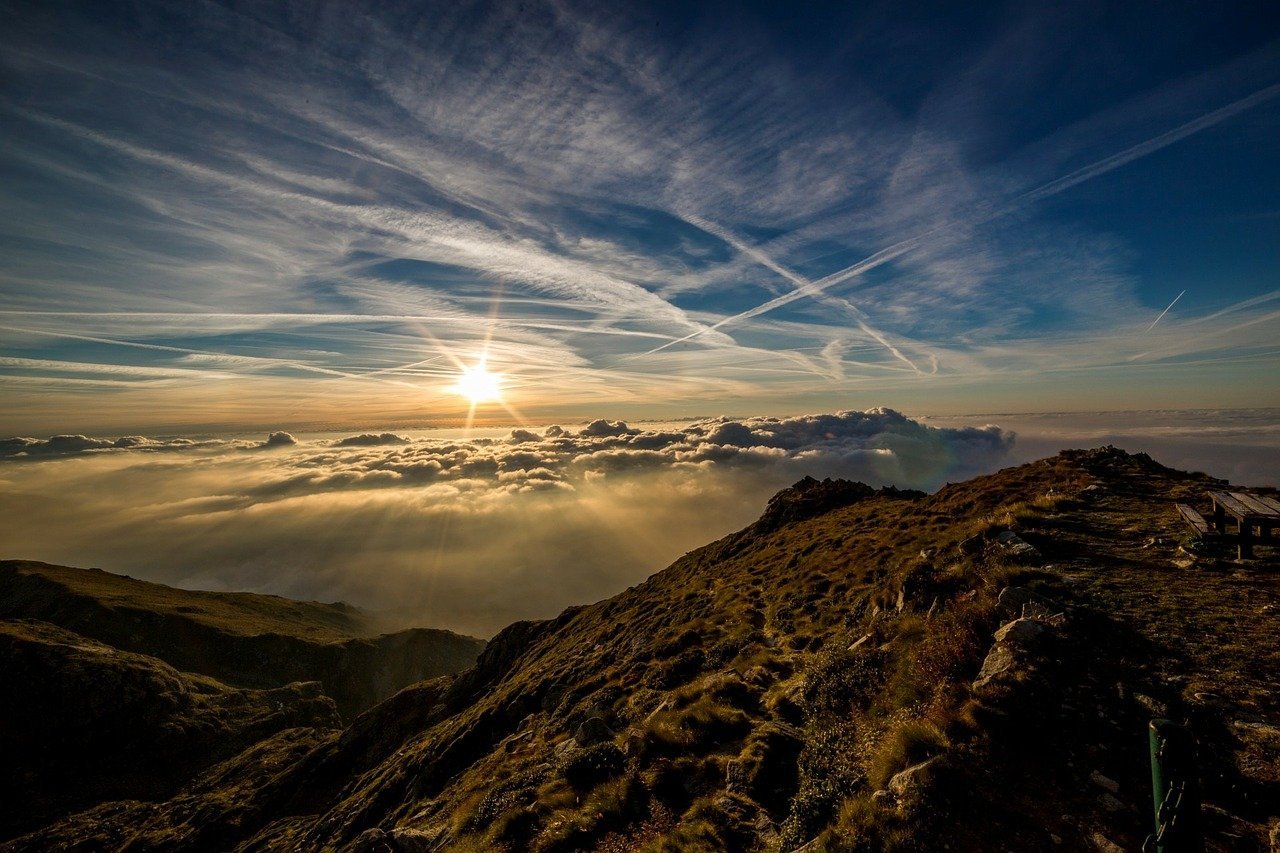 RIDDLE 12
A petri dish has a healthy colony of bacteria. Once every minute, each bacterium divides into two. The whole colony was created by a single cell at noon. Forty-three minutes later, at exactly 12:43, the dish was half full. At what exact time will the petri dish be completely full?
RIDDLE 13
Who can figure out the next riddle? What dictionary word is spelled incorrectly?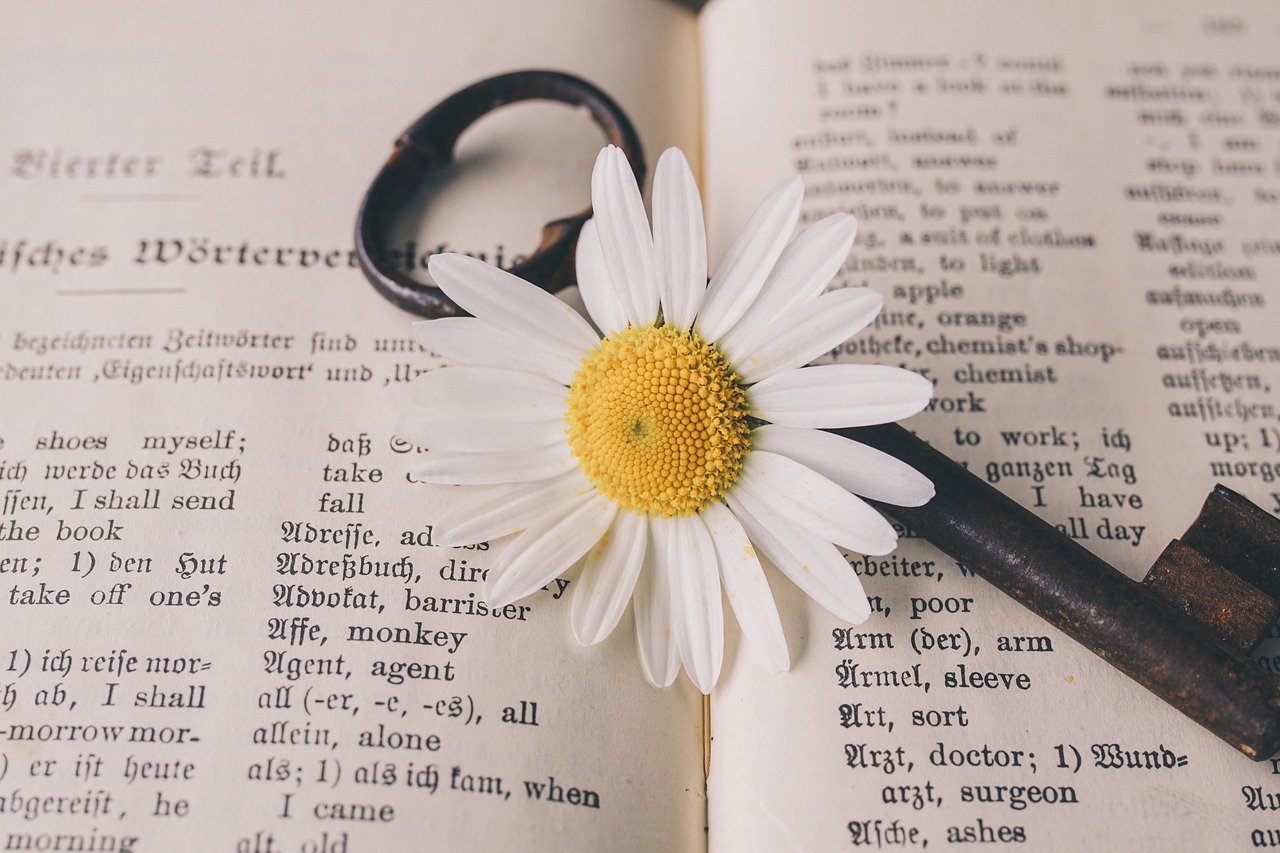 ANSWERS
1. Mike! 2. A towel. 3. You can't bury a living man. 4. When your child reaches the age you were when he or she was born, you'll stay "twice as old" until your next birthday. 5. Nothing. 6. A coffin. 7. A stamp. 8. A watermelon. 9. SOS.
10. First mother and father – 2 minutes. Father comes back – 3 minutes, both children go to mother – 8 minutes. Mother comes to father – 10 minutes, and they both get to their children – 12 minutes. 11. Mount Everest was the tallest mountain even before it was discovered. 12. The dish will be full at 12:44. 13. Incorrectly.