Kim Kardashian & Kris Jenner Celebrate North West's 8th Birthday with Heartfelt Posts
Kim Kardashian's firstborn child and daughter North West turned eight on Wednesday. The reality television star and her mom, Kris Jenner, celebrated the special day with separate posts on their Instagram pages. 
Kim Kardashian celebrated her daughter North West's eighth birthday in grand style with a heartwarming post on her Instagram page. Kardashian shared a gallery of adorable snapshots featuring the cute North. She captioned the post: 
"My 1st born baby North is 8 years old today! North, one day you will see these messages all printed out for you in the books I am making for you..."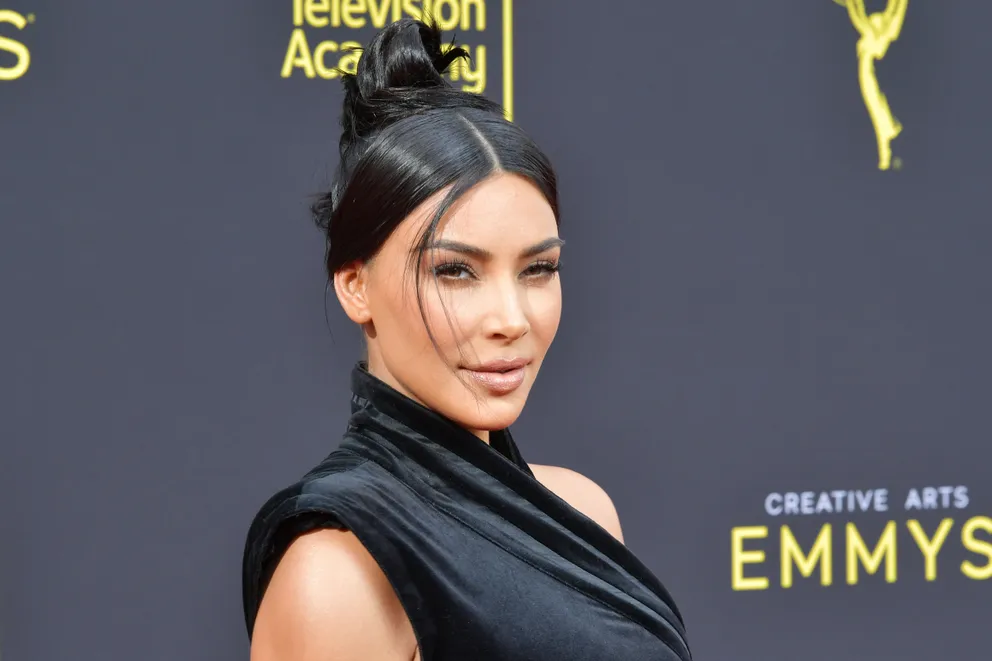 The proud mom described North as the silliest, most stylish, and most creative person. She added that the little tot knows exactly what she wants in life, adding: 
"I've never met anyone like you! I picked these BTS to post of North and I from this Steven Klein Jackie O shoot."
The proud mom further said the behind-the-scenes snapshots reminded her of the bond she shares with North. She also commended Steven Klein for always capturing her and her daughter's emotions well. 
[Kardashian] said she got the idea to call her first child by that name from TV host Jay Leno.
Kris Jenner also celebrated North's birthday with another heartfelt Instagram post. She shared several sweet snaps of North posing with her, her mother, her younger siblings, and her dad, Kanye West. 
In the post's caption, Jenner wished her granddaughter a happy birthday and described her as a ray of sunshine who lights up every room with her amazing smile and huge heart. 
She also described North as a funny, talented, smart, and creative child. She said North is an amazing grandchild, daughter, sister, and friend before adding: 
"I love watching you grow and I am so proud of you each and every day. I love you so so much!!!! Lovey xoxo 🎂😍🥳🤩❤️‼️🎂."
Since coming into her parents' lives, North has been a special child. One remarkable thing about her is her unique name, which Kardashian has previously revealed the origin of. 
She said she got the idea to call her first child by that name from TV host Jay Leno, who made it up as a joke. After he did, she said she would never name her daughter that. 
However, people came up to her and said the name is cool and advised her to think about it. She noted it took her about four to five days to settle on the name finally. 
Besides the adorable North, Kardashian is also mom to daughter, Chicago, 3, and sons Saint, 5, and Psalm, who she and West welcomed in May 2019. 
Kardashian and West have since split after the former filed for divorce in February 2021. In April, they agreed to have joint custody of their kids. The former couple also decided they do not need spousal support.