Arizona Mother Who Got Pregnant During Sophomore Year Graduates from High School
This Arizona mother did not let having a baby stop her from receiving an education. In fact, her baby inspired her to work hard and complete her schooling.
An Arizona woman, Odalis Contreras, got pregnant in her Sophomore year of high school. After her baby Angel was born, she was unsure how she would complete her education. However, through hard work, she graduated this year.
Contreras shared her story with "Good Morning, America" and explained that after she had missed a month of school following Angel's birth, she transferred to ASU Prep Digital, an online school founded by Arizona State University.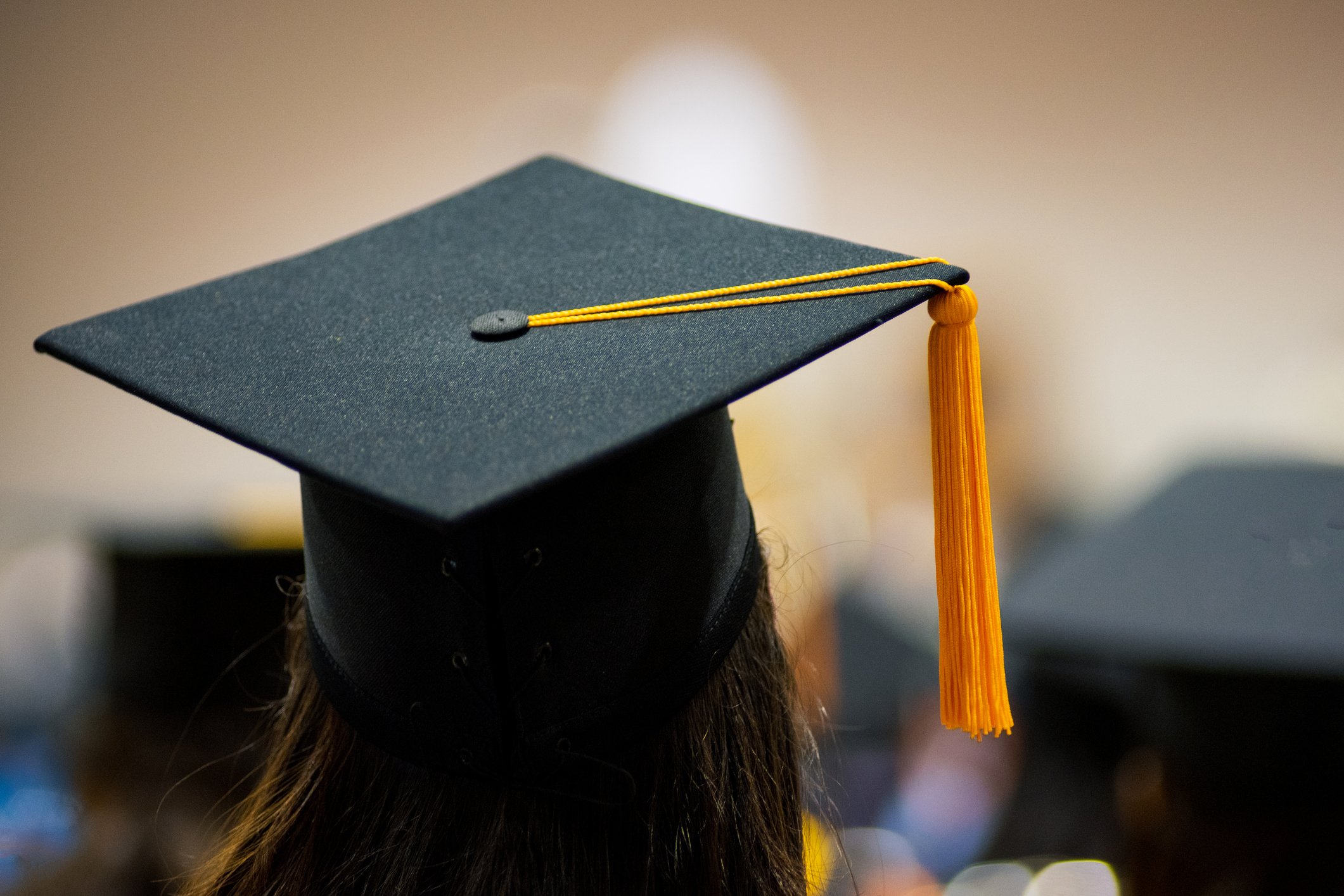 The online schooling meant she could be a full-time student while taking care of her son. However, it was not easy. Contreras ended up doing most of her work at night because she looked after her son during the day. 
Despite the difficult days, Contreras powered through and graduated this spring. Her son became her inspiration to finish high school because she did not want him to follow a similar path. She explained:
"If I didn't finish high school or if I don't start college and finish it then I feel like he's going to follow down that path."
Despite the long hours spent studying and raising an infant, Odalis Contreras' determination to provide her family with a better life motivated her to keep going. https://t.co/8Q0x98LWbN

— Good Morning America (@GMA) June 15, 2021
The now two-year-old joined Contreras at her graduation and dressed up for the occasion in a navy blue suit and white tennis shoes.
Contreras was not alone during her journey to graduation. Her mother was a great help, as she took off six months from work to help her daughter with her newborn. She would also keep Angel occupied so Contreras could focus on her school. 
Zeinab Abdalla gave birth to her second child the night before her graduation.
Thanks to ASU Prep Digital instructors and fellow students, Odalis Contreras was able to graduate while balancing being a mother. Read her amazing story here: https://t.co/FrxuGGQDko

— ASU Prep Digital (@asuprepdigital) June 10, 2021
Another big help was Karen Sanderson, a learning success coach at ASU Prep Digital, who would check in with Contreras and help make sure she was on the right track by creating a success plan and monitoring her progress.
For Contreras, she was on a four-by-four program, which meant she did eight classes per semester, four classes per eight weeks, and summer classes. Sanderson explained her role to "GMA":
"If they're struggling, part of my job is to get a plan with them. Talk to them about what's working, what's not working, and time management and motivation."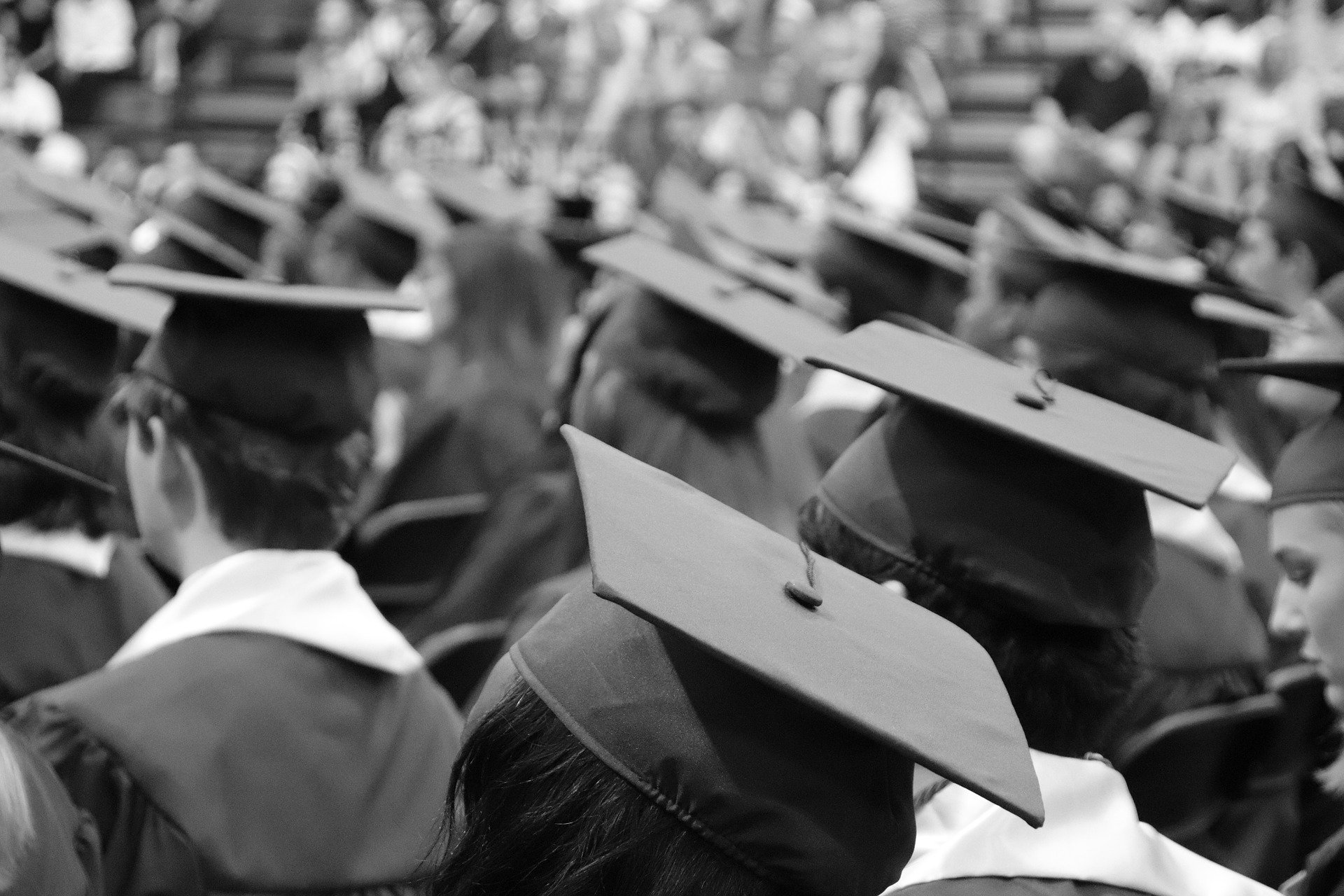 Contreras is not the only mother celebrating a graduation. A few other mothers have made their family and children proud by graduating from an educational institution while raising children. 
10-weeks-old Marshal Allen Michna and his mother wore matching caps and gowns when she graduated from Lamar University with a master's focusing on special education and a concentration in autism, in 2018.
Zeinab Abdalla just had a baby girl last night! She still made it to the graduate ceremony to get her master's degree. Amazing! #tommiegrad #UST2018 pic.twitter.com/JMSItaXsDl

— University of St. Thomas (@UofStThomasMN) May 20, 2018
Another mother, Montoya Major, 23, graduated with two degrees, including a master's from Nova Southeastern University, during which time she was pregnant and gave birth to her twin daughters. 
Meanwhile, Zeinab Abdalla gave birth to her second child the night before her graduation from the University of St. Thomas in 2018 and still walked across the stage less than 24 hours after giving birth.