Ree Drummond Shares Detailed Instructions and Primary Goal of Her 43-Pound Weight Loss Journey
Ree Drummond had a helpful lineup of tips as she opened up to fans about how she reached her goal of losing weight. In the past months, Ree lost up to 43lbs. 
For a while now, "The Pioneer Woman" star Ree Drummond has been reveling in her weight loss result, and this did not come without a set of rules largely based on a regimen that was not so strict. 
Ree noted that she hopped on her official website to drop some nuggets on her weight loss routine due to popular demand. The TV star started by listing all that she did not do.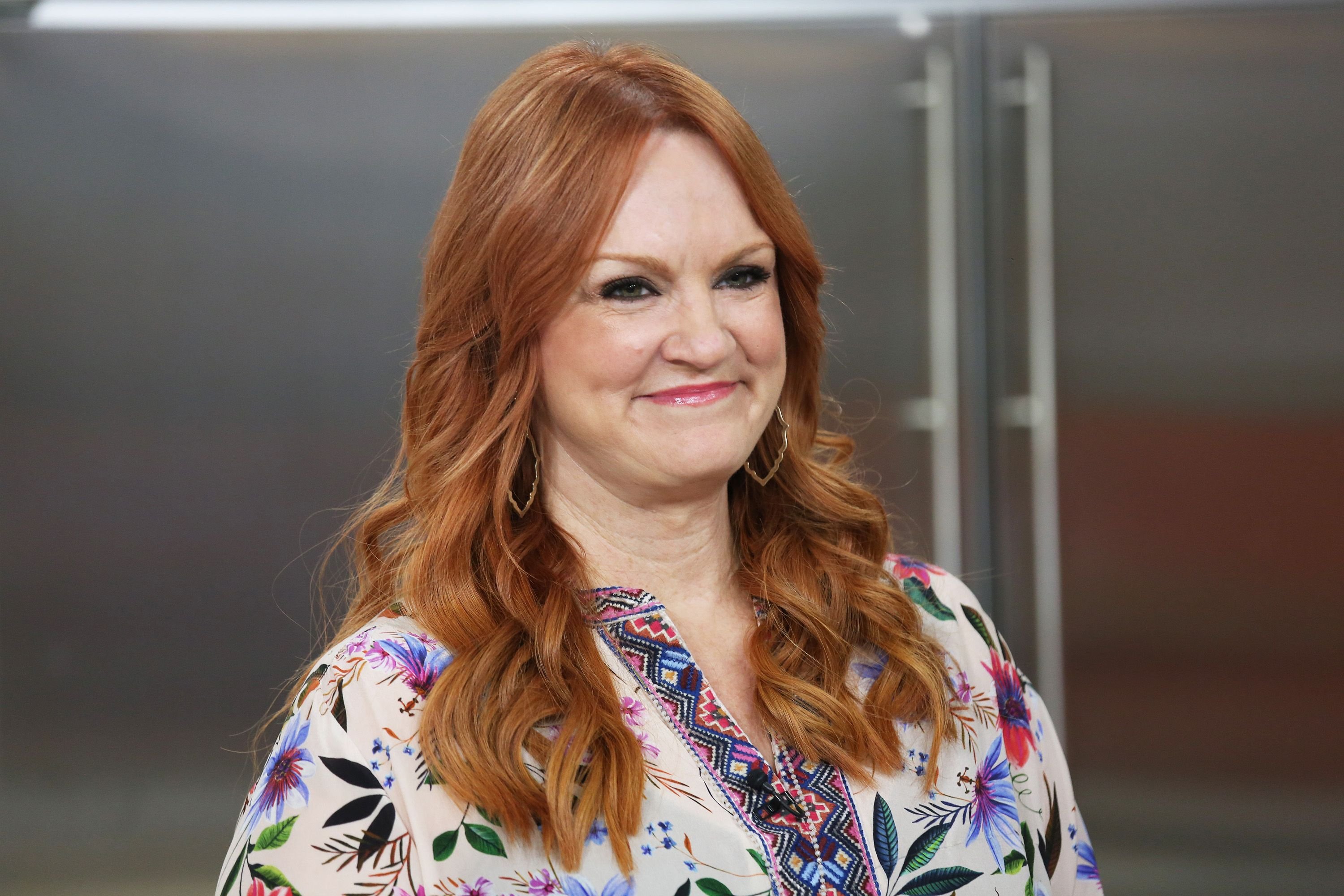 The cookbook author pointed out common misconceptions attributed to her weight loss achievement, making it known that she did not engage in Keto dieting, intermittent fasting, or joining a weight loss program.
The culinary star shared that what she did was count her calories. Ree noted that she was not quite conscious of calories in the past, but after taking note of the need, she was able to cut down on calorie intake. 
The Food Network personality added that she applied the same method to her food. Ree let her fans know that she would often weigh her food to potion intake. The media star exercised a lot, built muscles, and did away with sugar and alcohol. 
Following her 38-lbs weight loss, many fans took to social media, sharing encouraging words and commending her efforts. Ree later took to her Instagram page and TikTok as well, where she let them know her weight loss endeavors amid the quarantine.
Ree put in a remarkable effort to attain her desired weight, and she left fans stunned.
The 52-year-old shared that besides attaining her physical goals, she was also grateful that her weight loss routine helped her improve her mental health. Ree relayed that she felt better, and it was what counted the most. 
The star mom, who recently watched her daughter, Alex Drummond, walk down the aisle, shared a hearty post about wedding glam. However, she shared the moment with her younger daughter Paige Drummond. 
Ree collaged her wedding photo from her 1996 wedding and a present-day image of Paige wearing the same wedding gown. Although it was not Paige's wedding, the youngster looked as lovely as her mom did. 
Ree put in a remarkable effort to attain her desired weight, and she left fans stunned. However, she is not the only celebrity who has pulled off such a feat since the past year.
Adele garnered a similar effect from fans when she debuted an image of her much slimmer figure on social media. Other stars include Kelly Osbourne, Adrienne Bailon, and Busta Rhymes.