Ree Drummond Shows off Her Assets Practicing Her Dance Moves after 38-Pound Weight Loss
Culinary expert Ree Drummond flaunted her trim figure on social media as she posted a new clip showing her enjoying her weight loss progress and a lovely playtime with her pets.
It is safe to say that "The Pioneer Woman" star Ree Drummond's weight loss journey is finally paying off. The star showed off her result in new pictures and a clip she posted on Instagram.
The images were taken in the evening just as the horizon turned orange and was getting dark. The golden hue of the evening sun shone on Ree's blonde hair, but the highlight of her post was on her slim figure.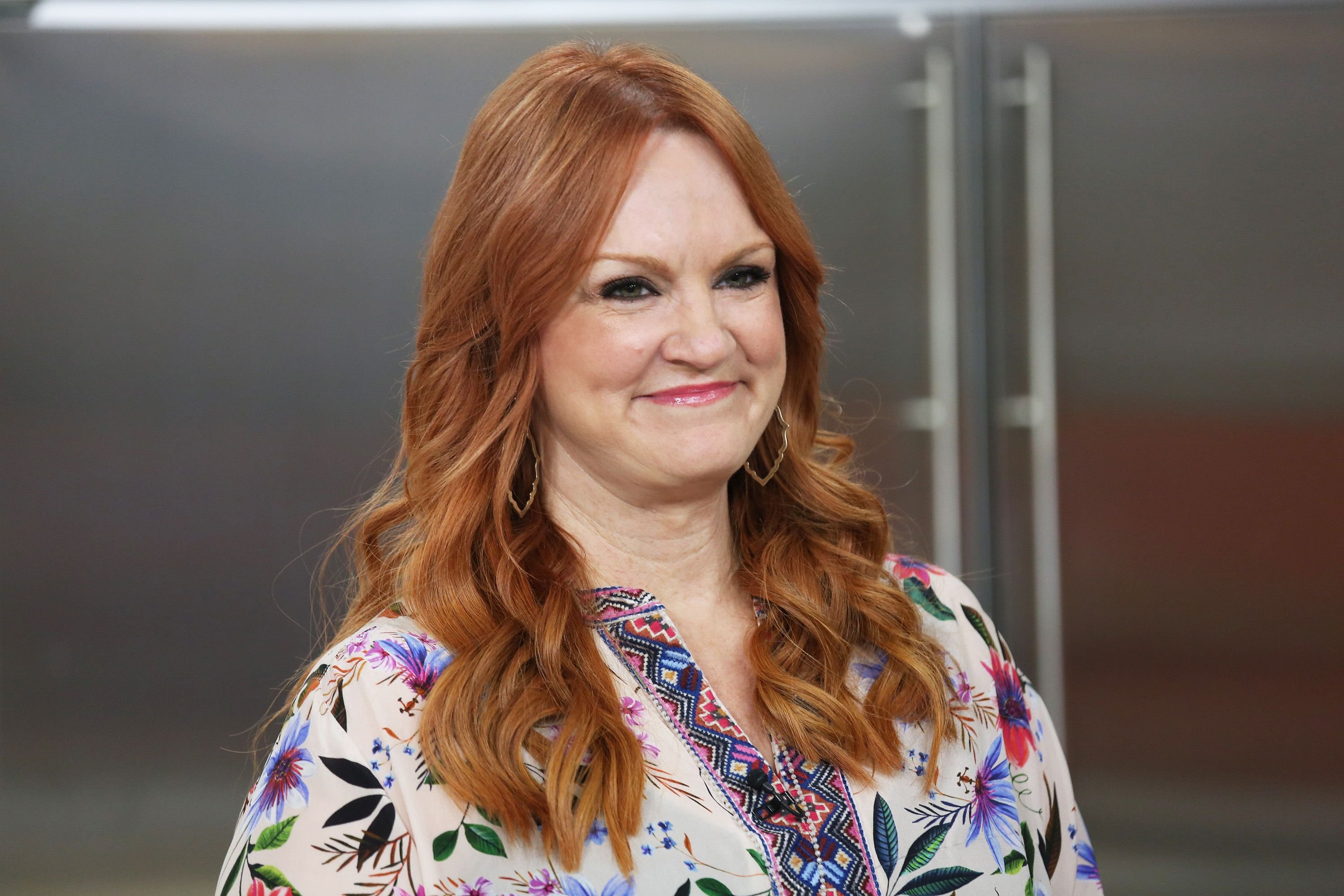 The star rocked a dark green blouse over a pair of black pants while her feet were clad in red sneakers. In the frost photo, she posed for the camera on a lonely boulevard while her dogs stood far off.
[Ree] posted a photo of her daughter Paige dressed in her 1996 wedding dress.
The following slide had her posing with one of the dachshunds who came up close. Ree showed her energetic side in the last slide as she was filmed belting out some dance moves, continuously jumping with gusto. She wrote in her caption:
"Walking with Paige and the dogs this evening. Swipe forward twice to see my sweet dance move…."
For a while now, the cookbook author has been mooning over her weight loss journey and how she was able to shed 38lbs. In a video shared on social media, Ree, 52, made it a point to motivate fans.
She noted that her weight shed solely depended on cutting back on calories and lifting a lot of weights. The star talked about her love for food which ended up catching up amid the pandemic lockdown. 
Recently Ree had a lovely mom-daughter moment on Instagram after she posted a photo of her daughter Paige dressed in her 1996 wedding dress. She collaged the picture with her own from the 1990s.
In her caption, the Food Network star made it known that one of her daughters was getting married, but it wasn't Paige. In the photo collage, the mom-daughter pair looked so much alike in the wedding dress. 
So far, Ree is not the only celebrity who went through major body transformation since 2020. Adele gave fans a shocker last year when she debuted her new look on her 32nd birthday.
Other stars who have experienced weight loss include Kelly Osbourne, Busta Rhymes, Adrienne Bailon, Ed Sheeran, Simon Cowell, Gordon Ramsay, and iconic rapper Missy Elliot.