Two Texas Women Became Friends after Insidious Exposure of Their Cheating Boyfriend on Vacation
Two strangers who were unknowingly dating the same guy got their sweet revenge while on vacation. They served their so-called boyfriend by ditching him.
Two Texas women became friends after an insidious exposure of their cheating boyfriend while vacationing in Turkey.
Kristen Bishop and Sophie Miller planned an international breakup. Bishop revealed she took revenge on her cheating partner Adam by ditching him at the airport before holidaying with the woman he was cheating with, Miller.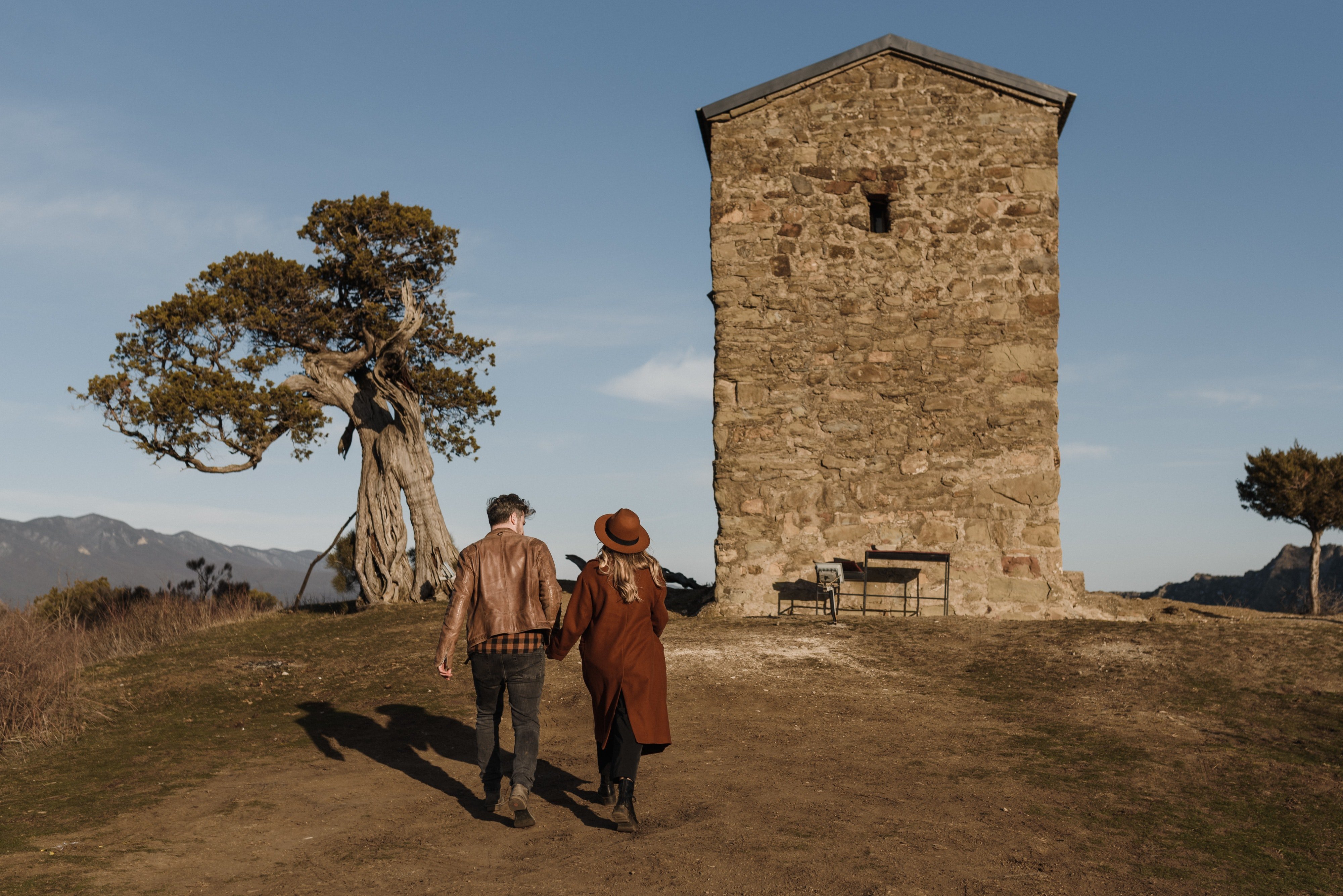 The dynamic duo planned to get back at him on their getaway trip to Turkey after finding out he had been two-timing them for eight months.
Moments after landing in Istanbul, the pair mutually dumped Adam and waltzed off to explore the beautiful sightings of the country.
TRAVEL & LIFESTYLE: Cheating boyfriend gets dumped in Turkey by 2 women on his vacation: 'Heard every word' https://t.co/L0FtbEqHRL pic.twitter.com/i52KBRiohH

— U-S-NEWS.COM (@us_news_com) June 17, 2021
Bishop, 33, first discovered something was amiss at the end of March, after Miller, 26, got in touch with her to reveal she was also dating her boyfriend, Adam, 34.
Miller disclosed they had been seeing each other for eight months. As expected, Bishop did not believe her, but Miller reportedly confirmed it by video-calling her while inside Adam's apartment.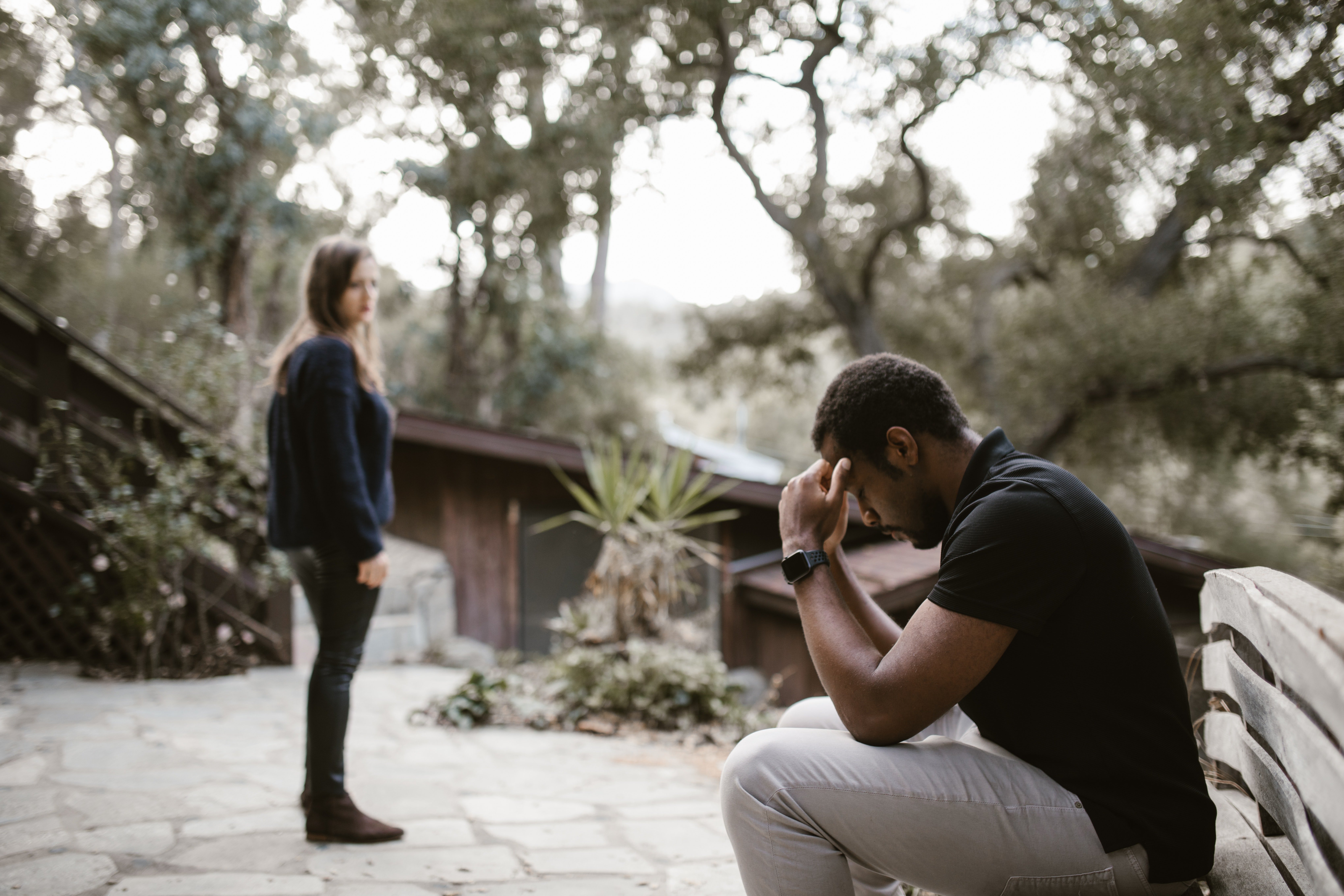 Bishop, an engineer, learned about her boyfriend's betrayal just four days before the pair planned to jet off to Turkey. She and Miller, a technical sales manager, kept their exchanges a secret and traveled on separate flights in April.
Bishop told Kennedy News Miller planned on traveling on a different flight because they did not want him to see her on the way to their destination.
Upon arrival, the two women convened in an airport bathroom and confronted Adam in one of the terminals with photographic evidence.   
"His reaction was pretty stunned," Bishop explained. "He had never been speechless before, until that moment." The ladies also informed Adam that they changed all the reservations in his name to Miller's.
A month ago, a woman was also exposed for cheating on her boyfriend by another man who left a note for her partner. The man had slept with the woman, and the next day, he learned about the alleged boyfriend and stashed a note for him underneath the toilet seat.
The note read: "This chick just told me she has a boyfriend the morning after. Sorry to tell you like this, but I'd want to know if I was you. Sorry, bro."
When the boyfriend discovered the piece of paper, he shared it on social media, exposing his so-called girlfriend and revealed he was out of town at the time. The man who wrote the note was praised for outing the girl.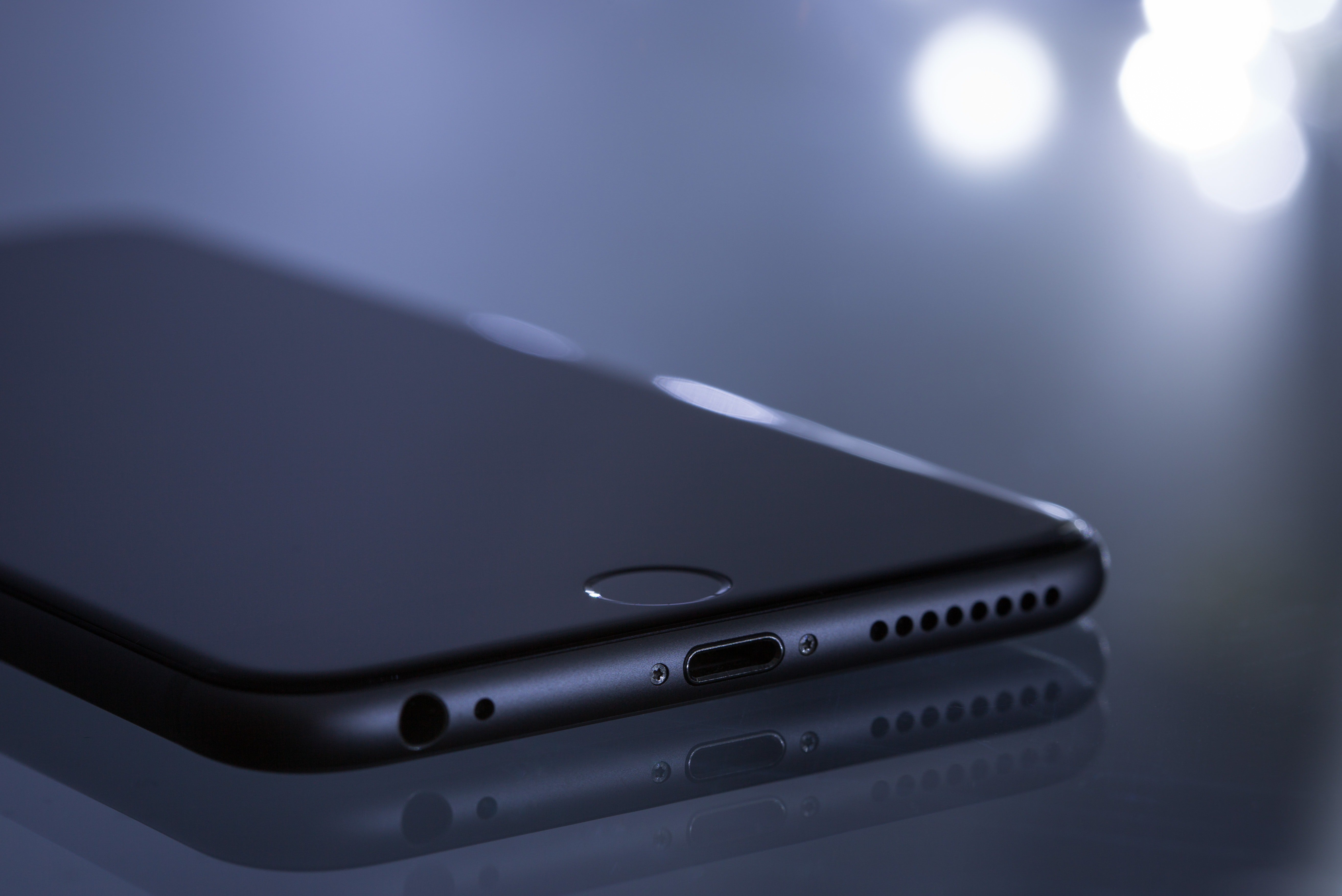 That same month a woman, Serena Kerrigan, caught her boyfriend cheating red-handed after using the live photo function on her iPhone, which revealed a video of another girl falling back onto the empty bed he had snapped a photo of.
The influencer shared the clip on TikTok revealing the man she was dating had sent her still image of his neatly made bed, apparently unaware that his iPhone had also captured the woman he was with falling back into it.