Michael Jackson's Daughter Paris Says She Had 'Multiple' Suicide Attempts as a Teen
The late king of pop's only daughter Paris Jackson opened up about her struggles with countless suicide attempts over the years and revealed she had some regrets.
Michael Jackson's daughter Paris Jackson says she had multiple suicide attempts as a teen. The 23-year-old joined Willow Smith's first solo "Red Table Talk Takeover" and divulged about her troublesome teenage life.
The icebreaker of the conversation between the famous child stars was suicide stats, where Smith explained the rates have been higher since 1999.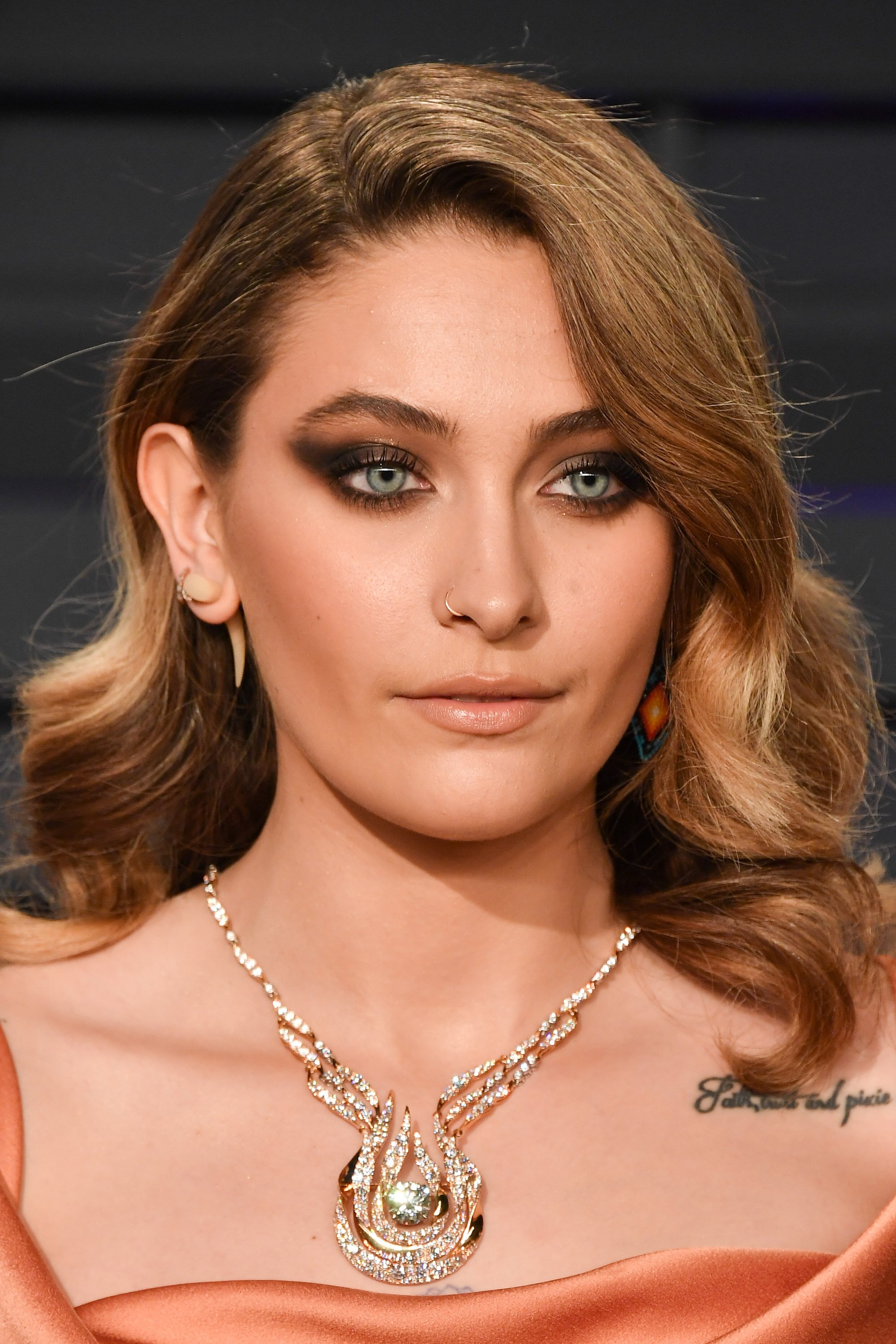 Smith, 20, admitted she had attempted suicide before. Jackson chimed in and shared many people do feel a sense of regret when they attempt suicide and that it is "a last-minute regret."
"There have been times when I did. There have been times when I didn't. Where I was upset it didn't work, Jackson said on the Wednesday episode, June 16.
However, the actress explained several years later; she can confidently say she is grateful that she did not commit suicide and that things have turned out for the better.
When asked how she got to that dark place, the model said a lot of it involved identity crisis, being a young girl going through puberty, a lot of her situation and pressure:
"It was really hard. And people told me to kill myself every day. And I was depressed."
When asked how she managed to bounce back from that entire experience, Jackson shared that initially, it was morbid, the radical acceptance that it was not meant to happen.
She said her time would eventually come and that until then, she will wait it out. During the waiting period, the musician found more happiness in her life, more ways to cope, to like, and to live instead of "just existing."
Amidst all she went through, Jackson also suffered from paranoia and admitted to Smith that she believes she has "standard PTSD." She revealed she experiences auditory hallucinations at times with camera clicks and severe paranoia.
Jackson shared she has been going to therapy for a lot of things and for her hallucinations. The California native illustrated how it affects her daily life, saying she would hear a trash bug rustling and flinch in panic.
The "Gringo" star also got candid about her mother Debbie Rowe, whom she did not know until she was 15 years old, and has now become an essential part of her life. Jackson revealed they have a "cool" friendship.
The singer shared it is good getting to know her parent, seeing how similar they are, and learning what kind of music she likes, revealing Rowe likes country and folk.
She has also shared some of her music with her mom. Rowe married the music legend in 1996 and divorced three years later. She then gave up custody of their two children, Jackson, and her older brother Prince, 24, following the divorce.
The National Suicide Prevention Lifeline is 1-800-273-8255. Other international suicide helplines can be found at befrienders.org.