Daily Joke: Father Finds Little Johnny Crying
Today's #jokeoftheday is about a father who found his young son crying. The doting dad decided to help out, but his child did not appreciate his kindness.
After a long day at work, Johnny's dad returned home feeling exhausted. As he unlocked the front door, he headed to his room to rest when he heard a loud wail from the kitchen.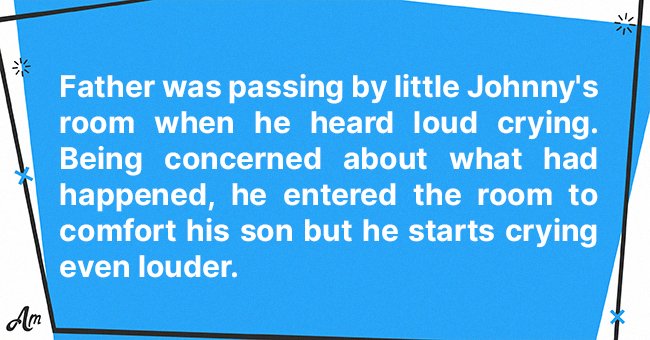 He proceeded to find out who was crying and saw Johnny sobbing on the floor. Curious, he stooped down to pet his son and asked what was wrong. Johnny answered, saying he lost five cents.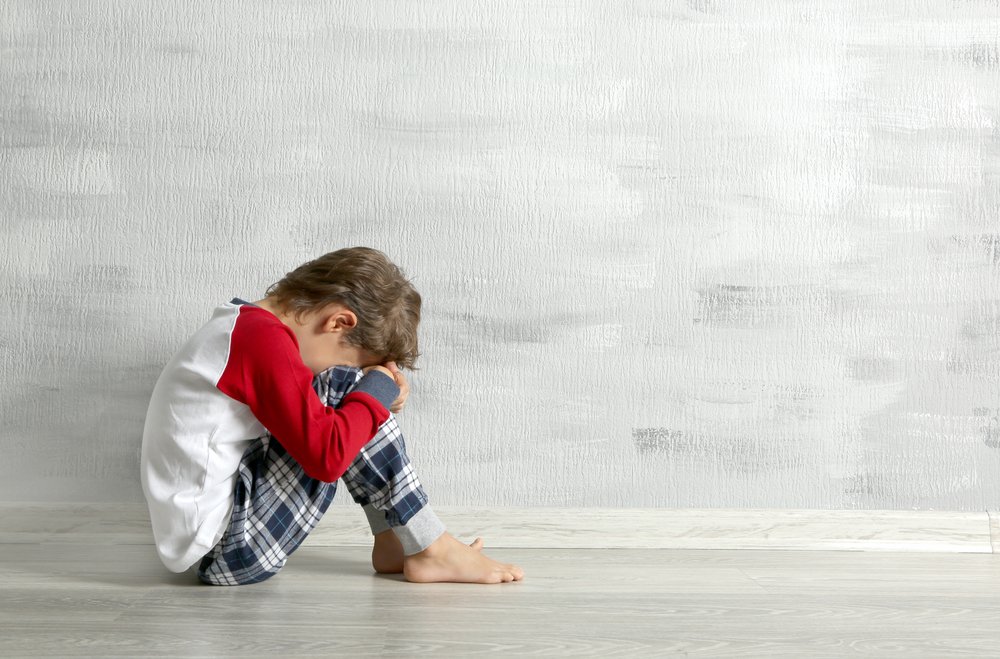 JOHNNY AND HIS FIVE CENTS
The father wiped his tears and assured him that everything was going to be okay. He reached for his wallet, removed five cents, and handed it over to Johnny. However, he was surprised when Johnny's cries became even louder.
Not sure what went wrong, he asked Johnny, "Now what is it ?" He explained that he just replaced the five cents he lost, so he didn't understand why he was still crying. In a hushed tone, Johnny said, "I wish I'd said I'd lost ten cents!"
JOHNNY AND HIS TEACHER
During a Q&A session in class, a teacher decided to ask her students some personal questions to gain more insight into their family life. When it was Johnny's turn, she asked him how old his dad was.
Johnny thought long and hard to answer before saying his dad was as old as he is. The teacher was confused and asked what he meant by that. Johnny answered with confidence in his voice, saying, "He became father only after I was born."
THE SPECIAL MEETING
Johnny's dad was at home reading a newspaper when he saw his son prancing through the front gate. He smiled sweetly, happy that his son seemed to be having a great time at school.
Once Johnny got in front of his dad, they talked about how his day at school went. Johnny shared that it was a wonderful day, but he has a message for his dad. The little boy said:
"Dad, tomorrow you are invited to a special parent meeting at school."
The father was thrilled at the news as he believed it would be a meeting to talk about Johnny's progress at school. He asked who was going to present, and Johnny said, "Well, just me, you, the director, and two investigators from the FBI."