Daily Joke: An Insurance Officer Met Little Johnny
Today's two jokes about a little boy named Johnny, who always has a hilarious answer for any question, no matter who is asking. 
It was Thursday when an elderly insurance officer entered the porch of the house. He rang the doorbell, but no one opened it. The officer tried once again, and after some time passed, the door slowly creaked to show Little Johhny behind it – more concerned than sad.
The elderly insurance officer asked Little Johnny, "Hi there. I need to speak to the grown-ups of this property. Are your parents at home by any chance?" Little Johnny shook his head and said, "My parents were run over by a tractor."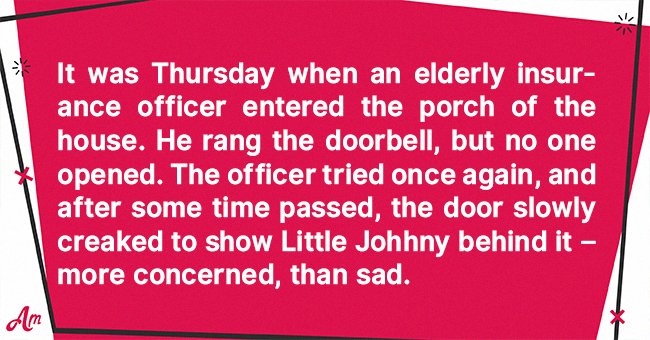 The Insurance officer was not sure if Little Johnny was serious or not, so he said, "Oh gosh, that is terrible. Are any of your siblings at home?" Little Johnny again said, "They were run over by a tractor."
The insurance officer, who was starting to worry about this child and his situation, then asked, "Are your grandparents, or uncle or aunt, or any of your relatives at home with you? Or are you at home alone?"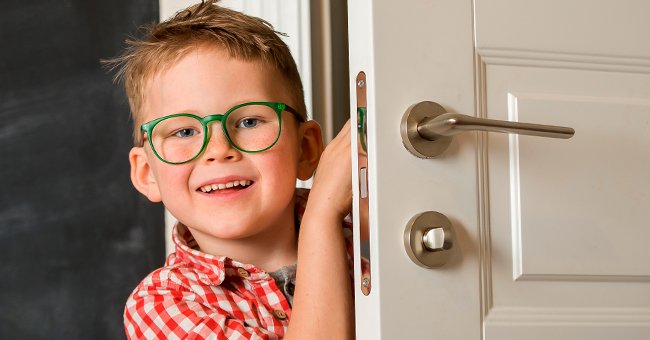 Little Johnny said he was alone and that everyone, all of his family members, had been run over by the tractor. The insurance officer was shocked and confused, he was now very concerned about Little Johnny.
 He did not know how to respond to Little Johnny, but he asked, "What have you been doing all day then? " Little Johnny smiled and told the elderly Insurance officer, "I was driving the tractor."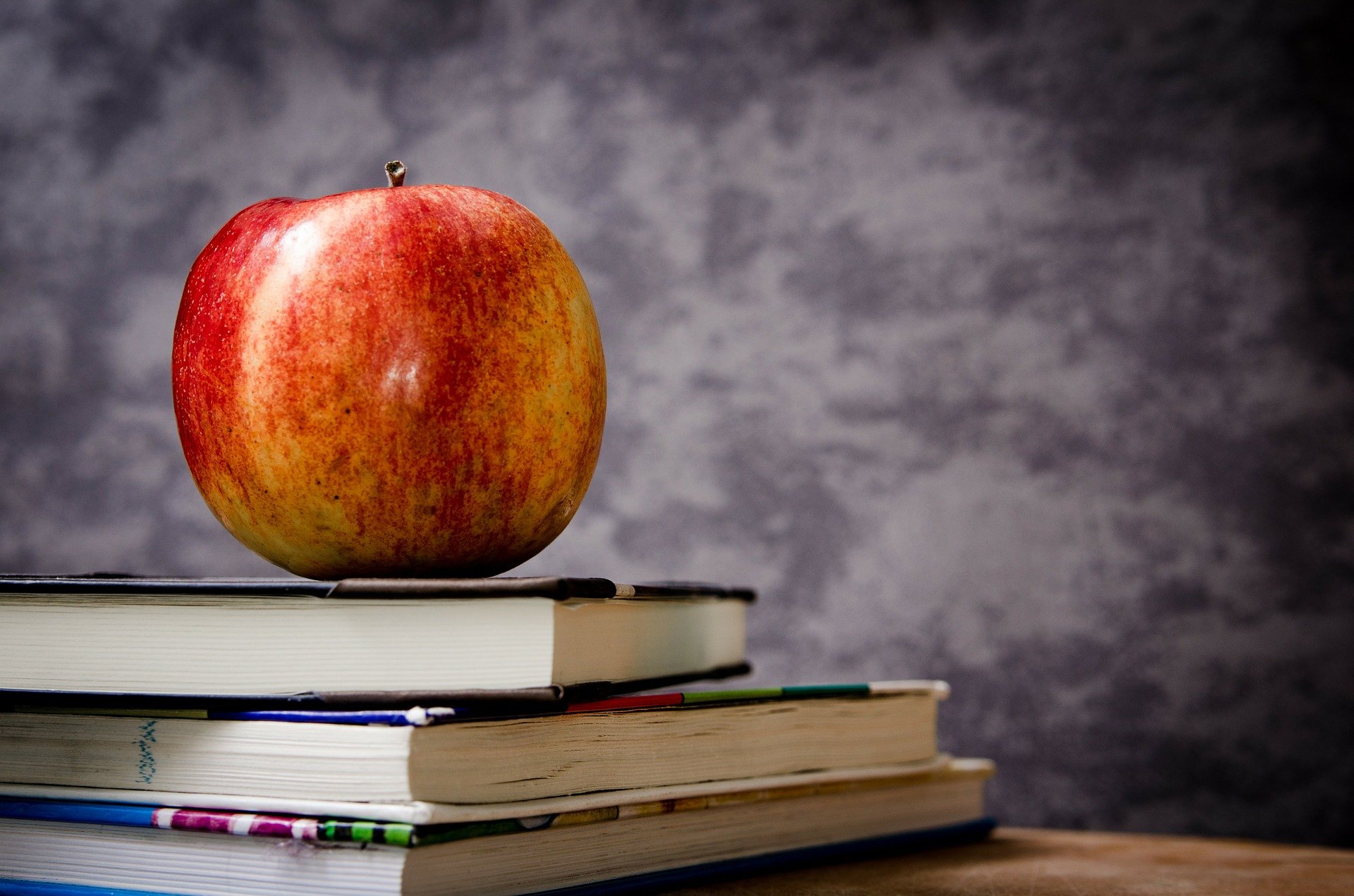 Here is another story about Little Johnny. One day he is at school. Johnny was talking to other children and not paying attention in class. His teacher noticed him and so she called on him and asked, "Johnny, What are 2 and 4 and 28 and 44?"
Little Johnny thought about the question for a moment, and his teacher assumed he had calculated the answer in his head, but he gave a big smile then replied, "Of course miss! those numbers are for NBC, FOX, ESPN, and the Cartoon Network!"