Ray Allen & His 4 Sons Show Similar Smiles & Eyes Posing in New Family Photos
Ray Allen and his four sons showed their happiness as they all hung out. The boys wore similar smiles across their faces as they posed in new family pictures. 
NBA legend, Ray Allen, made an indelible mark in the world of sports by becoming the league's most successful 3-point shooter in history.
His successes never ended in his career but permeated into his personal life. The basketball icon is a father to four boys, and they all have a lovely relationship.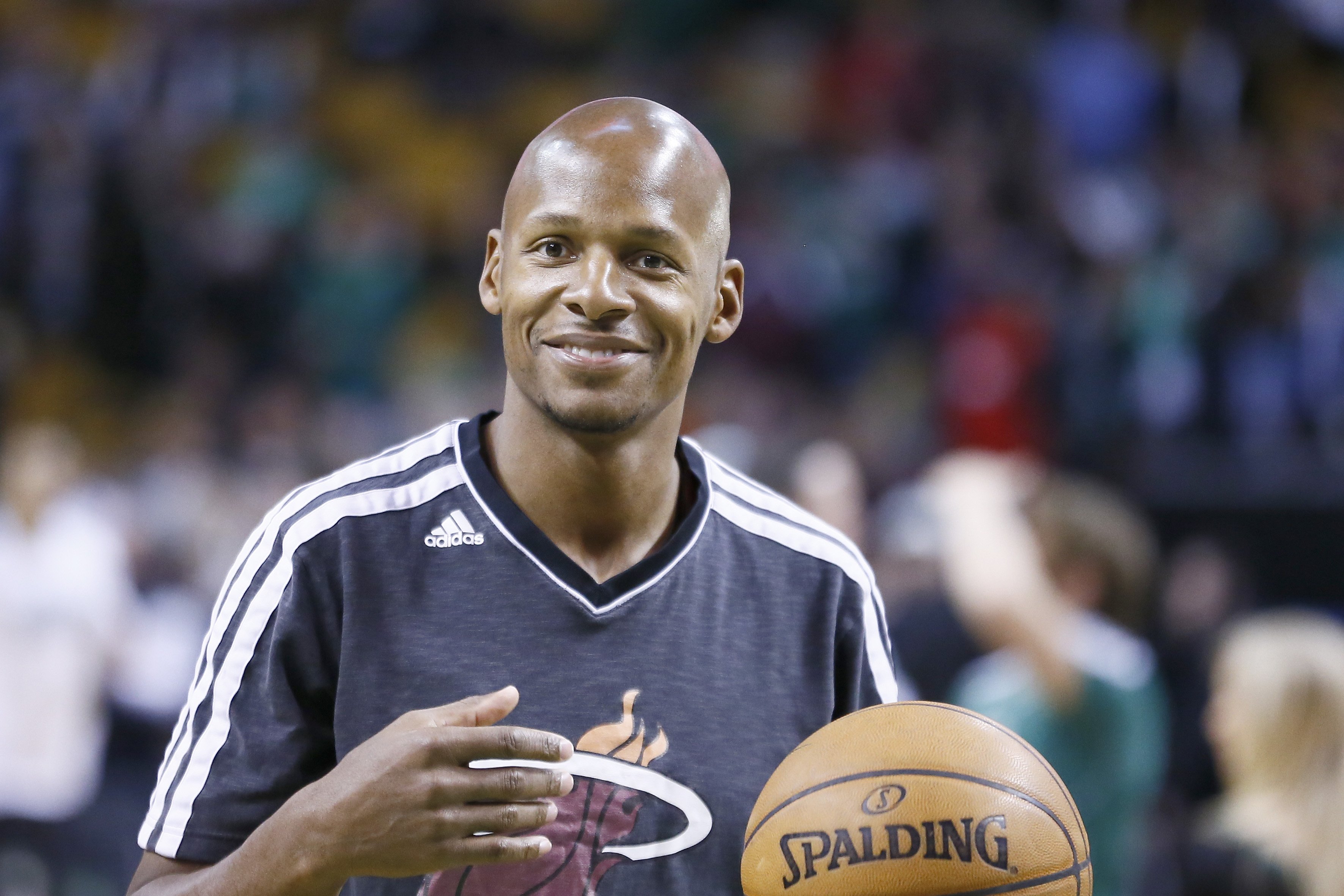 A few days ago, Allen shared a series of slide shots showing himself posing with his boys. They all looked genuinely happy spending time with their dad, and they rocked similar smiles across their faces.
The Allen pack was on a road trip when daddy decided to enroll his sons on a tour through Krzyzewskiville. According to the father-of-four:
"In college, I never had the opportunity to play in #cameronindoor so on my way through town I had to stop so my boys and I can see the house. #krzyzewskiville."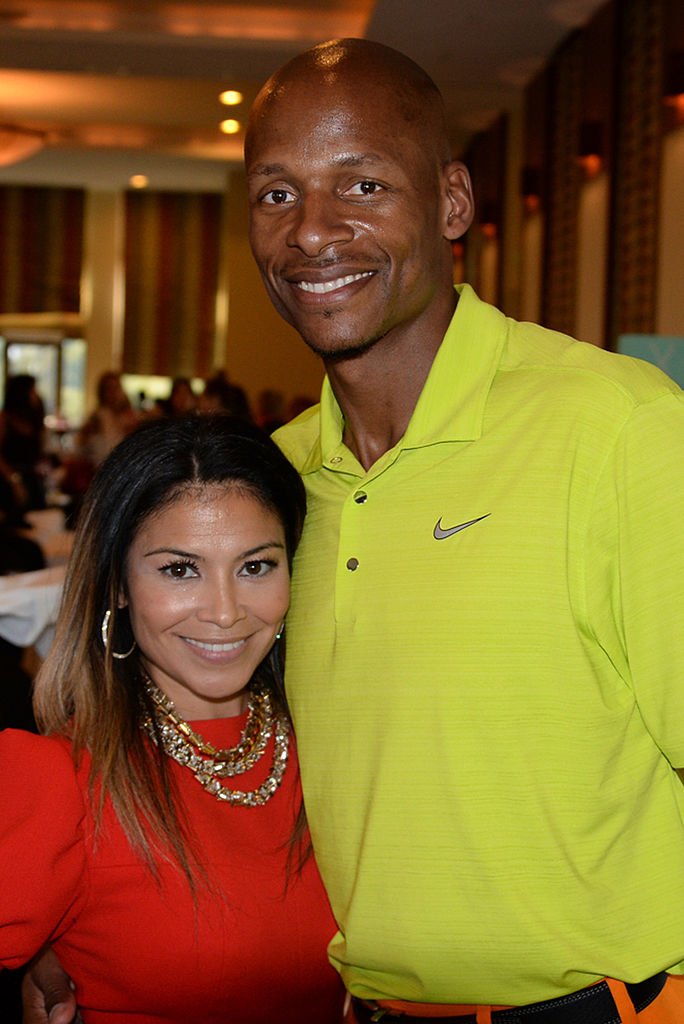 The NBA star's love for his sons is second to none. From taking them to enjoy getaways to teaching them real-life values and lessons, he is hands-on. Allen has an outdoor court in his home where he teaches his sons basketball skills like how to be clutch.
[E]xperts opined that [Allen's] achievements put him with the likes of other reputable basketball legends. 
As expected, the kids of an athlete should inherit the athletic genes, or be interested in the sports. They often practice in the court and their dad is always around to advise the boys on how best to push for greatness if they choose a career in the field.
Many have described Allen as a passionate and disciplined individual. During his time as a player, he scored incredibly well and established a historical record.  In 2016, he decided to retire from the sport and had not played a game since the 2013-14 season. 
However, at the time, experts opined that his achievements put him with the likes of other reputable basketball legends like Kobe Bryant, Kevin Garnett, and Tim Duncan as a possible member of the Naismith Memorial Basketball Hall of Fame. 
One would have thought that as a thriving athlete, the two-time NBA champion would be intoxicated with his fame at some point, and not conscious of living a drama-free life.
He displayed a high level of maturity by always putting his family first and respecting his wife, former singer and restaurateur, Shannon Allen.
The duo has been an item since 2004, are parents to their four sons whom they love and protect wholeheartedly, and have never been in the news over any controversial incident.