Single Dad Loses His Wallet with All His Savings, Then Cab Driver Shocks Him — Story of the Day
A single father on his way to buy his only daughter a car loses his wallet with $5,000 dollars.
Frank Murray had had a lot of bad luck in his life. His wife had succumbed to breast cancer and left him to raise their little girl, Amy, on his own. A year later, the stock market crash had taken his savings and his job.
Frank had rebuilt his life, found a job as an accounting clerk, and every cent he made he saved towards his daughter's education. Now Amy was 18, and about to go to college and Frank was determined to buy her a car.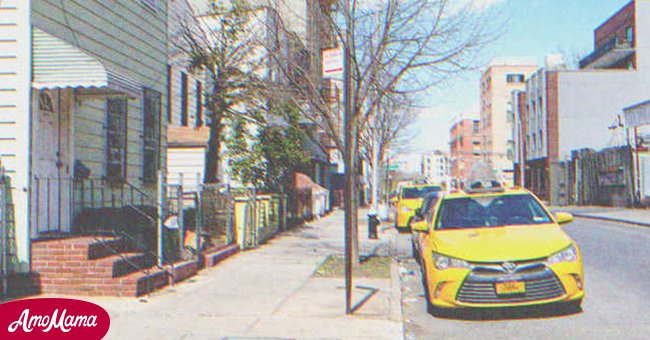 Since he intended to drive the new car home, Frank called a taxi to take him to the reputable car dealer a knowledgeable friend had recommended. In an envelope in his back pocket, he took the $5,000 he had saved for Amy's car.
The taxi driver was a friendly-looking man with a big handlebar mustache and eyebrows to match and a thick Brooklyn accent. He immediately engaged Frank in conversation.
Frank quickly learned that the man had five children, three of them still in high school, a married older daughter, and a grown-up son who worked in construction. "Being a father," the man sighed, "It's a constant worry!"
Sadly, we've all grown to expect the worse from people.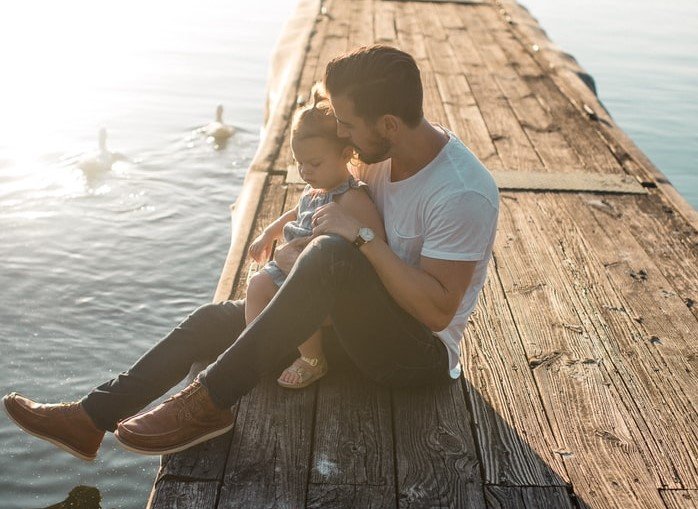 Frank agreed feelingly. "It doesn't seem to become less of a worry when they grow up," he commented sympathetically. "My daughter is going away to college..."
The taxi driver shook his head mournfully. "Oh, that's good and bad at the same time, if you know what I mean."
Frank sighed. "Yep! She's not going that far, only two hours away, so I'm buying her a reliable little car so she can visit more often..."
The taxi driver nodded. "I know exactly what you mean. My daughter married? I hardly see her and she lives across town! My son now, he won't leave home -- and now he can't!"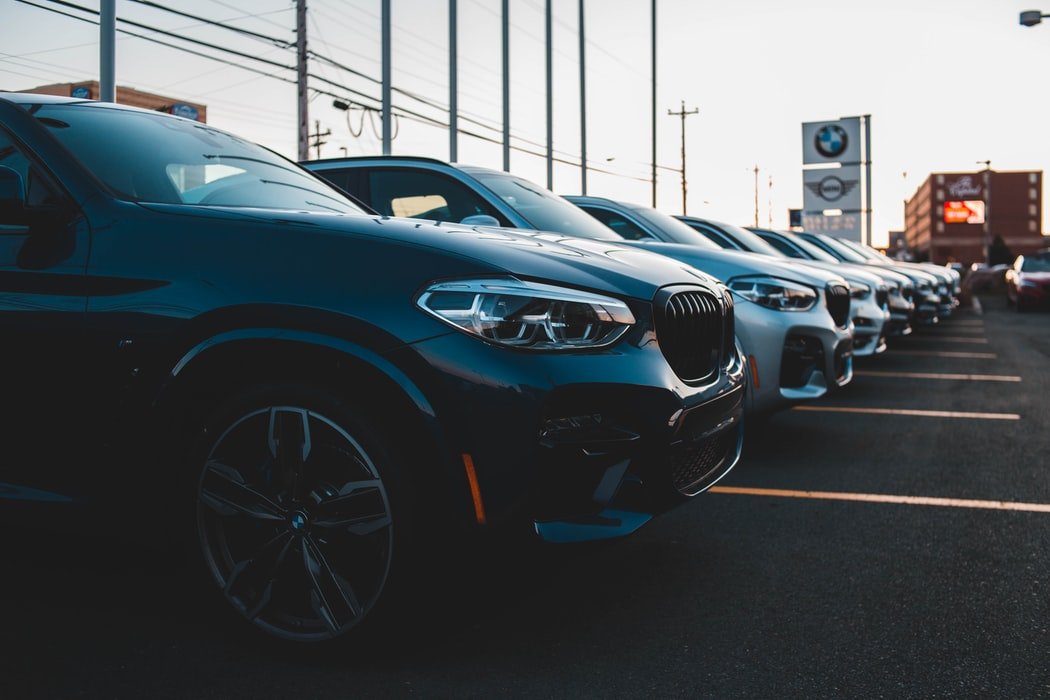 "He can't?" asked Frank intrigued, "Why not? He's unemployed."
"He's a freelance software designer, and he doesn't have insurance. Now he fell and broke a leg. Rollerblading at his age, I ask you! But man, if you could see the medical bills..."
At that moment they arrived at the car dealership, and Frank fished out his wallet and paid the taxi driver. "I hope your son gets better soon!" he said sympathetically.
The man drove away and Frank walked into the dealership. Before long he was looking over a sturdy little car that cost a little over $4,000, which left plenty of money over for the insurance, and maybe for a car radio.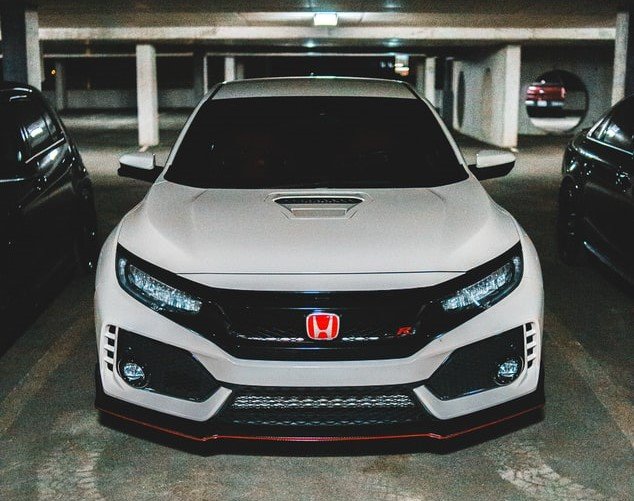 Frank reached into his back pocket for the envelope with the money and his heart nearly stopped. The envelope was gone! He'd lost it somewhere, maybe on the street outside his house, or on the taxi. He'd lost $5,000 dollars.
Frank apologized to the car salesman and walked out in a daze. He felt ill with disappointment and sat down on the carb, his head between his hands. Then he heard a loud cheerful voice.
"Hey! Did you leave an envelope in my car?"
Frank looked up and saw the taxi driver with the handlebar mustache. He gasped: "Yes! Yes, I did! The envelope with the money for my daughter's car!"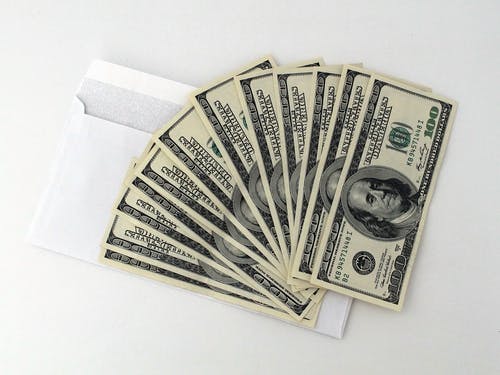 The taxi driver handed Frank the envelope. "You've got to be more careful, man!"
Frank opened the envelope. It was all there. He looked at the man. "You...You brought it to me...You could have kept it..."
The man looked offended. "That money isn't mine, I didn't earn it. My parents raised me right, and I'm raising my children right: I couldn't take what's not mine!"
Frank humbly apologized and thanked the man. Then he walked back into the car dealership and bought his daughter the sturdy little car, all thanks to the honesty of a New York taxi driver.
What can we learn from this story?
1. People are better than you think. Sadly, we've all grown to expect the worse from people, but there are good, honest people out there, so don't lose faith in humanity.
2.
Be true to your principles.
The taxi driver could have pocketed the money, but he acted according to his principles even though he desperately needed the money.
Share this story with your friends. It might inspire people to share their own stories or to help someone else.
Any resemblance in this story to actual events, locales, or persons, living or dead, is entirely coincidental.
If you enjoyed this story, you might like this one about a gold digger who humiliated a shop assistant and was instantly hit by karma.
This story was sent in by our subscriber. All names have been changed to protect their identity and ensure their privacy. If you would like to share your story with us, please send them to info@amomama.com