Taekwondo Team Takes Golden Buzzer on AGT for Gravity-Defying Performance
The World Taekwondo Demonstration Team declines a performance at the Tokyo Olympics but conquers another big stage- "America's Got Talent." 
Due to the COVID-19 restrictions, The World Taekwondo Demonstration Team could not honor their invite to the Tokyo Olympics. Still, on Tuesday, the team wowed yet another audience, and in bigger measures. 
The team consisted of people from America and South Korea. The judges were wowed by the team's acrobatics and high-flying kicks as one man kicked wood planks placed on top of separate boards, all while flying high in the air.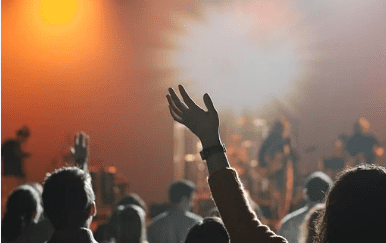 The video showed a brilliant performance where the participants kicked boards as they flew in the air and climbed on each other. They spun and flipped with undefeated precision and performed synchronized moves. 
The hard-to-please judge, Simon Cowell, was impressed with the performance and said that he'd never seen anything like it in the years he has been a judge on the show. Speaking after the act, he said:
"It is one of the most extraordinary things I've seen."
The show's host, Terry Crews, could not hold back his excitement as he joked that the team had lost a chance to win a gold medal by rejecting the invitation to the Olympics. 
He, however, was going to give them something golden. With that, he pressed the Golden Buzzer, and the golden confetti poured all over the team members as they stood on the stage, not believing their luck.
He says he was dodging and ducking as the guys flew around 40 feet in the air.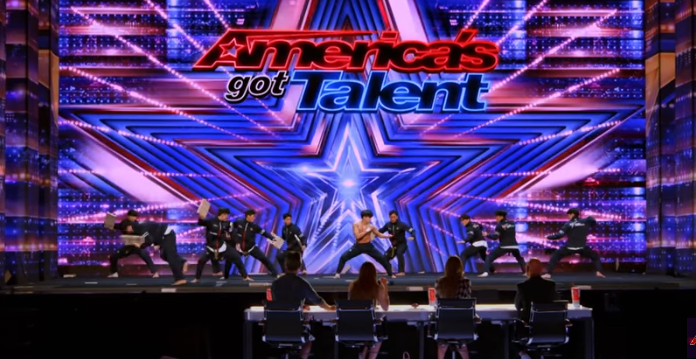 Heidi Klum, one of the judges, said that the show gave her goosebumps, while Sofia Vergara, another judge, was shocked that a man could fly so high and kick bricks in the air while at it.
Howie Mandel was keen to note that he would buy a ticket to see the performance anywhere else. Crews, blown away by the team's performance, went on to say:
I was watching human beings actually fly! I had to push the Golden Buzzer because it was truly Olympic level."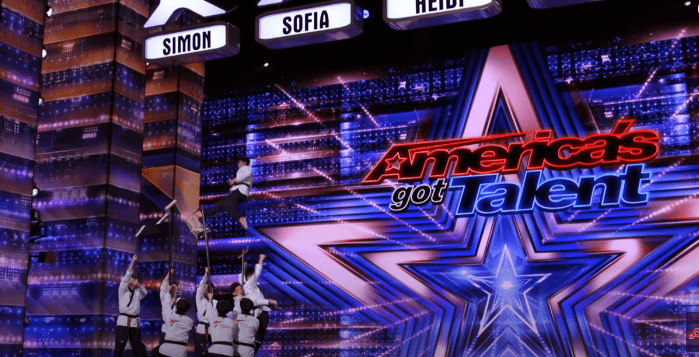 He spoke to PEOPLE and, unable to contain his excitement, said how he stood at the edge of the stage, holding on to a block of wood to avoid getting hit by broken boards that were flying his way. 
He says he was dodging and ducking as the guys flew around 40 feet in the air and kicked wood panels, breaking them into little pieces. He continues to explain how exhilarating the experience was.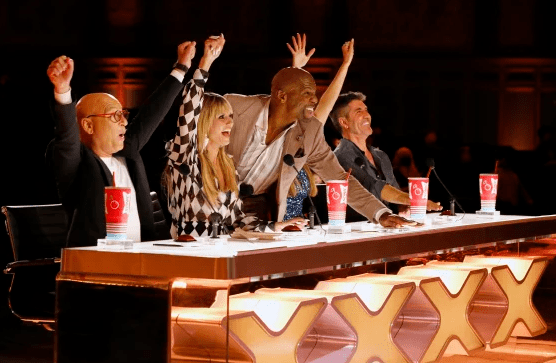 The judges all gave a standing ovation and commended their discipline, power, and strength. But even more than that, it showed their respect for others and themselves, their confidence and commitment to their culture.
Vergara felt that the show was perfection and had never seen anything like it before. Getting the Golden Buzzer meant that their place in the quarterfinals had been cemented, and they would be proceeding in the competition.