'America's Got Talent' Crowns Season 15 Winner — Meet First Spoken-Word Poet on the Show
"America's Got Talent" crowns contestant Brandon Leake the winner of season 15. Leake is the first spoken-word poet on the show since its inception.
Season 15 of "America's Got Talent" has finally come to an end after 17 weeks of back-to-back performances, and Brandon Leake was crowned the winner.
Leake, the first spoken-word poet on the competition, beat out the other nine contestants in the top 10 during the 2-hour finale show to take home the cash prize of $1 million and a headline show in Las Vegas.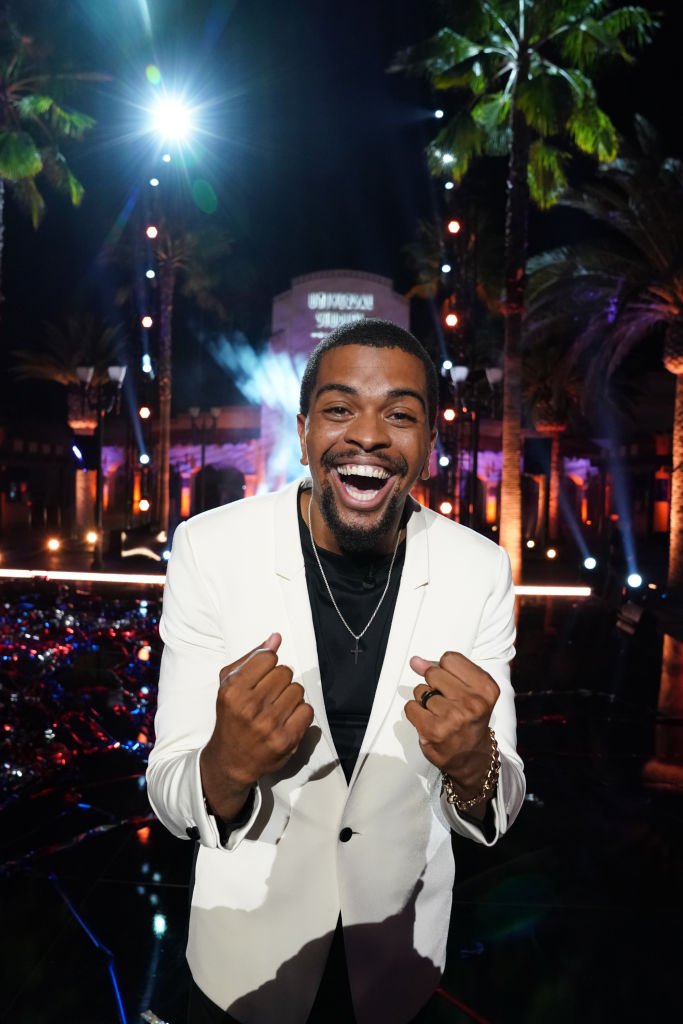 The 27-year-old defeated finalists Kenadi Dodds, Archie Williams, Daneliya Tuleshova, BAD Salsa, and Bello Sisters to qualify to the top 5.
In the next round, he beat out Cristina Rae, Roberta Battaglia, and Alan Silva to make it to the top 2 alongside singing duo Broken Roots, before emerging as the winner.
Duchess Meghan Markle made a surprise appearance on the show.
Throughout his journey on the competition, Leake enchanted the judges with powerful renditions, performance after performance, earning him a Golden Buzzer from Howie Mandel.
For his audition, he delivered a touching poem about his late sister and, in the Quarterfinals, gave a rendition about the Black Lives Matter movement. 
In the semifinals, he tugged at fans' hearts with an emotional piece about growing up with an absent father and sealed it with a loving poem for his daughter in the finals.
The talented spoken-word poet is a Stockton, California native and the CEO of Called to Move, an organization that helps youths reach self-actualization through poetry.
Before his time on "AGT," Leake had performed in 36 states in America, published a poetry chapbook, and released an album titled, "A Tale From My Dark Side."
After his win on Wednesday night, Leake declared his victory a big win for the poetic community and promised to show the world what spoken-word artists could do.
His triumph was particularly poignant as he auditioned for "AGT" in 2017 but didn't make the cut. However, Leake's win wasn't the only highlight of the season finale on Wednesday.
Duchess Meghan Markle made a surprise appearance on the show as she wished Williams, who was in prison for 37 years after a wrongful conviction, good luck. There were also performances by Usher and Blake Shelton.
Unfortunately, the results of the finale didn't sit well with some "AGT" fans who believed Broken Roots deserved first place. Many took to Twitter to air their grievances and slam the show for being biased.