Steve Harvey's Wife Marjorie Sparks Questions as She Wears Oxygen Mask While Working Out
Steve Harvey's wife recently sparked her fans' curiosity when she shared a video on social media that captured her working out with an oxygen mask attached to her.
Marjorie Harvey, comedian Steve Harvey's wife, gave her fans quite a scare recently after she took to her Instagram page with an unusual workout video. 
It captured her in a gym using a stationary bicycle with her mouth obscured by something similar to a gas mask attached to a portable oxygen concentrator.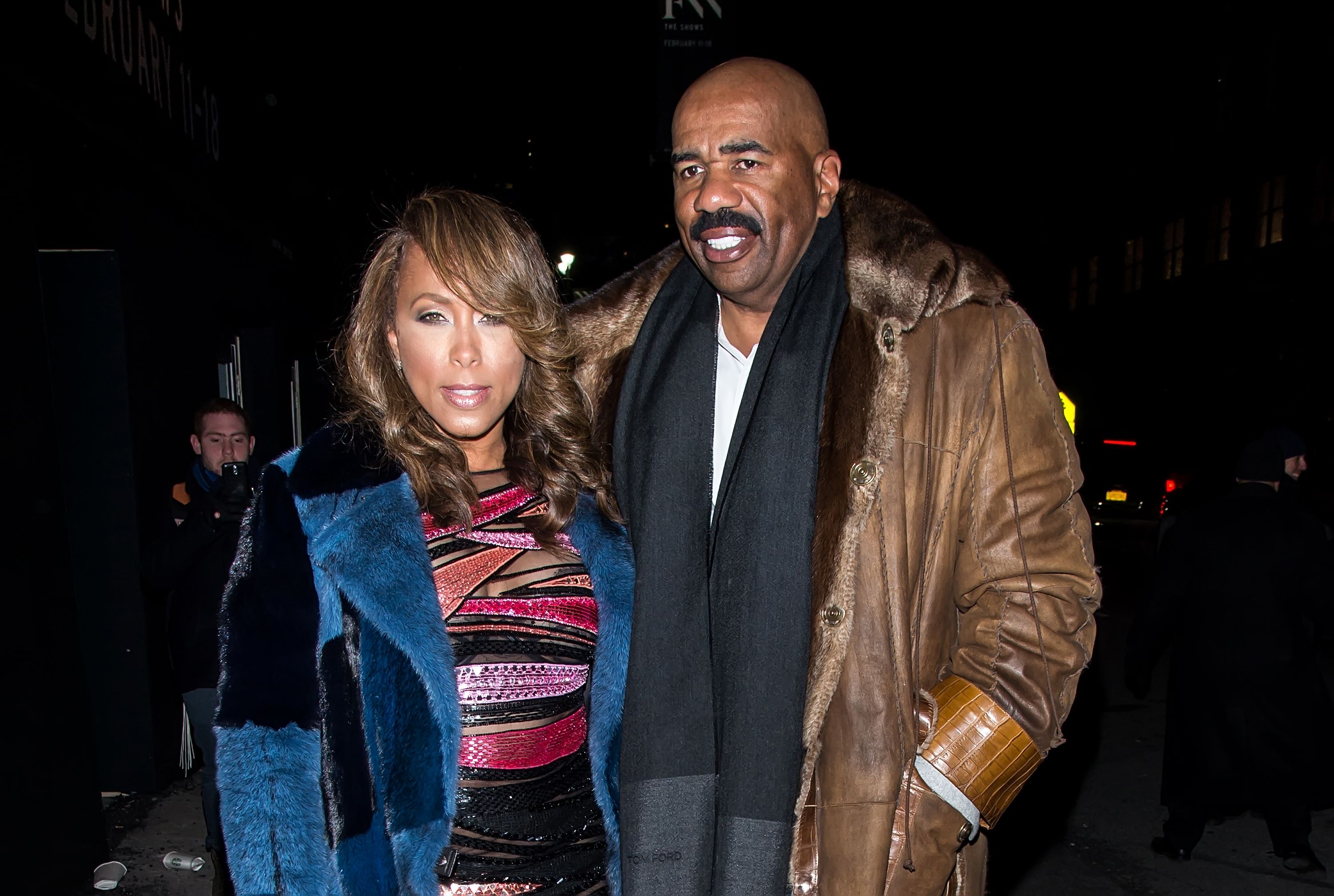 Marjorie kept her focus on the screen before her as she cycled with all her strength. She seemed to have been at it for some time but still had the strength to keep going. 
In her caption, she revealed she was "back at it." Immediately after the post went live, her fans flocked to the comment section in panic as they questioned her need for such an apparatus. 
While some were totally thrown by it, some of her more knowledgeable fans rose to the occasion by explaining what they suspect it was. One user called it "oxygen therapy," which helps reduce inflammation and pain while aiding with recovery. 
He looked as strong as an ox in the pictures taken from their time on the yacht. 
Marjorie, 54, had chosen indoor cycling since it is one of the low-impact cardiovascular exercises that will slowly help her build up her endurance without being too harsh on her lungs.
Marjorie is very particular about healthy living, and she works extra hard to keep herself in shape; after all, she still has to look good. 
As dedicated as she is to working out, she also knows how to have fun. Earlier this year, she was pictured among her family members having quality time on a yacht.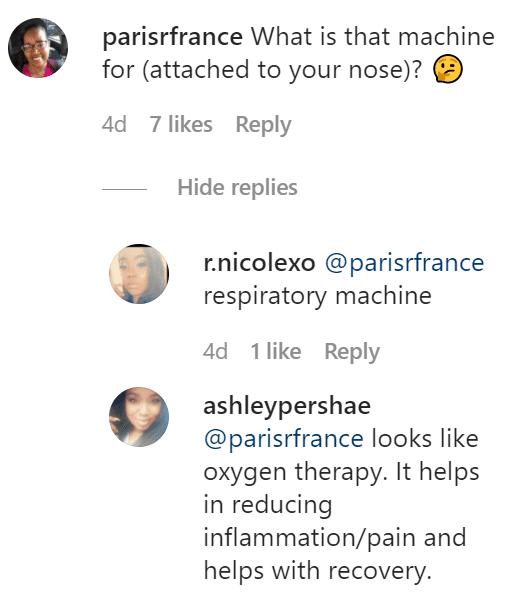 She looked utterly stunning with her toned body, but she was not alone in that. Her husband, Steve, has also been hitting the gym, and he looked as strong as an ox in the pictures taken from their time on the yacht. 
The lovely couple has been married since 2007. They met in 1990 and he declared he would marry her the moment he set eyes on her even though at the time he had been married himself. 
They did not start anything until 2005 when fate brought them back together, and they have remained that way ever since, regardless of what life threw at them. 
There was a lot, but they have both skillfully navigated the choppy waters of celebrity romance, and it has rewarded them with a perfectly blended family everyone loves.