Dee Dee Davis' Life after 'Bernie Mac Show' — Raising 2 Look-Alike Children with Her Boyfriend and Acting Hiatus
Dee Dee Davis is better known to many fans for her role as Bryana, aka "Baby Girl" on the hit sitcom "The Bernie Mac Show." But these days, she's all grown up and the dotting mother of two adorable kids who are her look-alikes. 
Dee Dee Davis had everyone wrapped around her little fingers back in 2001 when she made her TV debut on Bernie Mac's self-titled sitcom at age 5.
The then-adorable baby girl has grown to become an equally charming woman, and although she's been away from the screens for a while now, Dee Dee has two good reasons for her absence: her children.
DEE DEE DAVIS' DEBUT
Born in California, Dee Dee is the second daughter of Darryl and Sydney Davis and youngest sister of actress Aree Davis, famous for her appearance on Disney's movie "The Haunted Mansion," starring Eddie Murphy.
Both Davis sisters were kids when they joined the entertainment business, and both left Hollywood after less than ten years giving acting a chance. 
Dee Dee made her debut on "The Bernie Mac Show," where she played the role of Bryana, the main character's youngest niece. She once recalled how she wore bunny slippers and bunny pajamas for her audition since her mom thought it would fit for reading a night scene.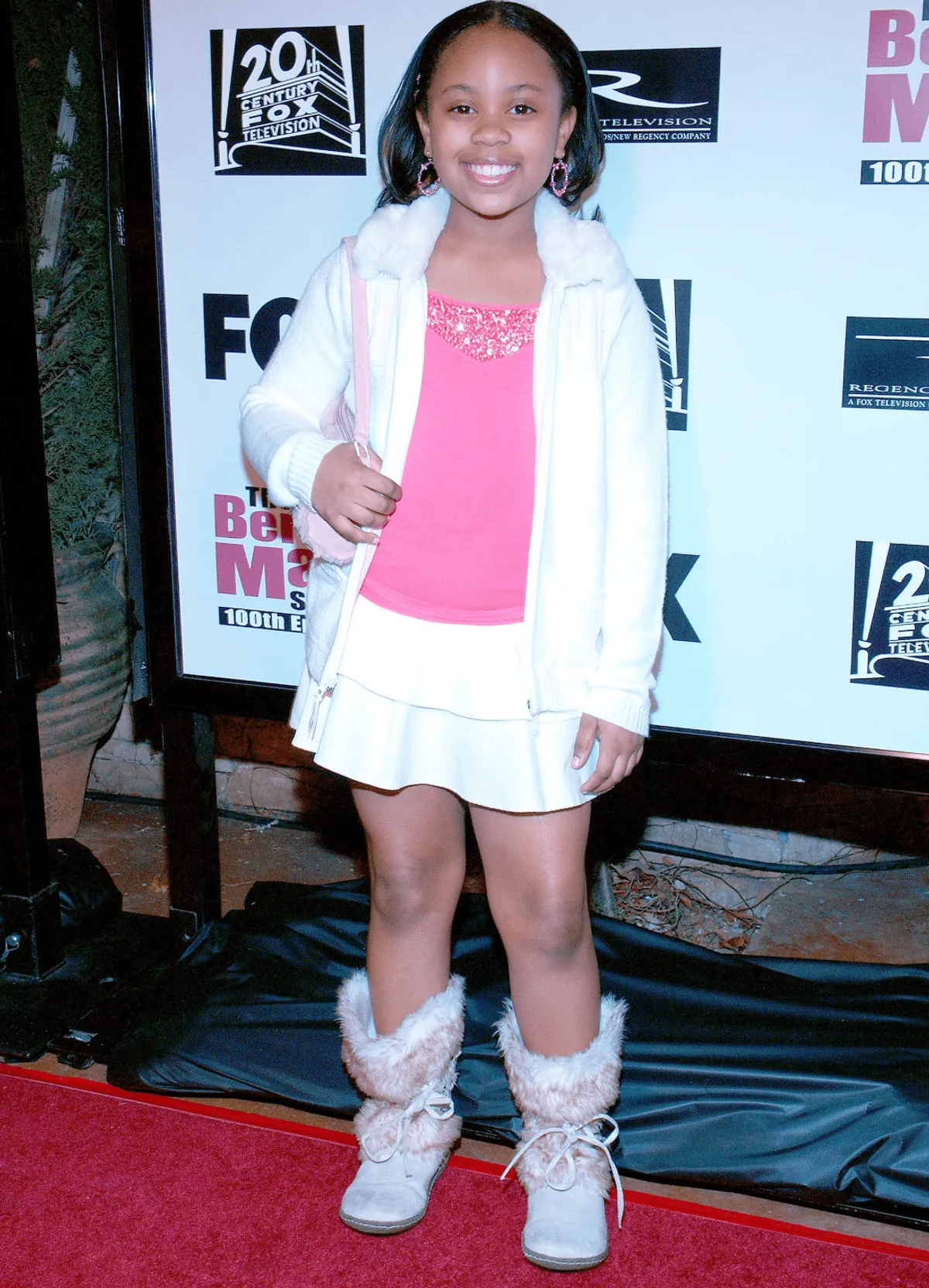 Once she got the role, Dee Dee met the rest of the cast, including Mac, Kellita Smith, Jeremy Suarez, and Camille Winbush. They soon became her second family.
Although Dee Dee doesn't seem to be interested in returning to acting, she did reunite with "The Bernie Mac Show" cast in 2018 and 2019.
The series ran for five seasons from 2001 to 2006, and viewers got the chance to watch Dee Dee's character blossom from a sweet baby girl to a sassier and more obnoxious child, as the young actress portrayed a wide range of emotions on camera.
LIFE ON "THE BERNIE MAC SHOW"
Talking about her time on the show, Dee Dee once recalled in an interview with Entertainment Weekly that despite being a child for whom Mac looked like a giant, she always gravitated toward him. 
"He was like a giant compared to me," she stated. "You know the Jolly Green Giant? As a kid, that was the closest thing that I could think of. I was so little."
Life on the set is never easy for a child star, but Mac made Dee Dee and the rest of the cast feel welcomed and appreciated. He would order a chocolate cake, give Dee Dee a slice of it, and watch "Maury" or "Jerry Springer" together.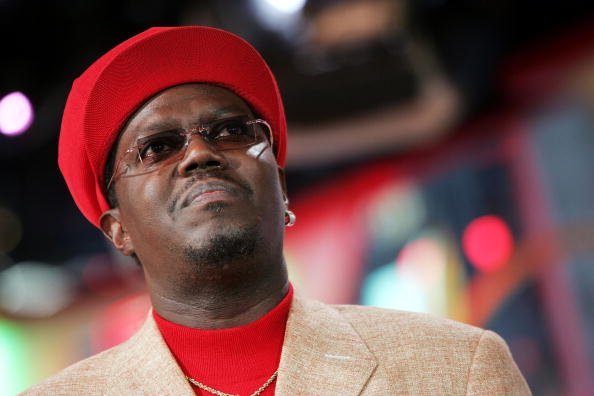 The family felt so natural for 5-year-old Dee Dee that when Smith—who played Mac's wife on the show—introduced her to the comedian's real wife, she couldn't believe it, as she recalled:
"I was like, 'No, she's not. You're his wife.' I wasn't trying to hear it. I was like, 'No, you guys are married, he's my uncle, that's my auntie. I don't know this woman.'"
Dee Dee also learned a lot of things on the show. From cartwheeling with Winbush and snapping her fingers with Mac and Suarez to learning how to tie her shoes and ride a bike, the show was a professional and personal school for the star.
THE END OF AN ERA
When the show came to an end in April 2006, the actors were ready to move on to other projects, but Dee Dee, who had appeared in other series like "House" and "Strong Medicine," was ready to take a break.
Her role as Bryana earned her a nomination at the NAACP Image Award, but she wanted to focus on school and disappeared from the spotlight for a decade; not even Bernie Mac's sudden death in 2008 brought Dee Dee out of her hiatus.
She resurfaced a decade later and with surprising news for her fans on social media: she was expecting her first child at age 20.
DEE DEE DAVIS' CHILDREN 
Dee Dee has been dating musician Smokey Lee Jackson since 2014, and they welcomed their first son, Logan Anthony Lee, in June 2017. 
Although Dee Dee prefers to keep her love life out of the spotlight, the happy couple made an exception to share the news of her second pregnancy in February 2021. She posted an adorable selfie alongside Logan and Smokey as she held a positive pregnancy test.
"Hey everyone, we're super excited to announce WE'RE EXPECTING! This is my family 💙, And we can't wait to meet our newest little blessing," Dee Dee captioned the lovely photo.
She also shared some photos of her growing baby bump, including one of her butterfly-themed baby shower where she looked stunning, donning a purple off-the-shoulder dress that hugged her curves in all the right places.
Dee Dee welcomed their daughter Leia on April 25, 2021. She first shared the news through a pair of pictures on Twitter showing off her baby's feet and fuzzy head. Two weeks later, she made Leia's official introduction to the world with an adorable photo of the baby girl donning a pink tutu.
Logan loves being an older brother and is seen doting on his little sister on their joined Instagram account—where Dee Dee shares adorable pictures and videos of the siblings basking in each other's company.
Although Dee Dee doesn't seem to be interested in returning to acting, she did reunite with "The Bernie Mac Show" cast in 2018 and 2019.
Bernie Mac's presence was missed, but the rest of the cast seems to get along just like they did from the first day, and Dee Dee is still "baby girl" in her fans' eyes.