Paris Jackson Speaks up about Coming Out to Her 'Very Religious' Family
Michael Jackson's daughter Paris Jackson recently opened up to her friend Willow Smith about coming out in a family as religious as hers— they considered homosexuality a taboo. 
Paris Jackson recently joined Willow Smith on an episode of Facebook Watch's "Red Table Talk" for a discussion covering a wide range of subjects, including her suicide attempts and experience with coming out as a homosexual person. 
Paris is the King of Pop Michael Jackson's first and only daughter— he shares her with Debbie Rowe, a woman who signed over custody of Paris and her brother Prince to Michael after their 1999 divorce. During the discussion, she revealed how her family reacted to news of her being lesbian.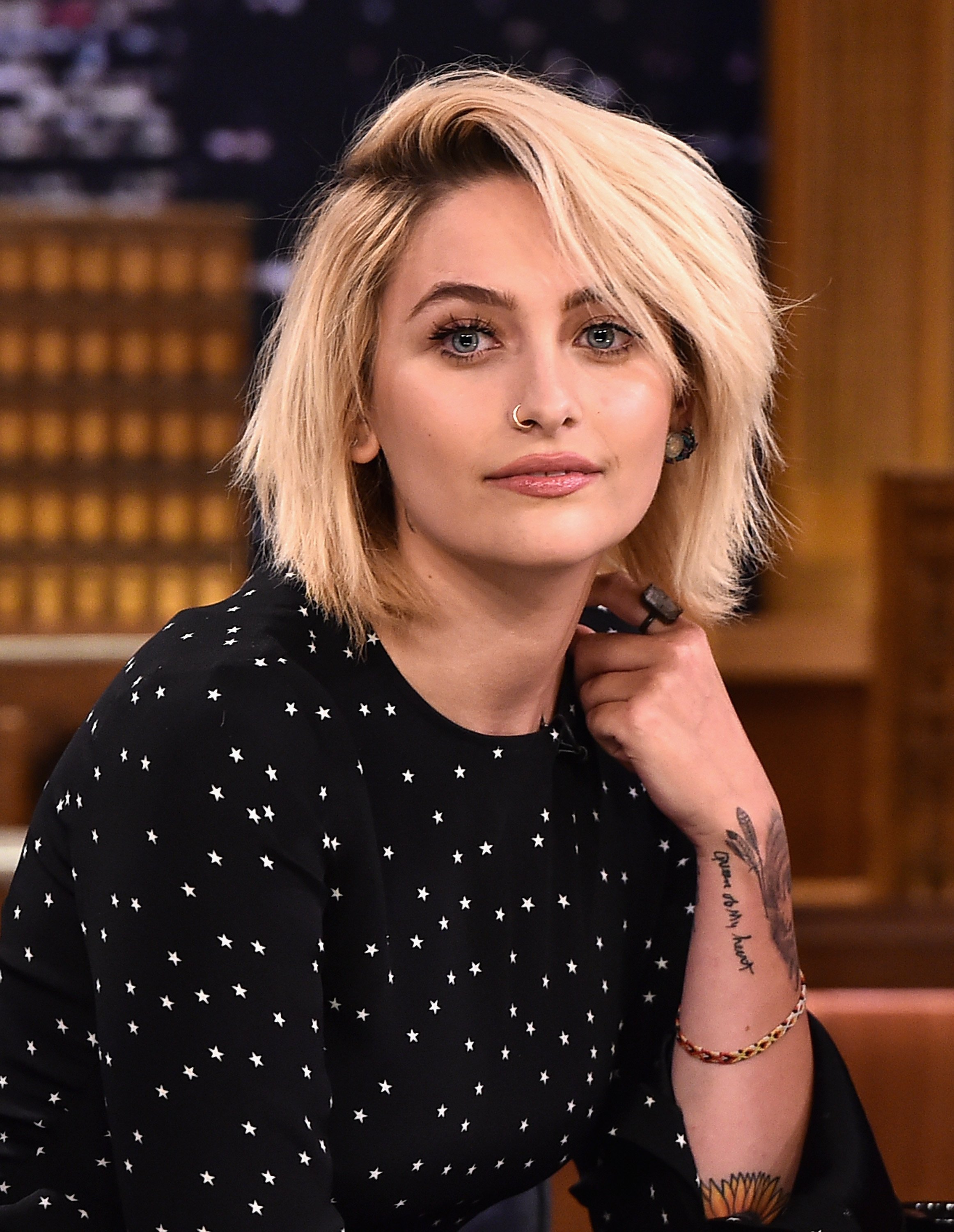 The 23-year-old explained that her family was "very religious" and because of how uncomfortable they are about the topic of her sexual orientation, they would mostly gloss over it, which is fine by her. 
Paris spoke with the quiet conviction of someone who had taken time to consider all the angles objectively, invariably widening her perspective in the process. 
Even though she suspects there is more she still hasn't figured out yet, Paris admitted that she had reached a point where she respects and loves her family regardless of their beliefs and religion. 
Their father made sure they had the sort of childhood he had been denied.
She seems to have given up on expecting them to come around because she knows that "expectations lead to resentment" and she can't be bothered about people's opinions of her. 
Even though their household has made their stance clear regarding the subject of homosexuality, Paris was not completely alone. 
Her brothers were a source of support for her— the eldest of them, Prince, reportedly joined a gay support movement to understand her situation better. 
As she realized the truth about her sexuality, she attempted to channel it into the image society often uses to describe women who like other women. 
Now she experiences more autonomy in her thinking, knowing she can dress the way she wants without getting too worked up about what other people think. 
Aside from Prince, who is a man of many talents, Paris also has a brother named Bigi. He was welcomed via surrogate, but nothing about his mother is known. 
While alive, their father made sure they had the sort of childhood he had been denied, and his love resonated so deep within them, they took defending him very seriously. 
Paris started the trend at the age of 11, setting the pace for a practice that would span the rest of their lives because the slander did not stop even after the talented performer died in 2009.
They are prepared to defend their image of him and will keep doing so till breath leaves their body. What more could a father ask for?