Waitress Asks Customers for Tips to Provide for Her Sick Husband, Gets Something More – Subscriber Story
An aspiring actress decided to work as a waitress while attending auditions. She met the love of her life at work and started a family until one day, her husband was diagnosed with cancer.
Harper had always dreamed of becoming a Hollywood actress. So as soon as she received her high school diploma, she moved to California to pursue an acting career. However, she did not anticipate the difficulty of attending auditions and being selected.
To make a living while attending casting auditions, she worked as a waitress at a local restaurant. During one of her night shifts, she noticed a man named drinking by himself at the bar.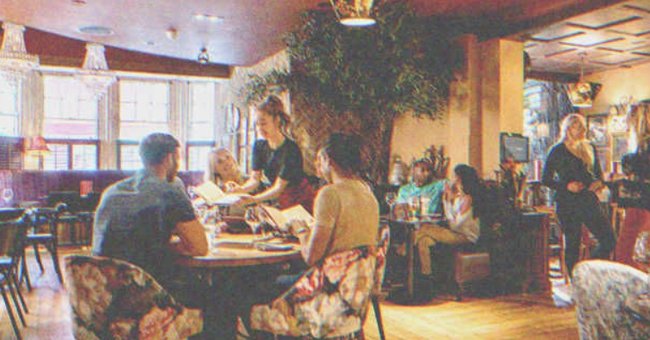 Upon seeing several whiskey refills, the waitress thought that he probably had a problem and drank to forget. When the restaurant was about to close, Harper approached the man and informed him of the store hours.
However, the man did not seem to mind Harper's notice. So, Harper took the man's glass and said, "You know, sir, drinking away your problems won't solve any of it. Trust me; I've tried."
The man introduced himself to Harper as Wyatt and claimed that he was not trying to solve any problem. "My girlfriend left me for another man. I'm just trying to forget the pain, not solve the problem," he said.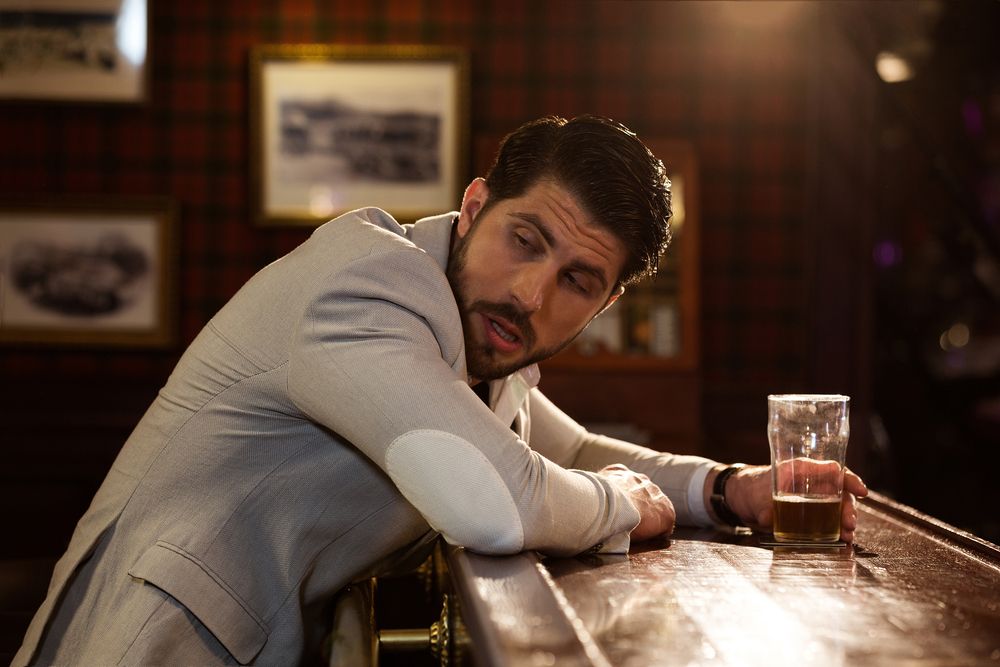 As the evening went on, Wyatt opened up to Harper, who was all ears. Their unexpected encounter formed a beautiful friendship between the two. Wyatt was a professor at a known university nearby and started to develop feelings for Harper.
After four months of friendship, he began to court Harper in sweet ways. At times, he advised the waitress to focus on a different job, given that there were thousands of women who wanted to be actresses.
Still, Harper fought for her dream and continued to audition for roles while serving as a waitress. Once, she was lucky enough to appear in a short commercial, but nothing spectacular followed since.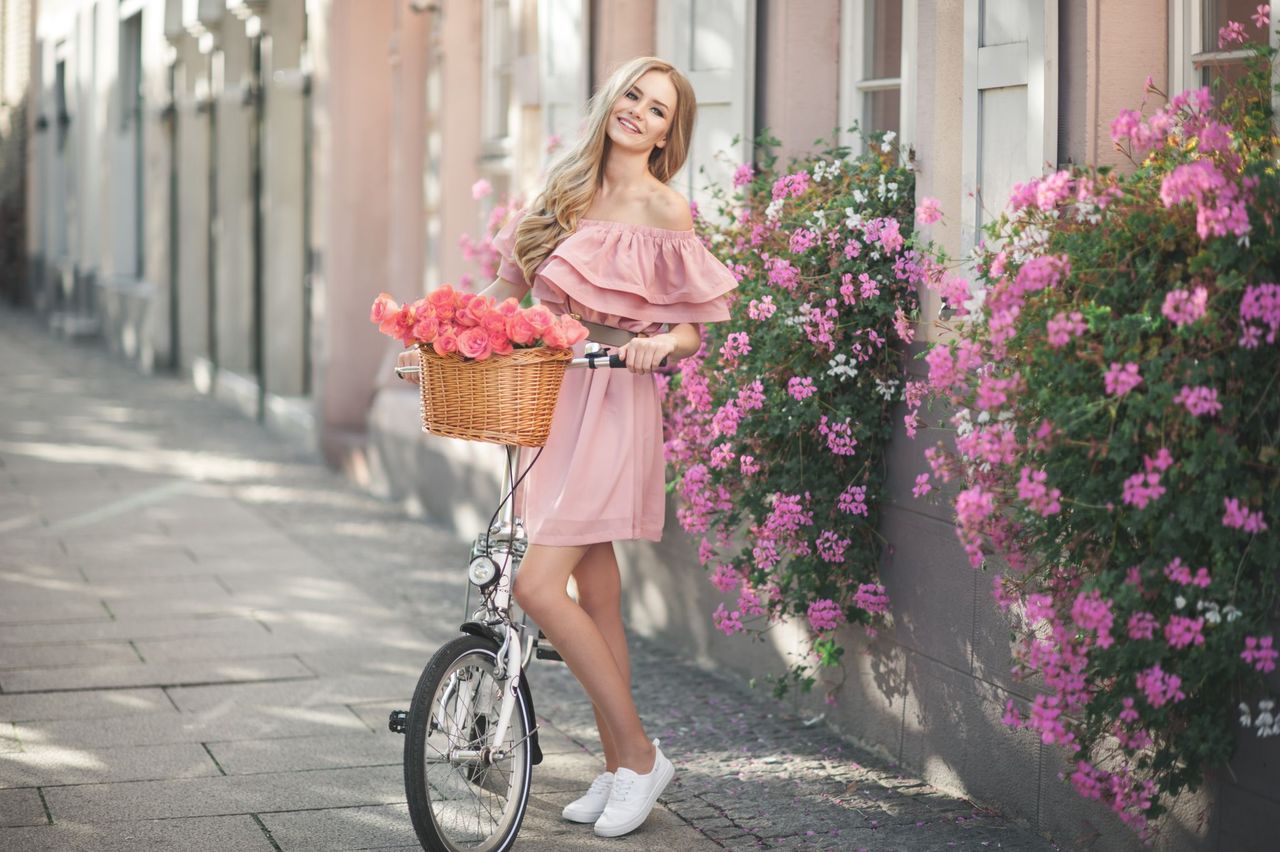 After two years, Wyatt proposed to Harper and promised her a beautiful life. He claimed that she no longer had to work as a waitress and instead focus on her acting career. He said he would support her and their future family.
Harper resigned as a waitress as soon as she got married. The pair were in love and enjoyed every second spent together. It came to a point when Harper decided to become a full-time housewife and stop going to auditions. 
After a year, the pair welcomed a baby boy, Henry, who became the center of their world. Everything was perfect until one day, Wyatt started dropping weight for no reason. He felt lethargic every now and then and decided to see a doctor. After a series of tests, they found out that Wyatt had cancer.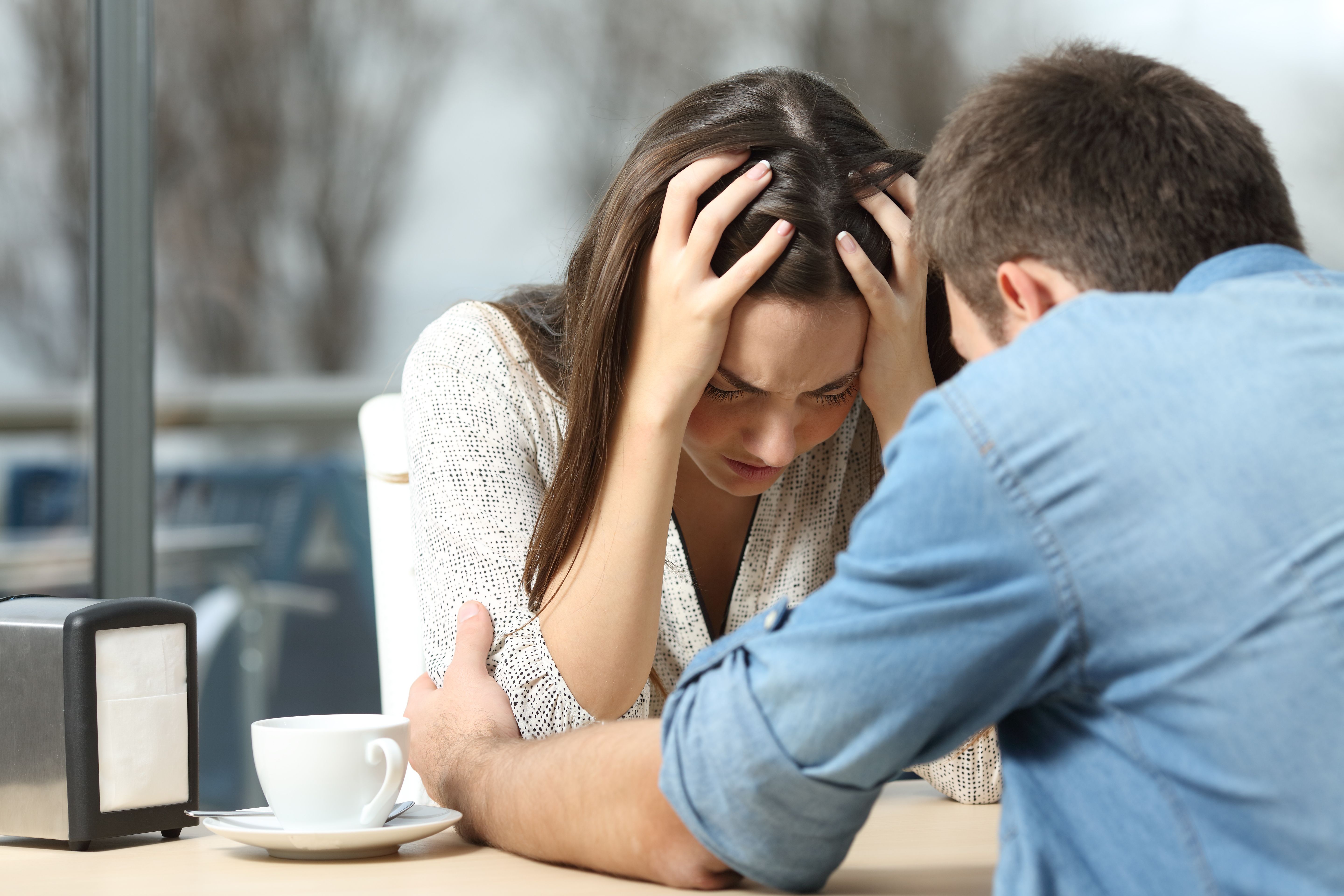 The illness was still in its early stages but rapidly affected Wyatt's physical appearance and strength. Given the circumstances, he could no longer physically teach at the university. Instead, he had online classes and tutors for interested students.
With the medical bill increasing by the day, Harper knew that she had to work. So, she reapplied as a waitress and worked hard. As months passed, Wyatt's cancer was showing signs of aggressiveness, and treatment was no longer affordable.
Harper could not stand the thought of losing her husband, so she decided to reach out to customers who wanted to provide a generous tip. It was a struggle to be someone pitied each day, but she did it anyway for her husband.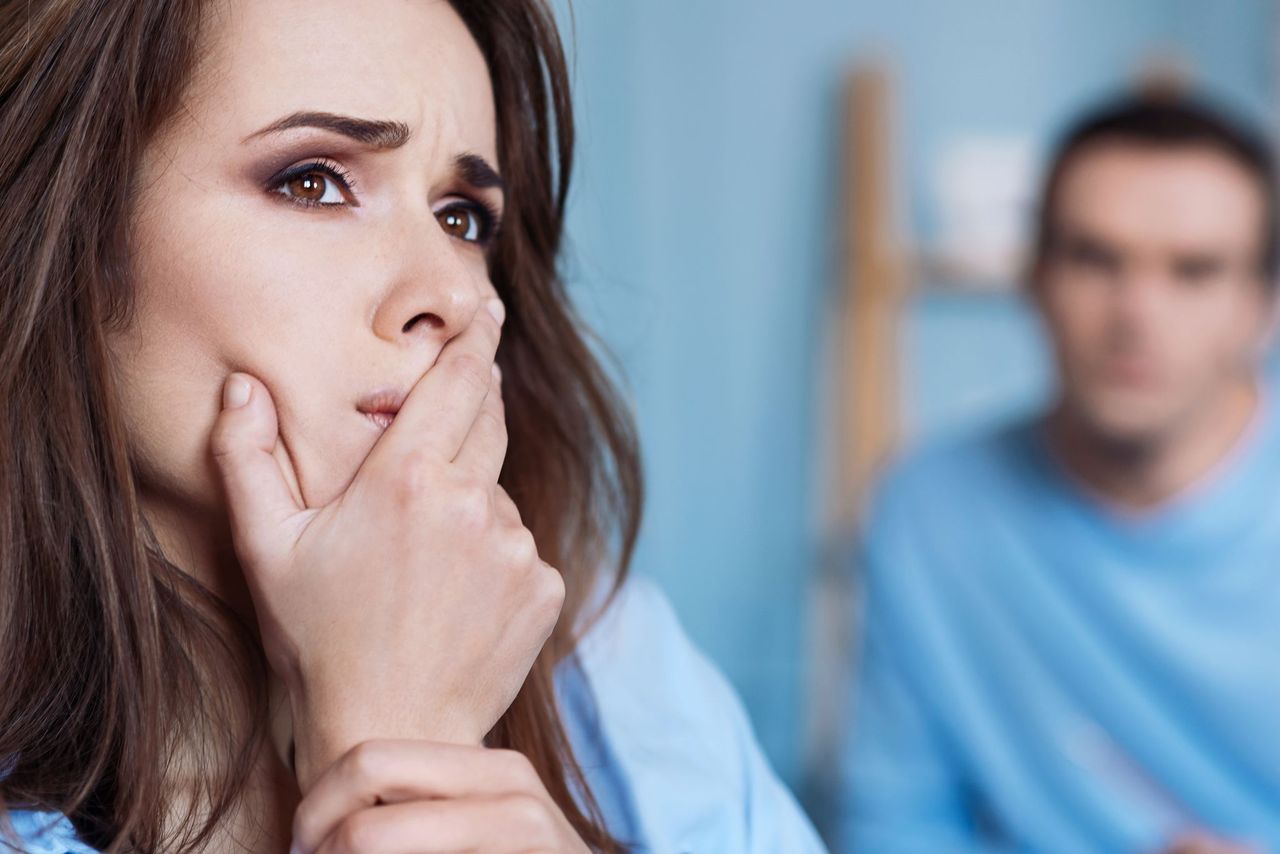 The restaurant owner found out what Harper was doing, which was ultimately against the store policies. He called Harper into his office one day and told her about the serious violation, leading to termination.
Harper was scared of losing her job and having no money to save her husband until the owner said. "You should have come to me directly for help. My brother owns a hospital and can help your husband."
"As a valuable employee, I will ask my brother to forgo the medical bill and treat your husband for free," he continued. Harper couldn't believe her ears and cried while thanking her boss for such generosity.
What can we learn from Harper's story?
Loving someone means doing everything for their wellbeing
Share this story with your friends. It might inspire people to share their own stories or to help someone else.
For another great read, find out what happened when a jealous wife hid a voice recorder in her husband's car, while he went to work.
This story was sent in by our subscriber. All names have been changed to protect their identity and ensure their privacy. If you would like to share your story with us, please send them to info@amomama.com