28-Year-Old Woman Falls off a High Mountain Cliff While on a Hike with Her Husband
A 28-year-old lady died during a hike with her husband.  The lady's body was found under a steamboat point after falling over 200 feet from a mountain.
According to the Sheridan County Sheriff's Office update on Facebook, there was an incident at 5:50 a.m. Tuesday, June 15, 2021. A 28-year-old Sheridan resident reportedly fell 200 feet off the cliff of a mountain.
The update showed that the informant was unaware of the victim's location during the 911 call. The Sheridan County Sheriff's Office and other search and rescue teams conducted an active search after reporting to the scene.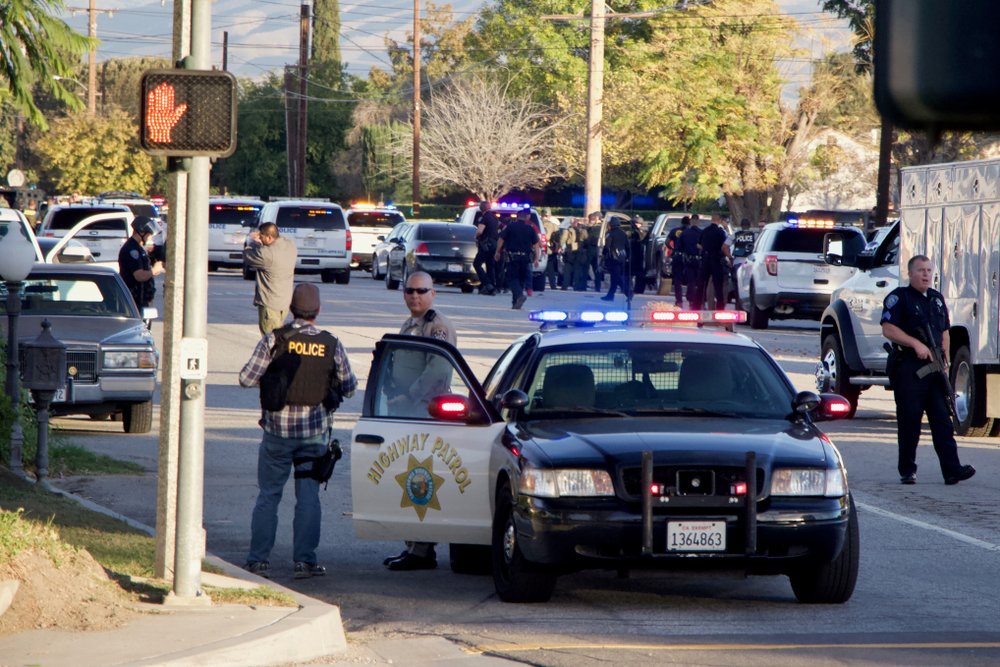 After searching the area, the victim's body was found dead at about 7:15 a.m. under the southwest side of steamboat point. National Forest Service later arrived on the scene to assist other deputies in retrieving the body.
The deceased lady was identified as Calli Aust, 28. The details shared showed that she went on a planned hike with her husband. The couple had planned to see the sunrise from the top of the steamboat point before the heartbreaking incident.
Another woman also died after she lost her footings and fell about 30 meters off a cliff at Durdle Door.
The event was declared an accident as the Sheridan County Sheriff's Office, Bighorn National Forest Service Law Enforcement, and other departments found no evidence of foul play during the investigation.
28-Year-Old Wyo. Woman Dies After Falling 200 Feet from Mountain Cliff During Hike with Husband https://t.co/Y1MYoDkkX0

— People (@people) June 17, 2021
After the tragic event, Bighorn National Forest's Public Affairs Officer Sara Kirol advised all citizens to be careful when hiking, mainly when it involved steep areas like Steamboat Point.
The Sheriff's office initially indicated that the event that led to the woman falling off remains unknown. Authorities noted that more information on the accident would be released after the victim's family get notified.
Woman dies after falling off cliff in Wyoming's Bighorn Mountains https://t.co/3WtbjbXlFP

— WPXI (@WPXI) June 16, 2021
The tragic event occurred at steamboat point located about 20 miles west of Sheridan. Hikers are about to get to the top of the cliff through a steep trail that may be about one mile long.
In another shocking story, a woman also died after losing her footings and fell about 30 meters off a cliff at Durdle Door. Police statement showed that the incident was under investigation, and the woman was declared dead at the scene.
Woman dies after falling from cliff at Durdle Door https://t.co/R9PCnFgJvh

— Guardian news (@guardiannews) June 15, 2021
An update on the fundraising account created to support the victim's family revealed that she was a mother with a lovely personality who lost her life while making memories with her daughter.