ET Online: '90 Day Fiancé's Ronald Smith Claims He Will 'Force' Family to Stay in South Africa
Ronald Smith, "90 Day Fiance" star, has revealed that he has no plans of letting his wife Tiffany and their two children return to the United States when they visit him in his South African home.
"90 Days Fiance" star Ronald Smith has shown resilience in wanting his family close to him in his South African base. The reality star and his wife Tiffany have endured a difficult relationship due to the distance barrier.
Tiffany and their two kids are set to visit Ronald in his African base, but the father of two has revealed he would do all he can to ensure his family stays with him in South Africa.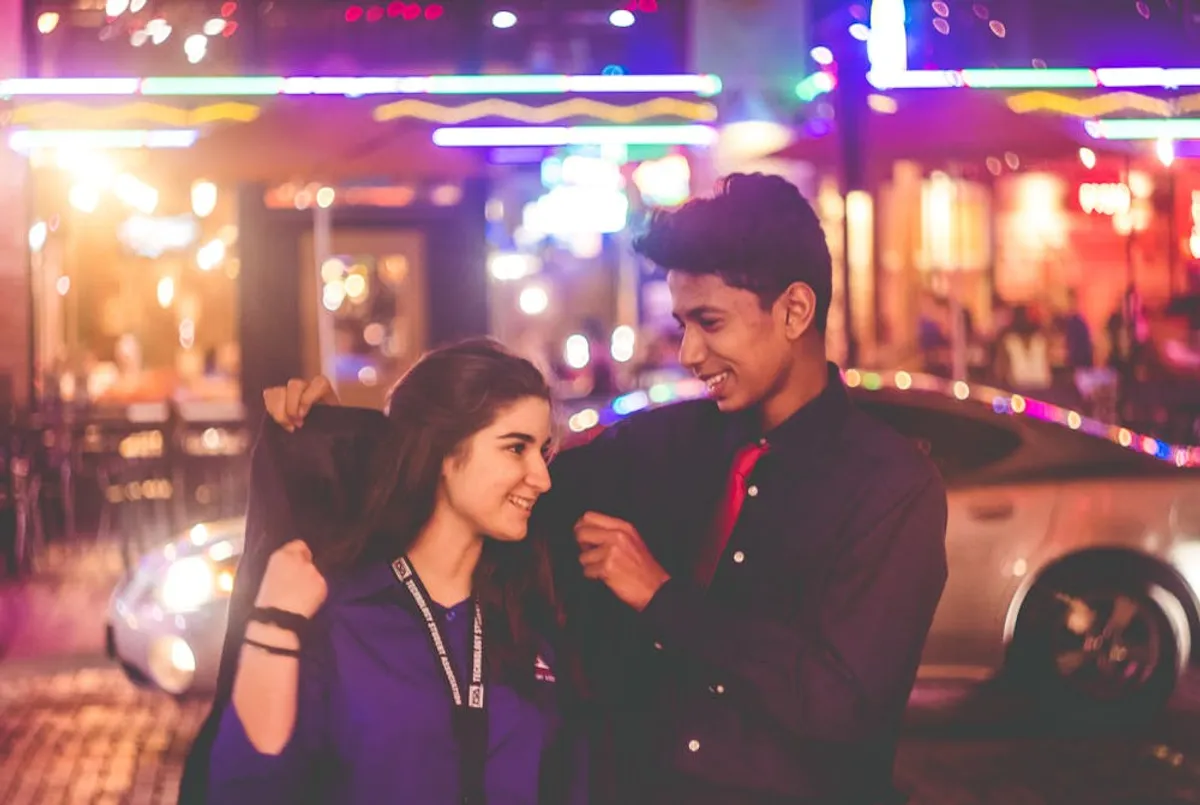 Tiffany previously accused her husband of emotional and financial neglect and had canceled her plans to visit his South African home unless she sees some support and change from him.
She recently rescheduled her visit after Ronald got a job and promised to make better preparations to give their family a more comfortable experience during their stay with him.
Ronald said he wants his son Daniel to have a memorable time and does not want him to grow homesick. The 31-year-old is building a room for their son so he could feel at home.
During a chat with a friend helping him erect the structure, Ronald confessed that he would only allow his family to return to the United States when their visa expires in six months or if his visa to visit the US gets approved.
The reality star expressed his frustration at being kept from his family. Speaking to the cameras, Ronald explained that he had not seen his family for a year and deserved to have them for as long as possible.
Tiffany does not seem to agree with Ronald's plans and has only made plans to stay for a few weeks, but her husband is bent on proving he is the man of the house and does not plan to take no for an answer.
The reality star revealed he intends to go the extra mile even if it means forcing Tiffany to embrace the foreign country. However, he noted that an additional time apart could spell doom for the family.
Tiffany and Ronald enjoyed an on-and-off relationship, but they have tried to stick together despite having doubts about the survival of their union.
The "90 Day Fiance" stars met while Tiffany was on a trip to South Africa and immediately fell in love. Tiffany soon relocated to be with the love of her life, and her son Daniel soon warmed up to Ronald like a father figure.
The family has been unable to get Ronald a visa to the United States due to his criminal records, but aside from that, his struggles with gambling have been a source of worry for the couple.