Schoolboy Steals and Crashes Dad's Car, Dad Teaches Him a Painful Lesson – Subscriber Story
A spoiled teenage boy takes his father's expensive new car, without permission and ended up crashing the car and his dad teaches him a lesson.
Jack Olsen was over the moon. He'd just passed his driver's exam and he was ready to test his skills behind the wheel. He walked into his dad's study with a saucy grin on his face.
"So, dad!" he cried, "Guess what? I have my driver's! I'm road-worthy. Will you lend me your car tonight?" Jack's dad smiled and shook his head.
"I don't know about that son," he said, "I think you need a little more experience before you get behind the wheel of my new car!"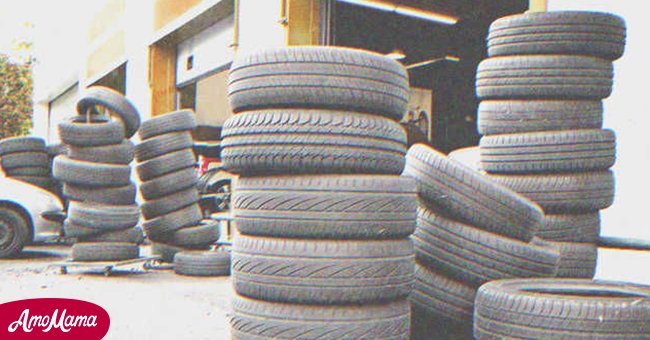 "Come on, dad!" Jack said, "Just for tonight! And then tomorrow we can go pick out MY car!"
"YOUR car?" asked Jack's dad surprised. "But we had a deal, Jack! I said I'd buy you a car if you brought your grades up, and that hasn't happened."
"I'll get them up this semester, Dad, I promise," wheedled Jack, "Please?"
Jack's dad shook his head slowly. "No, Jack, we made a deal. If you want me to keep my part of the bargain you have to keep yours."
That's not fair!" Jack screamed, "YOU LIAR!"
Jack had made a deal with his father, but he didn't keep his word.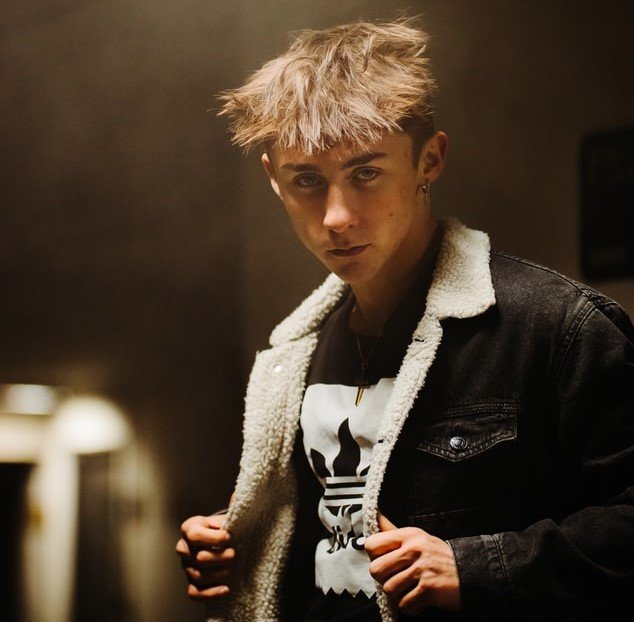 Jack ran upstairs and slammed the door. Then his home phone rang. It was Shane, his best friend, asking him if he would be able to drive them to a party that night. Jack hesitated. "Yeah," he said, "Pick you up at 9!"
Jack sneaked into his parent's bedroom and took his father's spare car key, and when his parents sat down together to watch their favorite TV show after dinner, he quietly walked out of the house.
His father's car was parked in front of the house, and Jack got in, and drove away. "I'm the man!" he cried gleefully. "Yeah!"
He turned down the street and headed towards Shane's house. It wasn't far, but Jack had to cross a busy intersection and that was when things went disastrously wrong.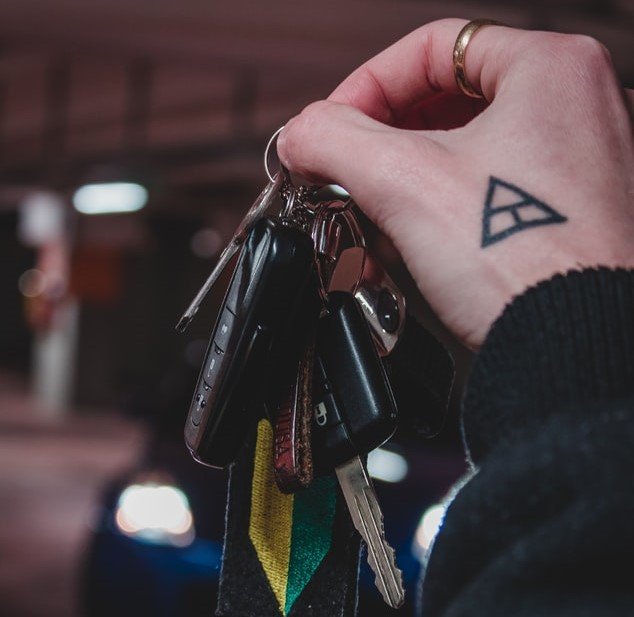 Jack wasn't used to the powerful car, and he was inexperienced, so when the car ahead of him started to brake, he was slow to react. With an earsplitting crunch, he hit the back of the car ahead of him.
Jack jumped out. He stared at the front of his dad's car in horror. The fender was bent, the hood of the car damaged. He was in big trouble! The other driver came towards Jack.
"Don't you watch where you're going, kid?" he asked angrily, "I hope you have insurance!"
Shaking, Jack took out his phone and called his dad. To his surprise, his father remained calm, and within minutes he was at the scene, talking to the other driver, and sorting everything out.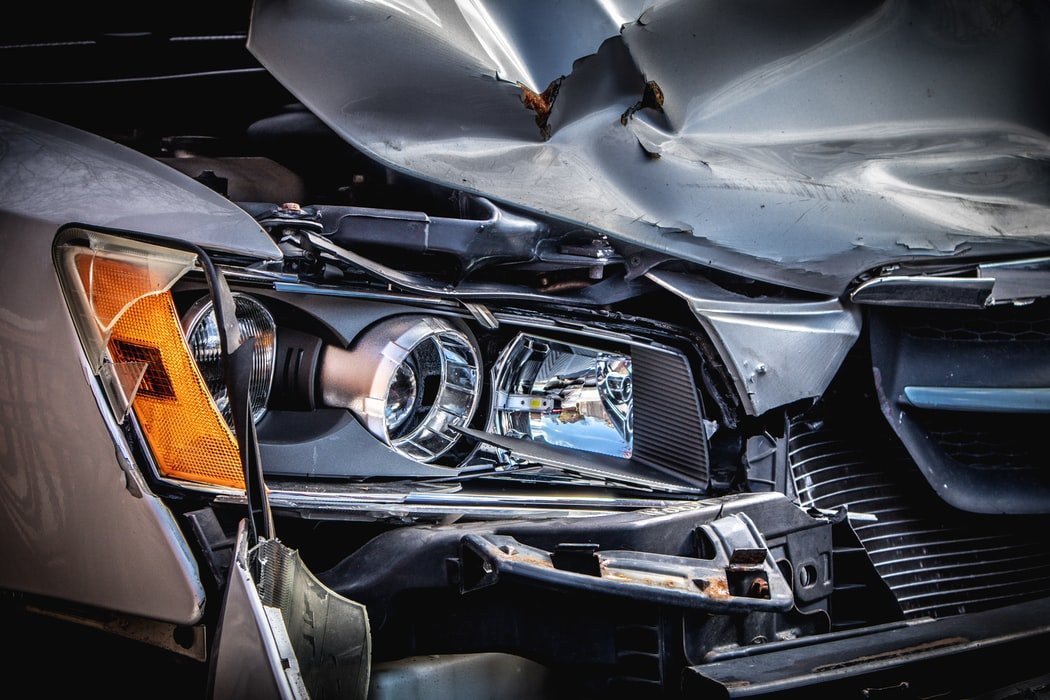 His father called a tow truck for the car, and the two of them drove home in silence in his mother's car. "Dad," said Jack nervously, "I'm so sorry..."
"We'll talk about this tomorrow when I've decided how I'm going to punish you," Mr. Olsen said.
Jack hardly slept that night, wondering what was ahead for him. The next morning Mr. Olsen called him into his study. "Son, I think you have some things to learn, and I'm going to teach them to you."
Jack waited breathlessly to learn what his punishment would be. "I've phoned Steven Fray, the owner of the garage that is going to fix my car, and you're going to be working there every afternoon after school."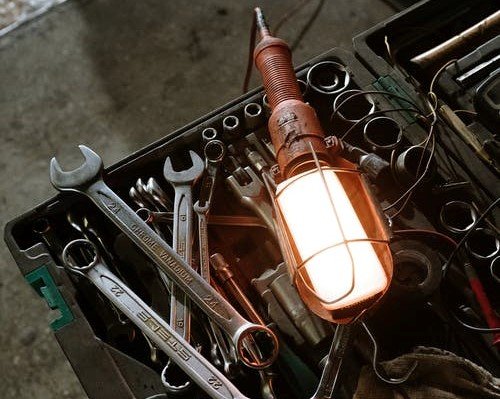 "BUT DAD!" cried Jack horrified, "I have football practice!"
"No," said his father, "You had football practice, now you have to help fix my car. That is, if you ever want to have a car of your own."
So for the next three weeks, Jack was at Mr. Fray's garage every afternoon, and little by little he realized that he quite liked 'messing' around with cars and engines, and he had a knack for it.
After the car was fixed, Jack continued to hang around Mr. Fray's garage most afternoons, and still managed to bring up his grades. At the end of the semester, his father called him into his study again.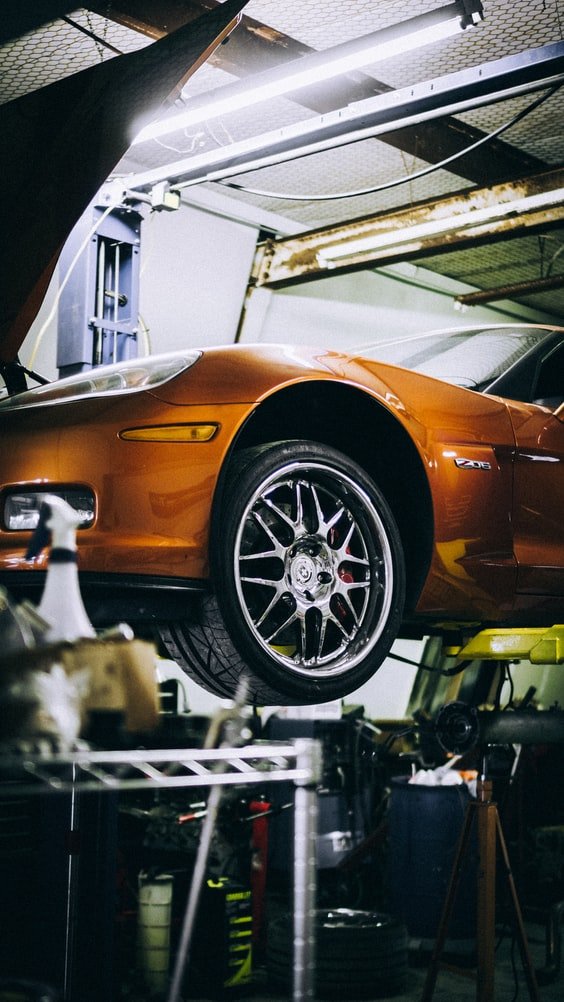 "Jack," he said, "I've just seen your grades. You've kept your word, now I'm going to keep mine. Tomorrow we'll go look at cars."
"Dad, listen," Jack said,  "I've been thinking...There's this sweet little Corvette that Mr. Fray had on his back lot. I've asked him, and he said I can buy it really cheap? And then I could fix it up myself..."
Jack's father stepped forward and gave him a hug. "I'm proud of you son! Let's go get you that Corvette!"
Jack spent that summer working on that car, restoring it to its former glory. The day he finally took the Corvette out for a spin was the proudest day of his life, and he was very careful at the intersections...
What can we learn from this story?
1. Keep your word. Jack had made a deal with his father, but he didn't keep his word, even though he expected his father to fulfill his side of the agreement.
2. Hard work is its own reward. Jack learned that what you have to work for is much more pleasurable than something that is achieved without effort.
Share this story with your friends. It might inspire people to share their own stories or to help someone else.
If you enjoyed this story, you might like this one about a bride who humiliated a girl with a speech impediment and regretted it bitterly.
This story was sent in by our subscriber. All names have been changed to protect their identity and ensure their privacy. If you would like to share your story with us, please send them to info@amomama.com