Weak Boy Gets Revenge on Coach Who Humiliated Him in School – Subscriber Story
Maurice is a top scholar who wanted to join his school's boxing team. However, he encountered challenges when the coach repeatedly humiliated him for being poor.
Through his hard work, Maurice entered one of the best schools in the city through his discipline and intelligence. He was able to stay on top of his class until fifth grade without struggling to ace his exams.
When sixth grade came around, Maurice's parents encouraged him to join extracurricular activities. His family was not as wealthy as the other students' parents, but they tried to provide him with everything needed as a scholar.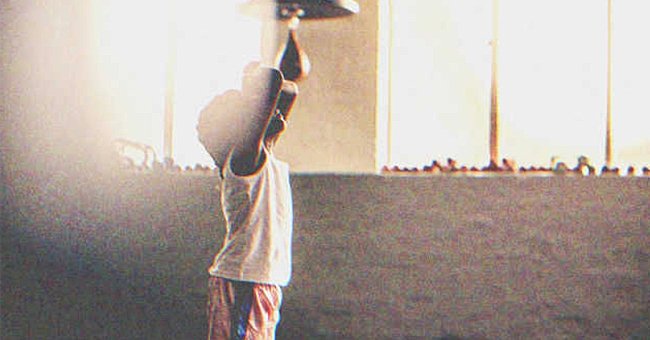 During his first day, Maurice looked at the after-school programs offered and saw a boxing club. Knowing that he wanted to be somewhat athletic, the boy did not hesitate to sign up at auditions.
There were three rounds of tryouts for the boxing team throughout the first three weeks of school to see if a student was fit to join. To prepare, Maurice woke up earlier every morning and worked out to increase his endurance and make him stronger.
He also researched an athlete's diet and incorporated more protein and vegetables into his meals. Maurice's parents saw the effort he exerted and believed that their son would qualify to be on the team.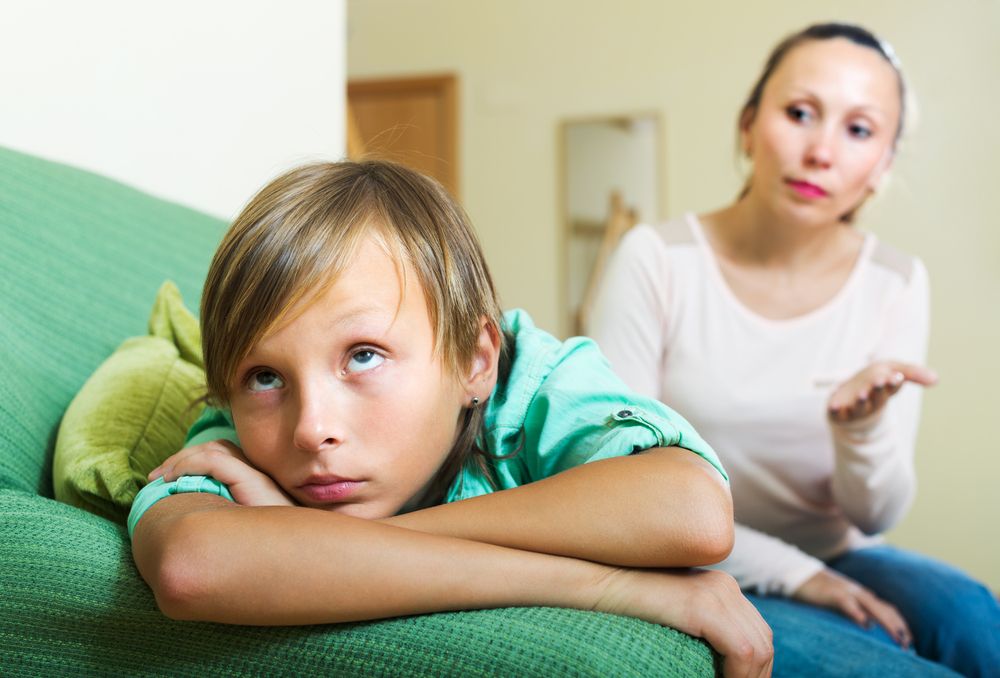 On the first day of tryouts, Maurice was able to pass the endurance test and had an average score. However, after seeing his old shoes and gym shorts, the coach immediately judged the kid.
"Oh, you're a scholar," he said after checking Maurice's name on the list. "That explains the get-up." Other kids at the tryouts laughed while Maurice just looked down. Still, he showed up for the second day with a better attitude and stamina.
"You again," the coach said as he approached Maurice. "Look, kid, I hate to break it to you, but boxing will take up a lot of time and money -- neither of which you have. Boxing gloves and equipment are expensive, and we don't provide that for free."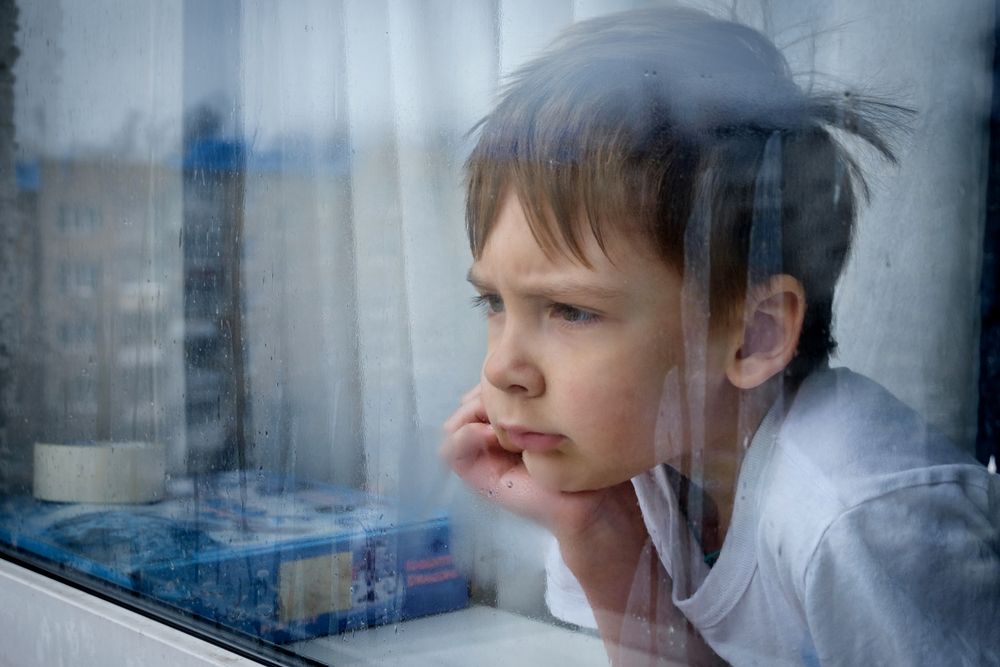 Maurice looked at the coach and said that his parents would find a way to provide it, but the coach disagreed. He claimed that the boxing team would look bad if one member had ugly gloves and a ragged attire.
Still, Maurice did his best and passed the second-day tryouts with a higher score than all others. The coach did not like the idea of Maurice in his team simply because he was a scholar. So, he tried to discourage the kid even more.
On the third day of tryouts, while the coach explained the history of boxing to the batch, Maurice raised his hand and corrected what was taught. It turned out, Maurice did previous research on the sport and knew of it.
The coach turned red with embarrassment and hated Maurice even more. Although he was fit for the team, Maurice was rejected. "You're a rude kid and not good enough for this sport," the coach said while dismissing the student.
Maurice was upset and enraged that he could not do anything about the situation. He knew that he passed all tests but was declined because of his social status. So, young as he was, Maurice tried to make extra money by baking and selling brownies.
With the money he made and little help from his parents, Maurice enrolled in one of the local boxing studios in their neighborhood and trained hard after class to be a great boxer. In four years, he became a pro at the sport and was asked to compete.
When he saw that the competition would go against his school's boxing club, Maurice immediately agreed and worked hard to increase his speed and strength every day. Finally, the boxing match came, and Maurice was more than ready.
Maurice's previous coach was shocked beyond belief when his name was announced as the opponent of a student from his school. He barely recognized the kid he once humiliated as he grew into a strong muscular man throughout the years.
It only took five minutes for Maurice to win the fight. During the press conference, a reporter asked Maurice why he represented another boxing studio instead of the school. He replied, "the school's boxing coach did not accept me because I was a scholar."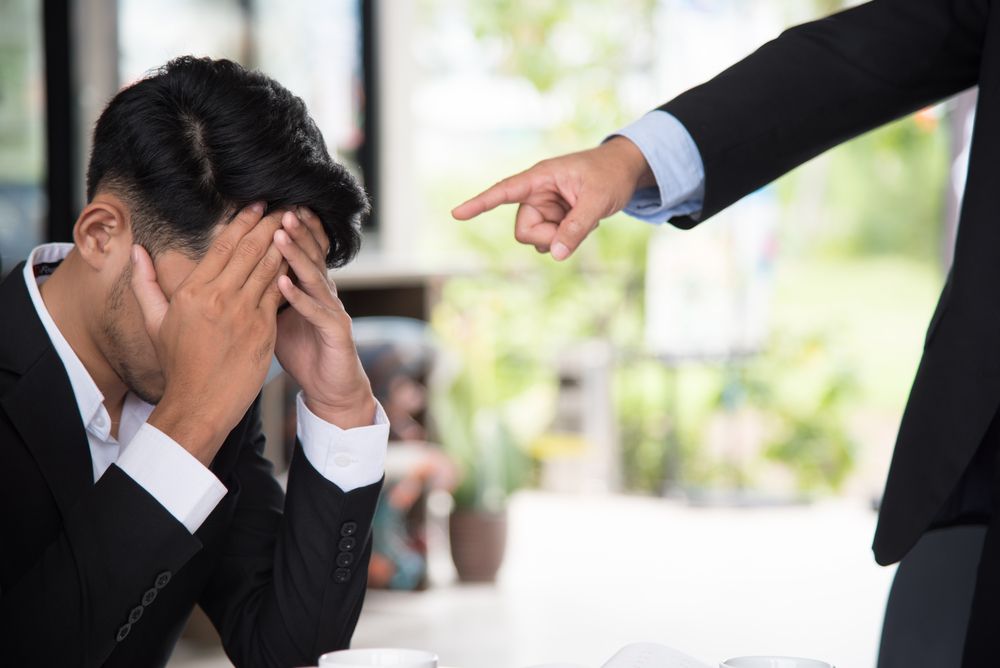 "He made fun of my clothes and said 'boxing needed time and money -- neither of which you have,'" Maurice added. "Despite passing all the tryout exams, I was still not accepted."
The coach's reputation was tarnished after that day, and parents protested for him to be removed from the school. Maurice, on the other hand, continued boxing even after his high school years.
What can we learn from Maurice's story?
Never give up on your dreams
Stand up for yourself
Share this story with your friends. It might inspire people to share their own stories or to help someone else.
For another great read, find out what happened when the daughter of a rich woman mocked a poor disabled girl during a dance class.
This story was sent in by our subscriber. All names have been changed to protect their identity and ensure their privacy. If you would like to share your story with us, please send them to info@amomama.com