Tracee Ellis Ross & Her 2 Sisters Pose with Their Dad Robert in Rare Photos on Father's Day
Tracee Ellis Ross celebrated her father with a heartwarming post she shared via social media. Among the pictures included in the post was a shot that captured her posing with him and her two sisters.
Everybody knows Tracee Ellis Ross is a complete mommy's girl; not only does she look like her superstar mother Diana Ross, but she also shares a deep bond with the woman.
Her uncanny resemblance to her mother would make anyone doubt that she has her father's facial attributes; however, Tracee seems to have the perfect mix of both her parents.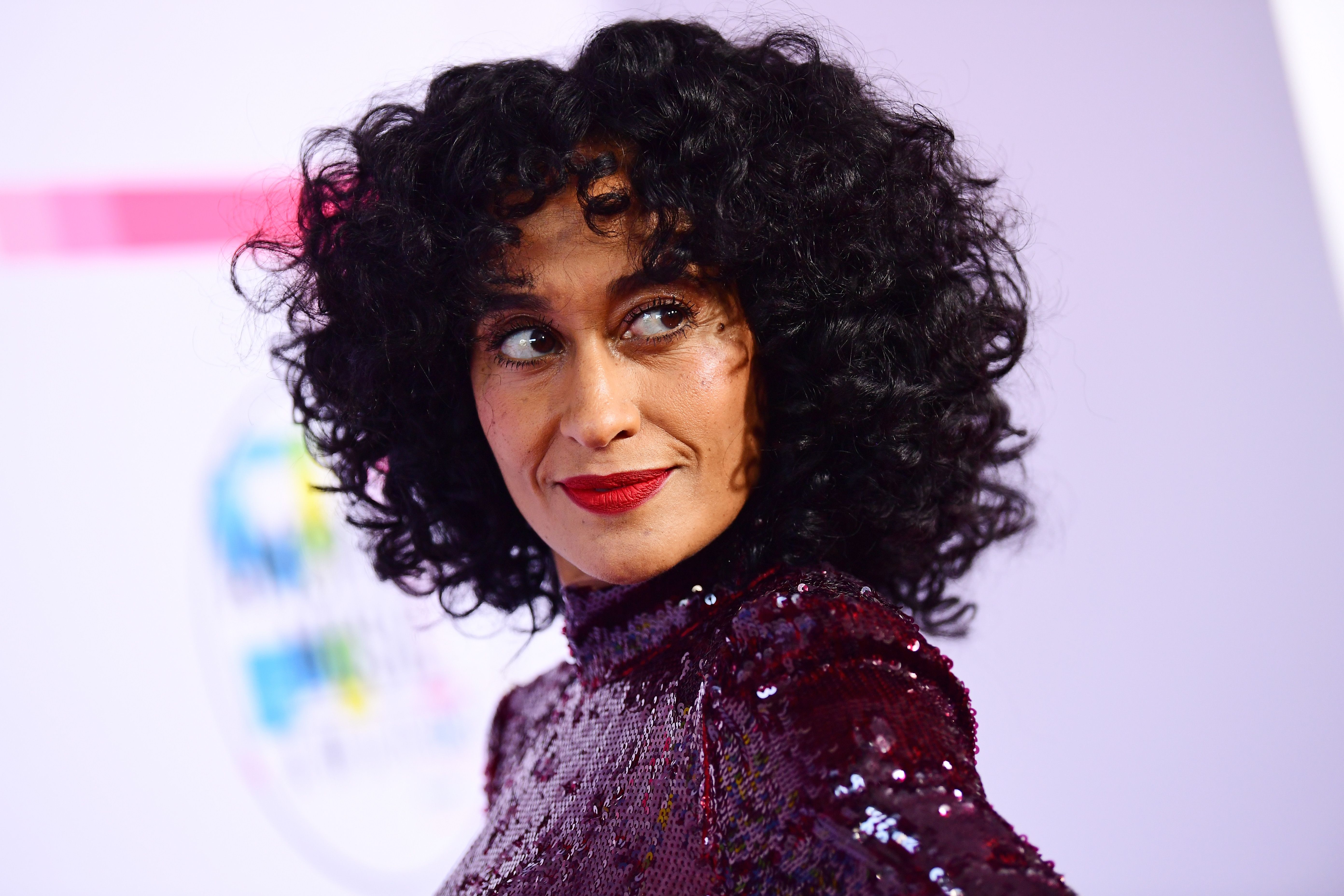 She also shares a deep bond with her father, Robert Ellis Silberstein, so it's no wonder that a day dedicated to celebrating fathers did not pass without the actress celebrating him.
She posted a montage of pictures, including one that captured herself and her two sisters posing with Silberstein, who still looks handsome dressed in a suit. They all had their cheeks lifted in eerily similar smiles, and their love for one another was palpable.
Other shots she shared on her page included old and new pictures of her posing alone with Silberstein, whom she once confessed she inherited her sense of humor from.
Of the three of them, Rhonda is the only one who Robert didn't father himself. 
In her caption, Tracee tagged his Instagram page and declared her love for him. The comment section was filled with words from fans who joined her in wishing him a happy Father's Day.
Many pointed out their uncanny resemblance, while others were more concerned about how attractive her father still looks. A fan noted that it was indeed a blessing to still share laughter with their father.
One picture had captured him standing alone with that ever-present smile on his face. He looked younger than his age of 75, having obviously discovered the fountain of youth.
Tracee and her two sisters, Rhonda Ross Kendrick and Chudney Ross are the only kids associated with Silberstein. Of the three of them, Rhonda is the only one who Robert didn't father himself — he adopted her when he married Diana.
Diana's two other children, Evan Ross and Ross Naess are products of her marriage to Arne Naess Jr. They tied the knot in 1985, and the union lasted until 2000. She never married again but has lived a fulfilled life as a good mother ever since.