Tracee Ellis Ross Is Single & Childless At 48 — Inside Her Views on Marriage & Having Kids
Acclaimed actress and entrepreneur Tracee Ellis Ross recently opened up about her views on having a traditional family. At 48, Ross is single and childless.
"Black-ish" actress Tracee Ellis Ross, also known as the equally talented daughter of legendary singer Diana Ross, has shared her thoughts about marriage and having children.
The 48-year-old entertainer and entrepreneur is on the cover of Marie Claire's Summer 2021 issue, and she spilled some tea about the current state of her life.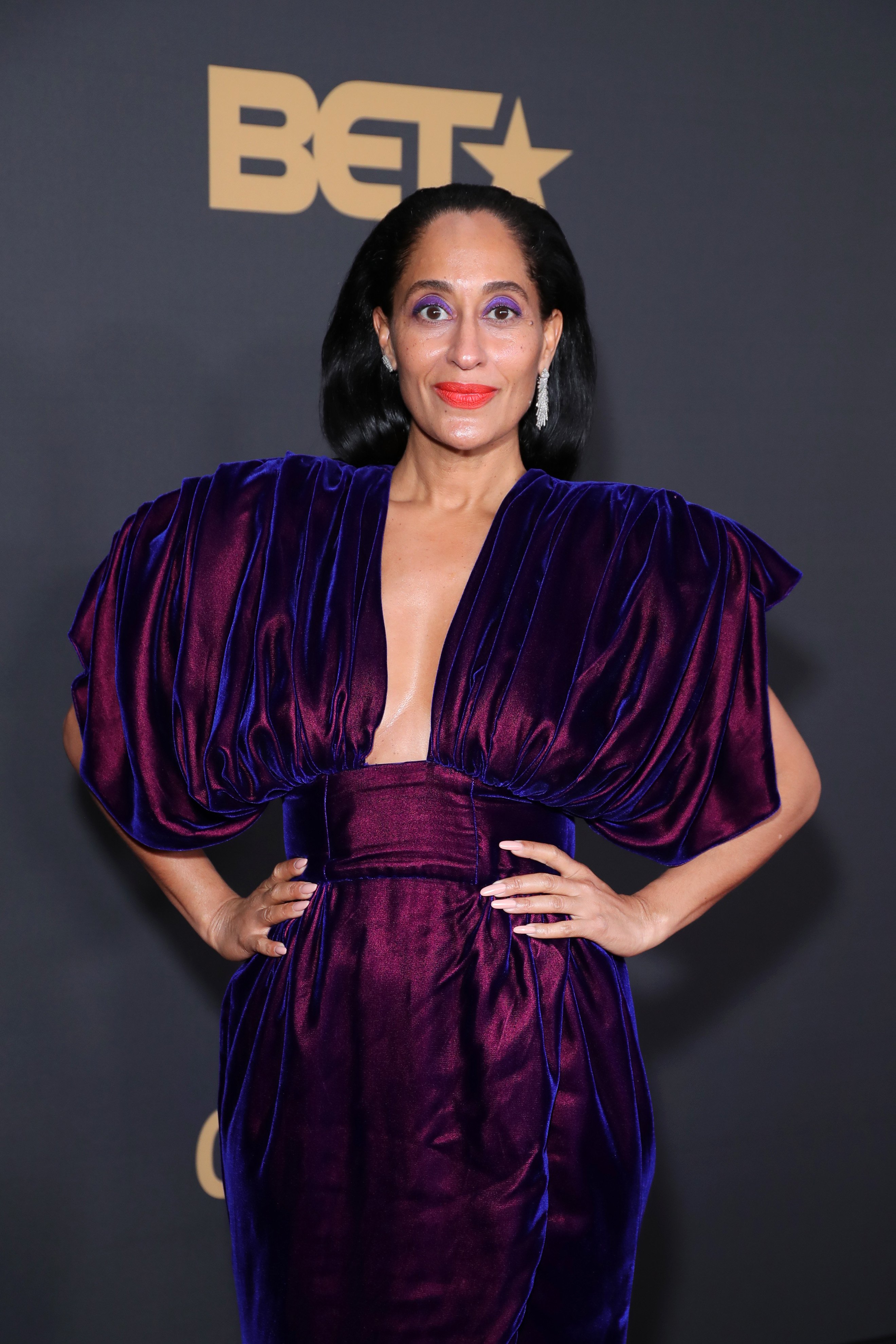 Tracee, who had an unconventional upbringing, was asked whether she has desired a more traditional life, that is, being married and having children. The "Runaway Bunny" replied:
"I used to put myself to sleep dreaming of my wedding."
But she could not blame herself, saying that this is what society spoon-feeds to women. While she would love to have a family of her own one day, she would rather not sit around and wait.
She said she has many things she needs to do while the right person for her has not arrived in her life yet. The actress loves being busy and has plans to dabble into stand-up comedy and music soon.
It is not the first time the Pattern Beauty founder shared her candid thoughts about marriage. She stated in an interview last year that she was happily single.
The actress, who was hailed as People's Fashion Icon last year, credited Diana for her love of fashion.
She said she enjoys her own company, adding she has a "productive relationship with loneliness." And while she is enjoying being single, she remains open to romance.
On relationships, she mused that not all people in a relationship find a true connection. She also expressed that she wanted to experience wholeness with herself.
At Glamour's Women of the Year Summit a few years ago, the body-image activist spoke out against the cultural pressure for women to get married and have children.
Forty-five years old at the time, Tracee said she felt she was being judged for not having a traditional family despite her numerous accomplishments.
She pointed out how people would tell her it's never too late as if everything she has achieved did not matter. But she reminded herself that only she controlled her life.
She may not have her own children, but Tracee enjoys being the daughter of her iconic mother. The actress, who was hailed as People's Fashion Icon last year, credited Diana for her love of fashion.
At the 2017 American Music Awards, all eyes were on Tracee when she rocked her mother's iconic black rhinestone-embellished blouse on the red carpet.