Daily Joke: A Young Lady Fell in Love with a Guy
Love is as sweet as it is unpredictable. Today's #jokeoftheday is about how a young lady's romance with one man led her to have an unbelievable encounter with another guy.
Once upon a time, there lived a man in his twenties. He wasn't handsome or ugly but was what most people would describe as the average guy. Despite his looks, the man was an honest worker.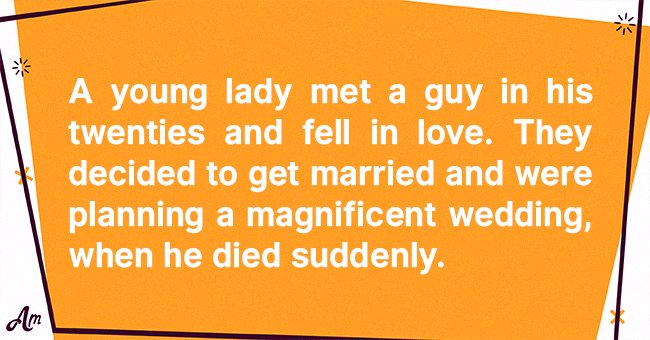 He graduated from the best university abroad, returned to his hometown, and consequently climbed the ladder of success. After that, he fell in love with a dashing young lady, and his happily ever after was almost complete.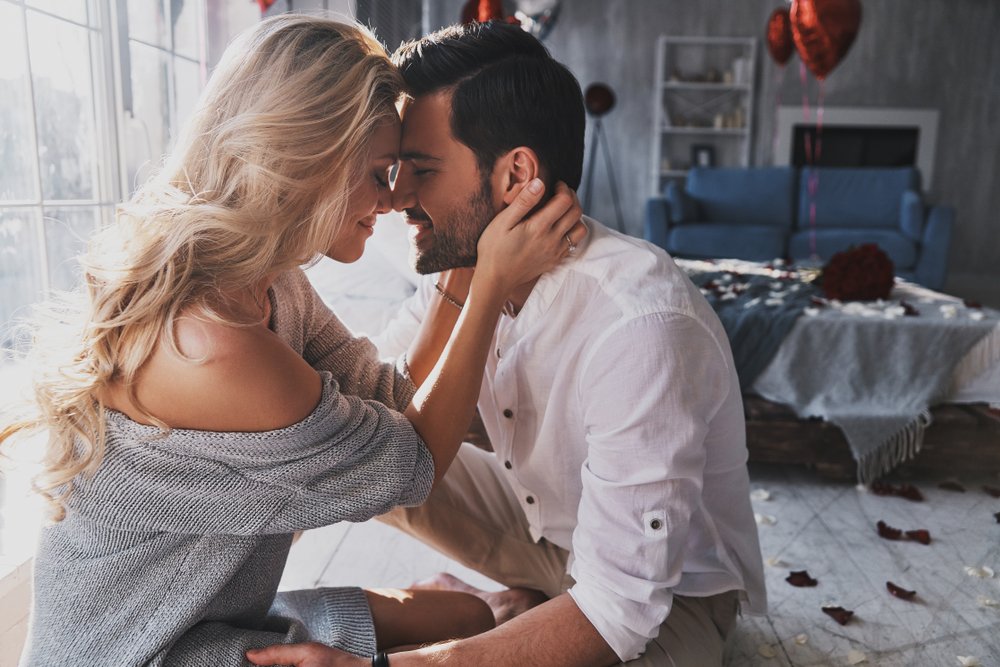 However, tragedy fell while the lovebirds were planning their wedding. The would-be groom passed away, thus ending his blooming romance. Alas, this led to the tragic tale of his grieving lover.
The heartbroken woman went into isolation to mourn her fiance. The only silver lining in this sad story was the fact that the deceased left all his earnings to his spouse.
Despite her newfound fortune, the widow stayed in seclusion for a year. After some time, the lady decided to move on by buying a lovely house and settling down. Unfortunately, she never loved another man again and mostly kept to herself.
One evening, in need of social interaction, the lady visited her local pub. There she saw a young man drinking by himself at the corner. He was the epitome of sadness, so she decided to talk to him.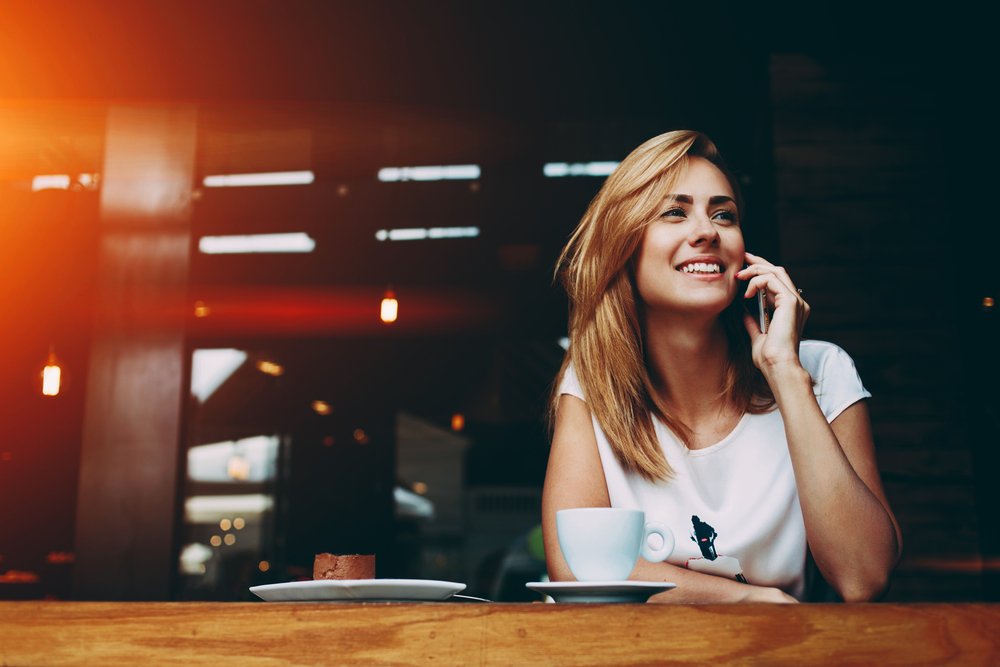 Touched by her kindness, the young man opened up about his life story. He talked about his childhood on farms and his love for farming equipment, especially tractors. However, his tale soon turned sour.
The lad revealed that an incident a few years ago had made him grow to hate the tractors he once loved. Soon enough, the lady couldn't take any more of the conversation and decided to call it a night. 
Since it was late, the young man offered to escort the woman to her house. On their way, the man tried to continue his story. However, he was stopped midway by the woman who frantically rushed to a house covered in smoke.
The source of the smoke was the woman's fireplace, and the pair were able to stop it from spreading. However, the house was completely covered in smoke, which made it unbearable to breathe.
The young man moved forward, took in a deep breath, and exhaled loudly. To the lady's surprise, all the smoke was instantly cleared out. "How did you do that?" The woman asked, clearly bewildered by the event. 
The man looked at her and shook his head sadly as he said, "That's what I've been trying to tell you lady, the story of how one miserable accident turned me into an extractor fan."