Boy, 14, Wants to Be Adopted and Have a Sister & Brother after Years of Being in Foster Care
A young boy from Michigan hopes to find a permanent home, have a sibling, and bond with a family after spending years in foster care.
Each week, WXYZ-TV Detroit showcases one of the 127 foster children from the Michigan Adoption Resource Exchange looking for a permanent home. This week the outlet featured a 14-year-old boy named Cal. 
During the segment, Cal shared his hopes and dreams for the future and what he hopes to find in a forever home. The young man has been waiting in foster care to be adopted since April 2018.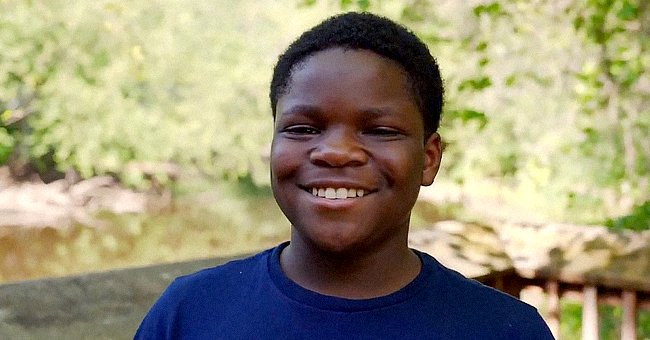 Cal loves to participate in activities that many boys his own age enjoy, including video games, sports such as basketball and football, and outdoor activities such as going out for walks. 
Cal values his education as his favorite subjects are science, social studies, history, and math. The 14-year-old is aiming high for his educational career and hopes to attend Michigan State University or the University of Michigan. He explained:
"I would study plants and stuff or be an adoption worker or something."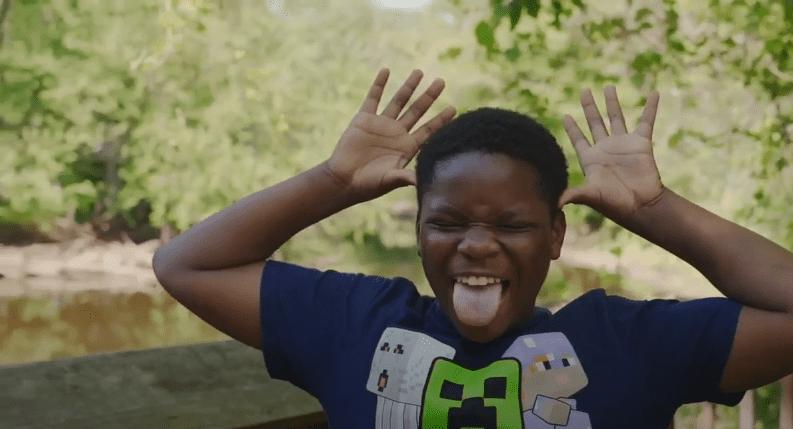 The teenager is hoping to find a permanent home and perhaps gain a sister or brother. Although he remarked that they might get on his nerves, the potential siblings would also have fun together. 
Tony and Carla Cross recently adopted their third child, one-year-old Sadie Grace.
In terms of parents, he hopes he can one day spend time bonding with his new parents. Of course, they would also enjoy holidays together, including his two favorite holidays, Christmas and the Fourth of July.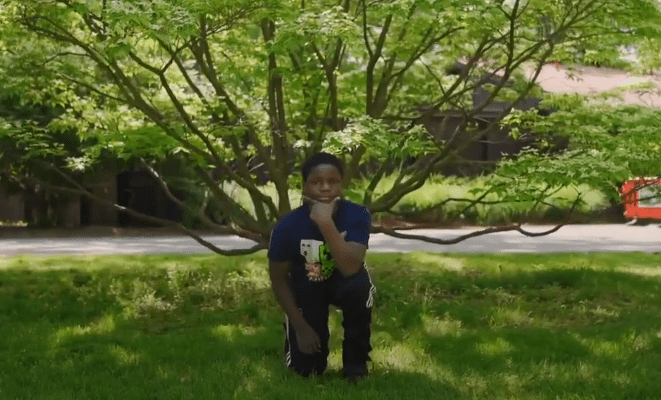 He explained that he loves the Fourth of July because he really likes the Declaration of Independence, while he loves Christmas because it is about Jesus and a chance to remember what he is grateful for.  Most importantly, Cal hopes to find a home that makes him feel safe and comfortable. He said: 
"I would like a home that's comfortable, feeling safe. It doesn't matter which one they give me; it's just a matter of what you're grateful for."
WXYZ explained in an article on their website that potential families can learn more about Cal and the adoption process through the Michigan Adoption Resource Exchange website.
Adoption is an amazing opportunity to provide love and a home to a child in need, who otherwise might not experience being in a loving home environment. One Florida family is a prime example of this.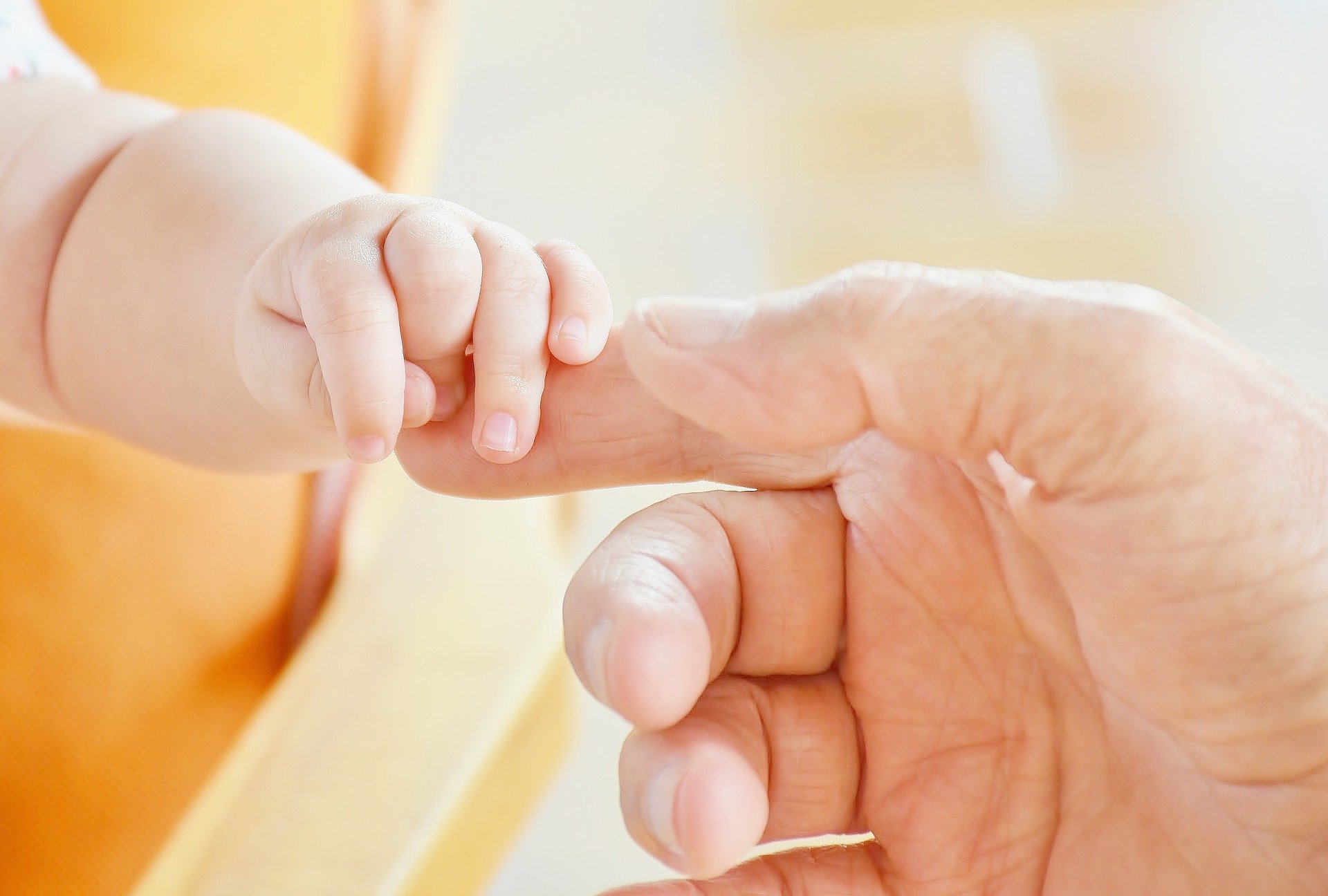 WEAR-TV shared the amazing adoption story of a family from Pace this month. Tony and Carla Cross recently adopted their third child, one-year-old Sadie Grace. Sadie is the couple's first two sons' younger sisters. 
The Cross family adopted Sadie's older brother in 2019. The boys, two years old and nine months old, were in a neglectful situation before their adoption. The family will throw a party later this month and plans to give back to the community in honor of their latest member.