Ben Domenech Celebrates His First Father's Day with Meghan McCain and Daughter Liberty
Meghan McCain shared a heartwarming post on social media as she celebrated her spouse, Ben Domenech, on his first Father's Day.
"The View" host Meghan McCain had the heartiest cheers on Instagram in line with Father's Day as she went all out for her husband, Ben Domenech, celebrating him on his first Father's Day.
Meghan shared a lovely family photo of her family of three, including her, Domenech, and their little daughter Liberty. The trio stood outdoors, enjoying the warming family moment.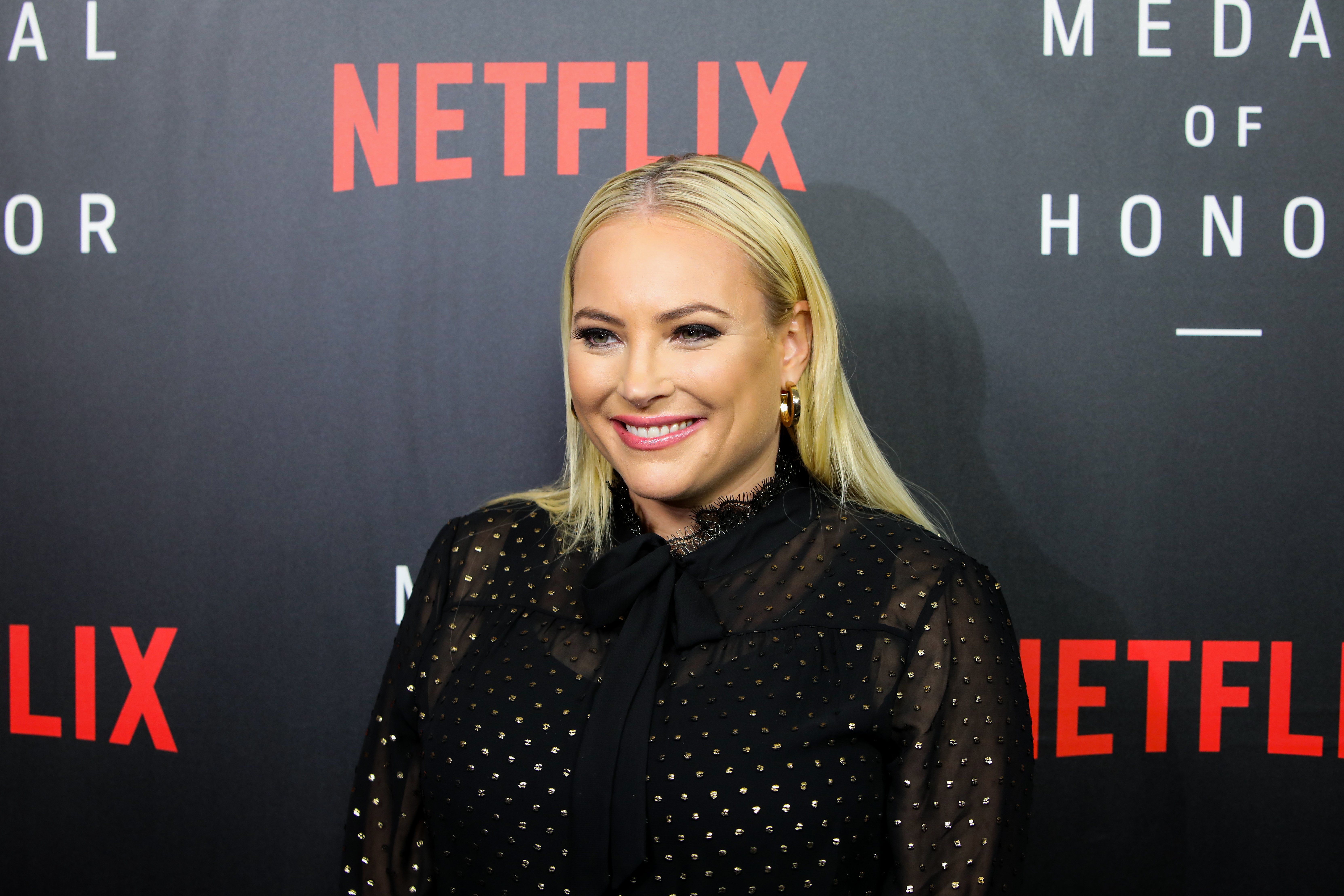 Domenech stood with his face away from the camera as he concentrated on admiring his young family. Baby Liberty's radiance could not be bested, as she nested in her mom's hands and showed a sweet smile. 
Meghan also had a lovely smile on her face. She gushed over her spouse, praising his instincts as a dad. The "View" star addressed her spouse in the caption:
"Happy Father's Day, Ben! You are the most incredible, wonderful, thoughtful, selfless Dad in the entire world. Liberty and I are so lucky and love you so much…."
A few months ago, Meghan had shared details about her husband's fatherhood journey. She noted that Domenech had such a unique relationship with their daughter, as she talked about how the little one responded to his voice.
In May, the TV personality celebrated her first Mother's Day. Meghan posted on Instagram, praising her mom, Cindy McCain, and other moms who have helped answer many questions on motherhood.
She did not want to be a plus to a potential partner's political career.
The 36-year-old shared a second post where she further appreciated Cindy, noting that the famous philanthropist taught her a lot of things, including learning about some accessories that never go out of fashion. 
Last year, amid the pandemic, Meghan announced her pregnancy, making it known that she would thenceforth practice social distancing while filming her show from home. 
During this period, Meghan had her spouse beside her, giving her the needed support. Once speaking about him, she described him as an incredible man. 
When Meghan is not busy with work and reveling in the joy of her wonderful family, she shows her positivity towards body image. She once shared that she did not care about comparing her weight to anybody's. 
Meghan might be a politically savvy celebrity, but she once shared that she was attracted to anyone with an interest in music or the arts. Reason being that she did not want to be a plus to a potential partner's political career.