Mother of Tyler Perry's Son Gelila Bekele Displays Her Beauty in a Black Tube Mini Dress in New Photos
Tyler Perry's former girlfriend Gelila Bekele recently showed off her exotic beauty with pictures she shared via her social media page— her dress is to die for.
Gelila Bekele has got the looks, and while she is well aware of that, the beautiful woman is not against reviving her fans' constant reminders just in case they forget.
One of her most recent updates was shared via her Instagram page, and it caught a lot of attention. Some pictures were shared on her feed, while others were uploaded to her stories.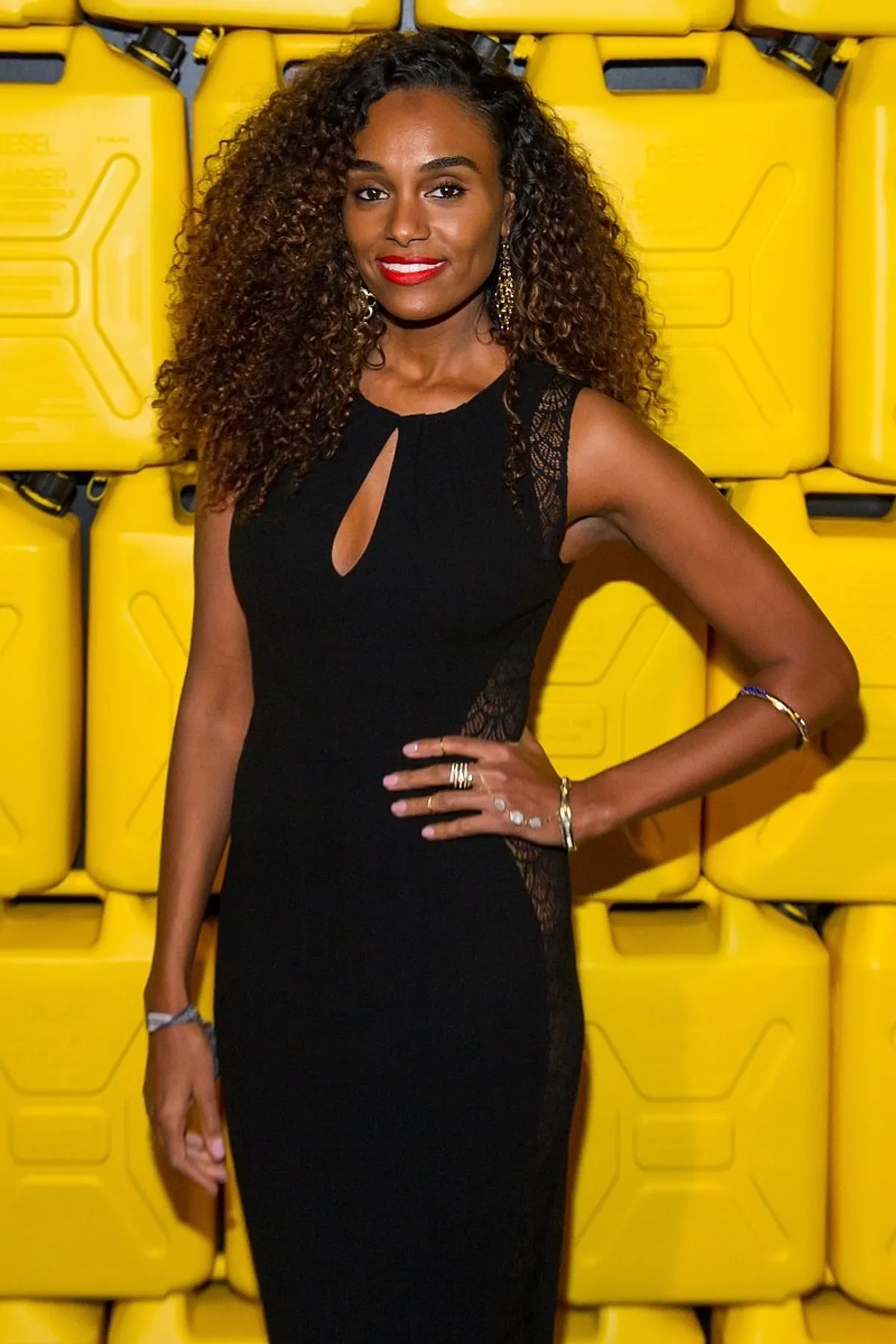 The photos captured her dressed in a strapless black tube mini dress. The one she shared via her feed caught the front view of the dress.
She looked absolutely stunning; her skin seemed to glow as she practically posed up a storm outdoors and her long wavy hair was left unbound to drift about her. 
The shot she shared to her Instagram story gave a side view of the outfit, which melted tightly to her slim body. Her fans loved the images, and they said as much in the comment section.
As an activist, her main focus is on the rights of women and girls
Bekele and Tyler Perry were together for over a decade before they went their separate ways. The movie mogul hinted at the split last December via his Instagram page.
In the post, the talented actor described himself as a single person passing through a midlife crisis. He also explained that he was curious about what the next chapter of his life would entail.
Like her former partner, Bekele is also involved in the entertainment industry as she works as a filmmaker and model. She started modeling as a teenager and had been initially hesitant because her parents were more education inclined, and so was her upbringing.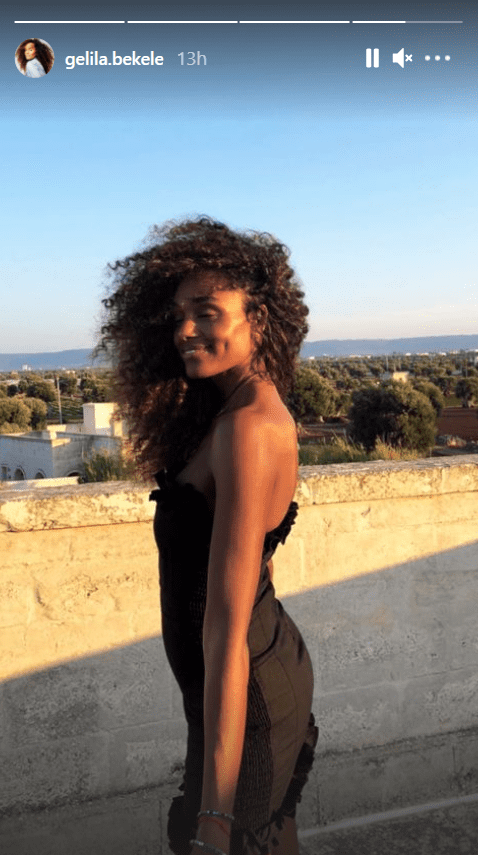 Aside from her work as an entertainer, Bekele is also well known for her humanitarian efforts. Her website describes her as a devoted advocate of the rights of young girls.
As an activist, her main focus is on the rights of women and girls, access to clean water, and the availability of education which makes sense since she grew up in Ethiopia, where women's rights are often trampled upon. 
Bekele met Perry at a Prince concert and they began dating in 2009. They welcomed their son Aman five years into their relationship on November 30, 2014. The love they had for each other had shone brightly in the years they were together.
When their relationship ended, it shocked many. Despite the breakup, the two have remained in close contact to raise their son Aman. Perhaps their love for him may even bring them back together.