Hugh Jackman's Adoption Journey after He and Wife Decided to Adopt Following Tragic Miscarriages
Hugh Jackman and his wife, Deborra-Lee Furness, are parents to two adorable children, Oscar and Ava, whom they adopted. Here is a look into their adoption journey and the reason for it.
For sensational actor Hugh Jackman and his wife, Debora Lee Furness, becoming parents was one of the most beautiful and important things following their marriage in 1996.
The couple who got married when Furness was 40 and Jackman was 27 started trying to create their family right away, but things didn't go as planned because of the miscarriages they experienced.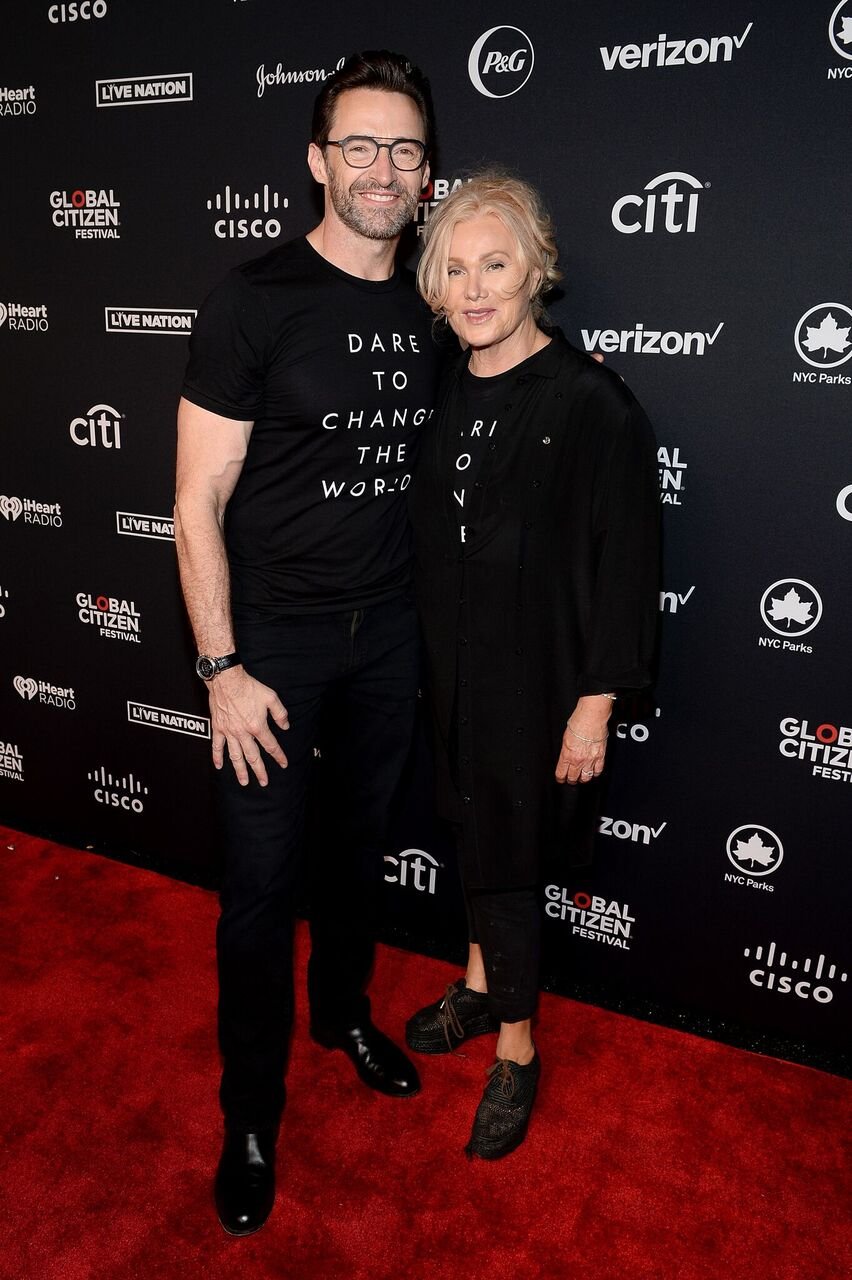 DIFFICULT MISCARRIAGES
Becoming a parent was not as easy as Jackman and Furness thought it would be when they first married. Although adoption had always been in their plan, they had tried biologically, but the miscarriages were difficult.
Jackman revealed the couple had done a few IVF procedures, and those failed too. Hence they decided to stick to their initial plan of adopting. He also pointed out that they did not like talking about the miscarriages because it caused Furness quite a lot of pain.
While it should be talked about more often, Jackman disclosed that many people did not like to talk about miscarriage because of the ache it caused them and their partners.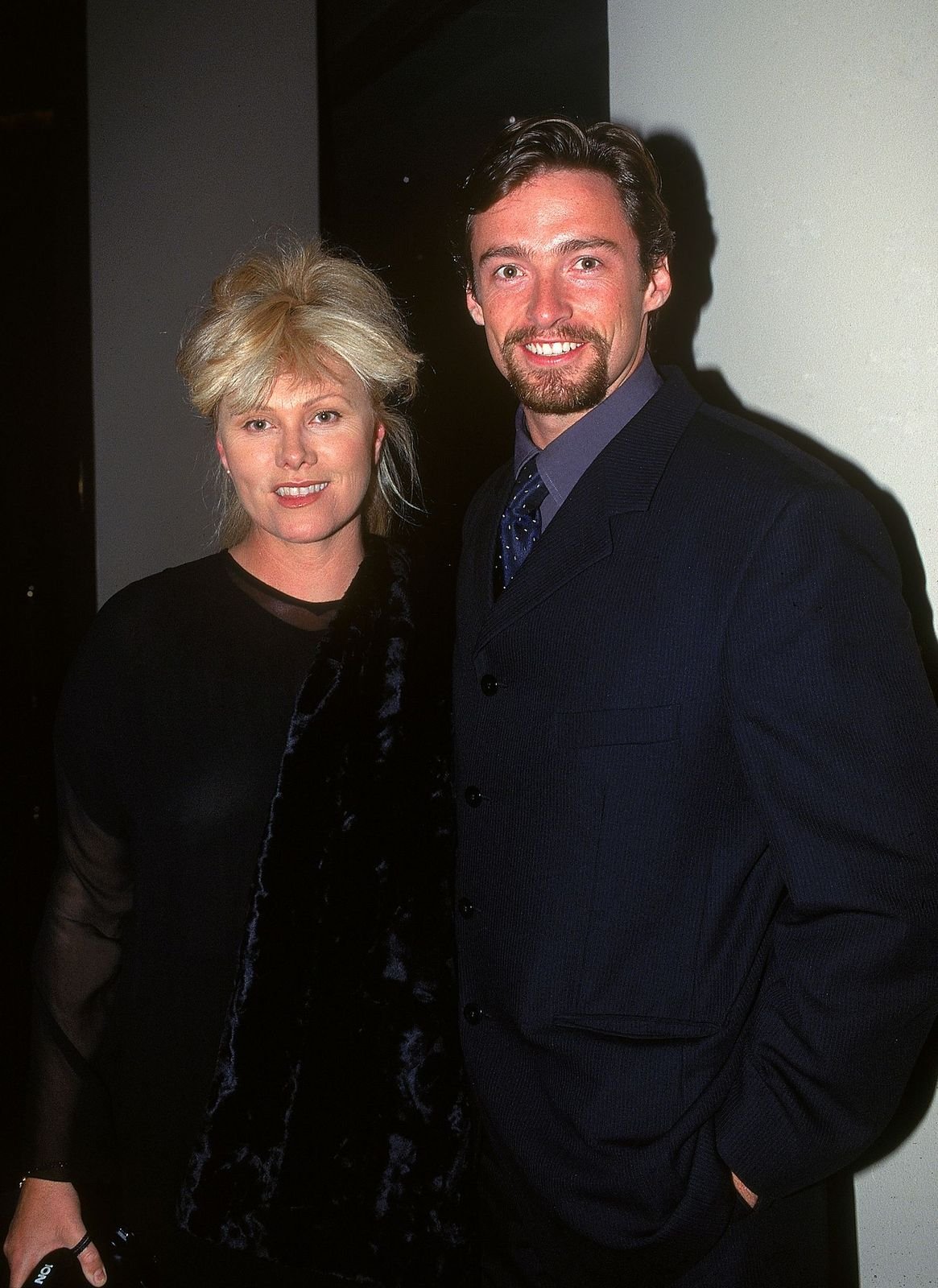 ADOPTION
For Jackman and Furness, adoption was something they had planned to do. And when they began experiencing issues with birthing biologically, they decided to go the adoption route as it was something they had wanted all along.
The couple decided to adopt mixed-race children as this was where the need was most apparent. Speaking in an interview to Jesse Cagle of People Magazine, Jackman said:
"A lot of people go into [adoption thinking] it's really important to them for the kid to look like them, and honestly, for Deb and I, that just never even was an issue."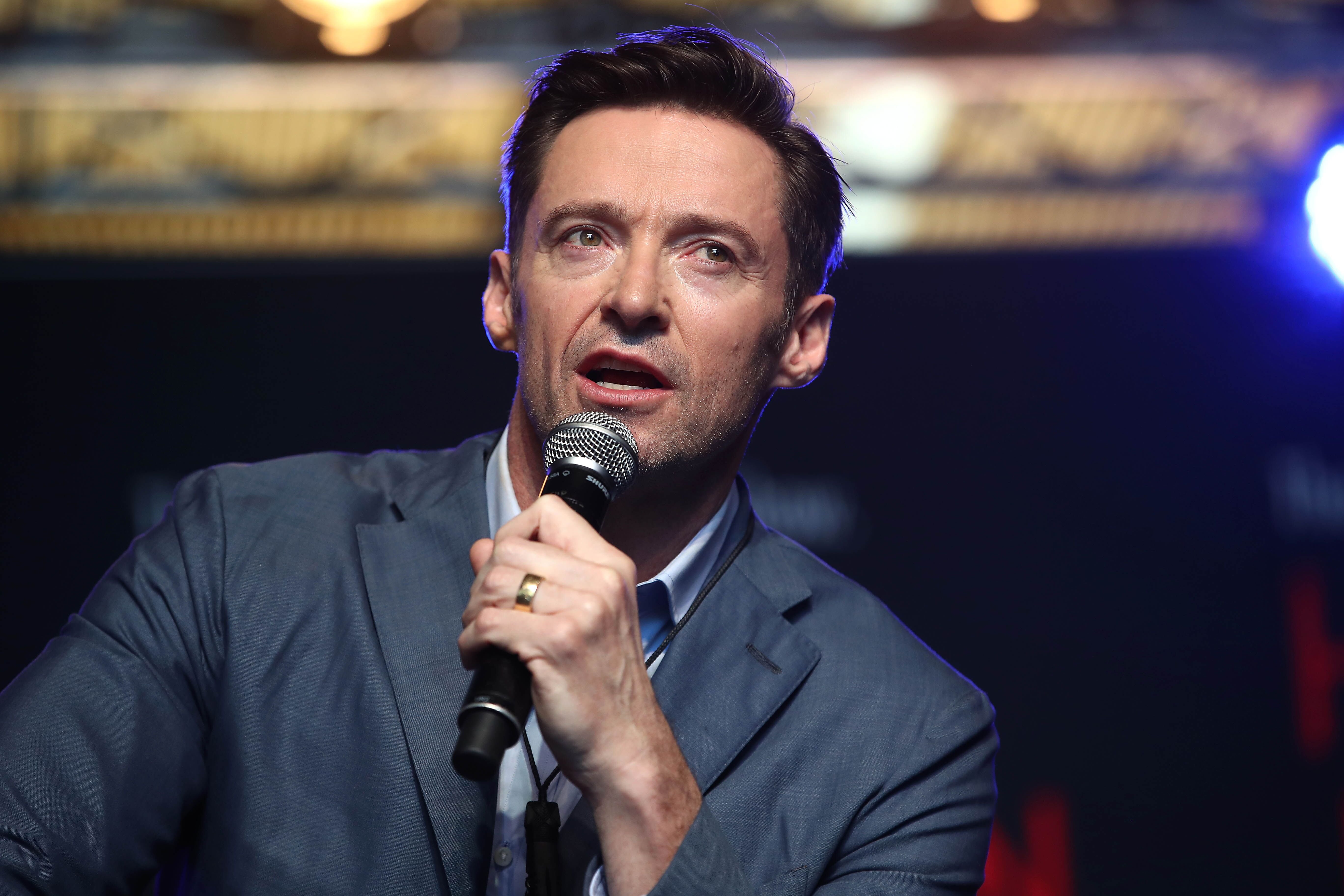 After this decision, the couple welcomed their first child, a son, Oscar Maximillian, in 2000 then their second child, Ava Eliot. Oscar is African-American, Caucasian, Hawaiian, and Cherokee, while Ava is half Mexican, half German.
PARENT-CHILDREN RELATIONSHIP
According to Furness, their children's cultural differences have allowed for more players at the table. In an interview with People, she added that having kids has made her and Jackman examine themselves more.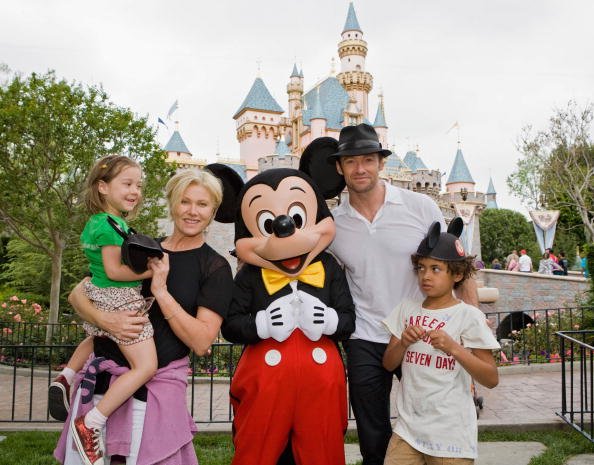 She also said the kids have made her wiser, and because of their cultural differences, it has caused them to learn a lot more about diverse cultures and their relations to them and their family.
According to Jackman, he enjoys hanging out with his kids and doing fun activities. One time, Jackman revealed he acted as a wingman for his son, and he loved to attend his daughter's ballet classes until she asked him to stop because of the attention he attracted.
HUGH AND DEBORA
Although it was once rumored that Jackman was gay, the "Wolverine" actor has been in love and married to Furness for over two decades. The pair first met on the set of the Australian TV series "Correlli," where they had a crush on each other.
While Jackman tried to hide his feelings, he found out that Furness had a crush on him, and things between them moved faster. Despite the age difference between them, the couple finds it funny how their relationship dynamics work.
When it comes to adoption, Jackman and Furness are big advocates. They have even lent their voices to the cause, with Jackman asking the Australian government to do better and Furness urging families to adopt more.