Hugh Jackman and Deborra-Lee Furness' NYC Home Is Stunning — Take a Glimpse
Hugh Jackman and his wife, Deborra Lee-Furness, enjoy living in a luxurious New York City penthouse. From the incredible view to the interior decoration, the house is everyman's dream.
"Wolverine" actor Hugh Jackman and his wife Deborra Lee-Furness are living the best of their dreams with their incredible New York City home.
Besides providing the couple with enough space to create their world, the house also offers them an incredible view of the Hudson River and is located in the beloved West Village neighborhood.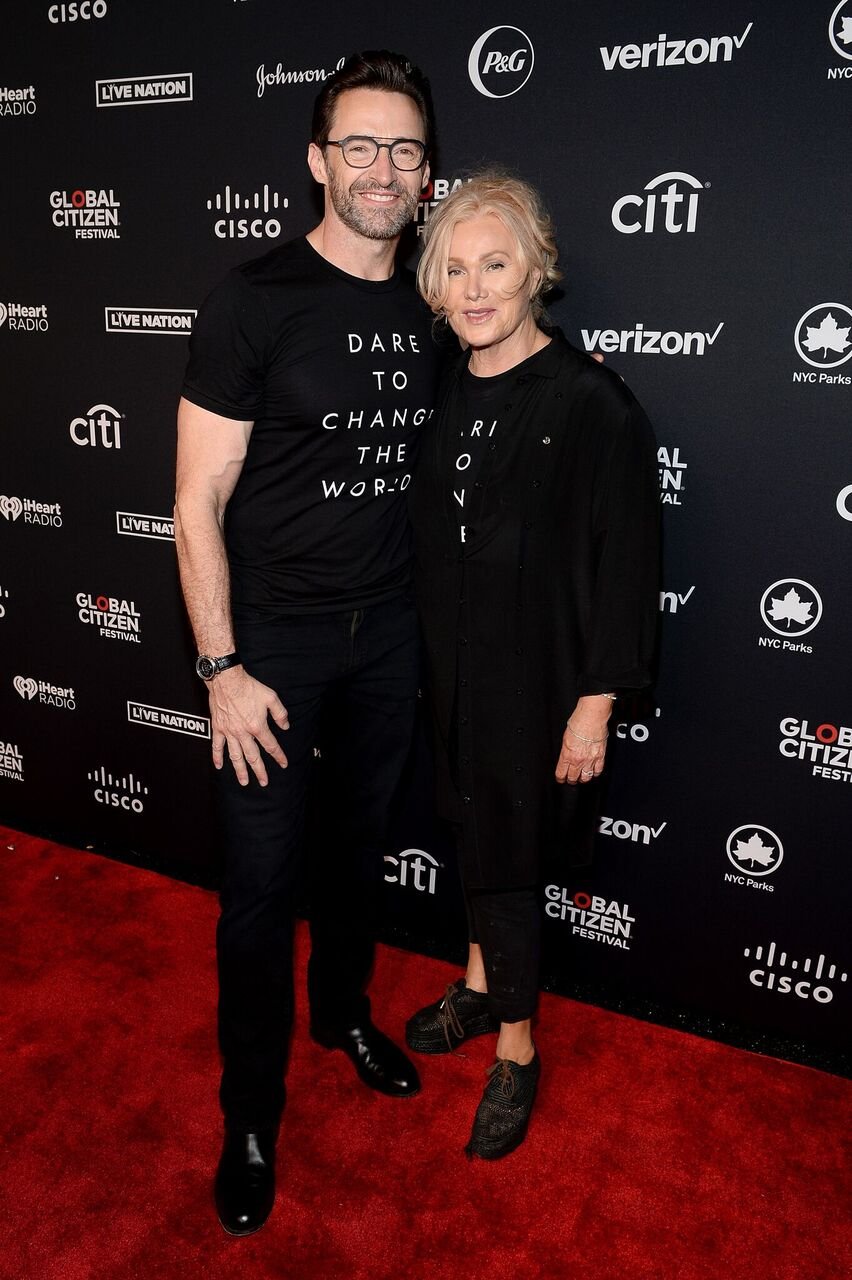 The actor reportedly purchased the dazzling penthouse in 2009 from billionaire Bill Joy for $25 million; although the house was first listed for $40 million, then $33 million, the couple got themselves the best deals.
The gorgeous home offers the "X-Men" star and his wife Deborra and their two kids, Oscar and Ava, five bedrooms and over four bathrooms across the three levels.
The 11,000 square-foot skyrise condo is beautifully fitted with an elegant staircase that goes all the way from the bottom floor to the top.
The main level features a gorgeous entryway, a couple of well-decorated bedrooms, a music room where the family entertains themselves, and a library where they relax their minds.
While acting got them together, parenting changed their lives.
Their dining room situated on the second floor is befitting for celebrities like Jackman and the "Correlli" actress. The second floor also houses a gourmet kitchen, a wine cellar and is decorated with high-quality furniture.
The master bedroom of the luxurious home is located on the third floor, which also includes a great private gym, a sauna, and a great dressing room.
The home will mean nothing to Jackman without his wife of over 24 years by his side. The actor has often spoken of his incredible love story with his other half.
For Jackman, it was a "love at first sight" story with Furness. After meeting on the Australian TV series "Correlli," the duo decided never to part ways.
Furness once said that she broke her rule of not dating co-stars because of her connection with Jackman, especially while filming. It was too good to turn down.
Twenty-four years down the line, the actors believe they made the best decision to choose each other and work towards making their marriage work. If there is anything they are grateful for, it is sharing their beautiful kids.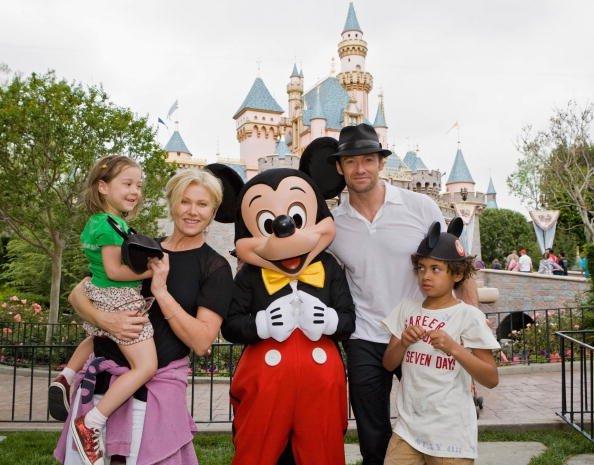 While acting got them together, parenting changed their lives. The couple adopted their eldest son, Oscar, in 2000 and adopted their youngest child Ava, in 2005. 
The couple reportedly decided to adopt after discovering they were unable to conceive. Two miscarriages left them deciding to take their future into their own hands. For the Australian actors, nothing compares with being parents of their beautiful kids.