Diahann Carroll Wed Monte Kay despite Her Family's Intermarriage Objection but Left Him for Sidney Poitier — Inside Their Story
Diahann Carroll married her first husband Monte Kay without the blessings of her family—they opposed the intermarriage union, which later headed for the rocks after Carroll left him for Sidney Poitier. 
Diahann Carroll was one of the most successful first Black female actresses in the 1950s. She began a career at a very early age, and her wits, passion, and determination created an avenue for the immense success she enjoyed.
Carroll was great at taking on the personality of her roles on TV and making it look real by pouring life Into the character. The veteran entertainer was also able to live her life differently from any role she played.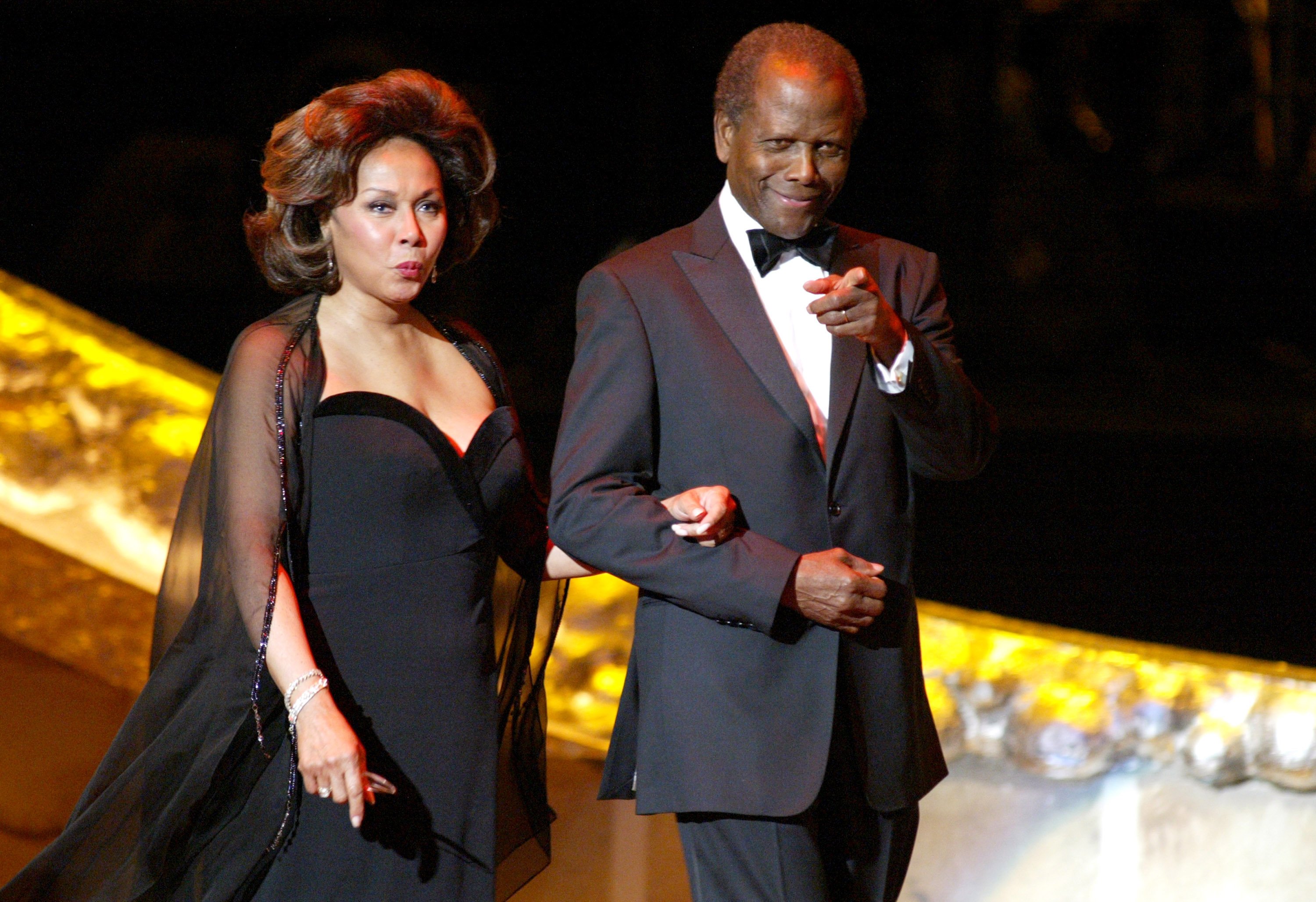 However, she had a fair share of ups and downs thrown at her by life. But this did not deter her from leaving behind an indelible mark that would be remembered forever, even after her demise at age 84. Here are details about her lifestyle and career, all worthy of remembering frequently. 
WHO WAS DIAHANN CARROLL
At a young age, Diahann Carroll decided to begin a journey of appearing on-screen by maximizing her acting and singing talents. She was not only talented but had the brains to back up her looks.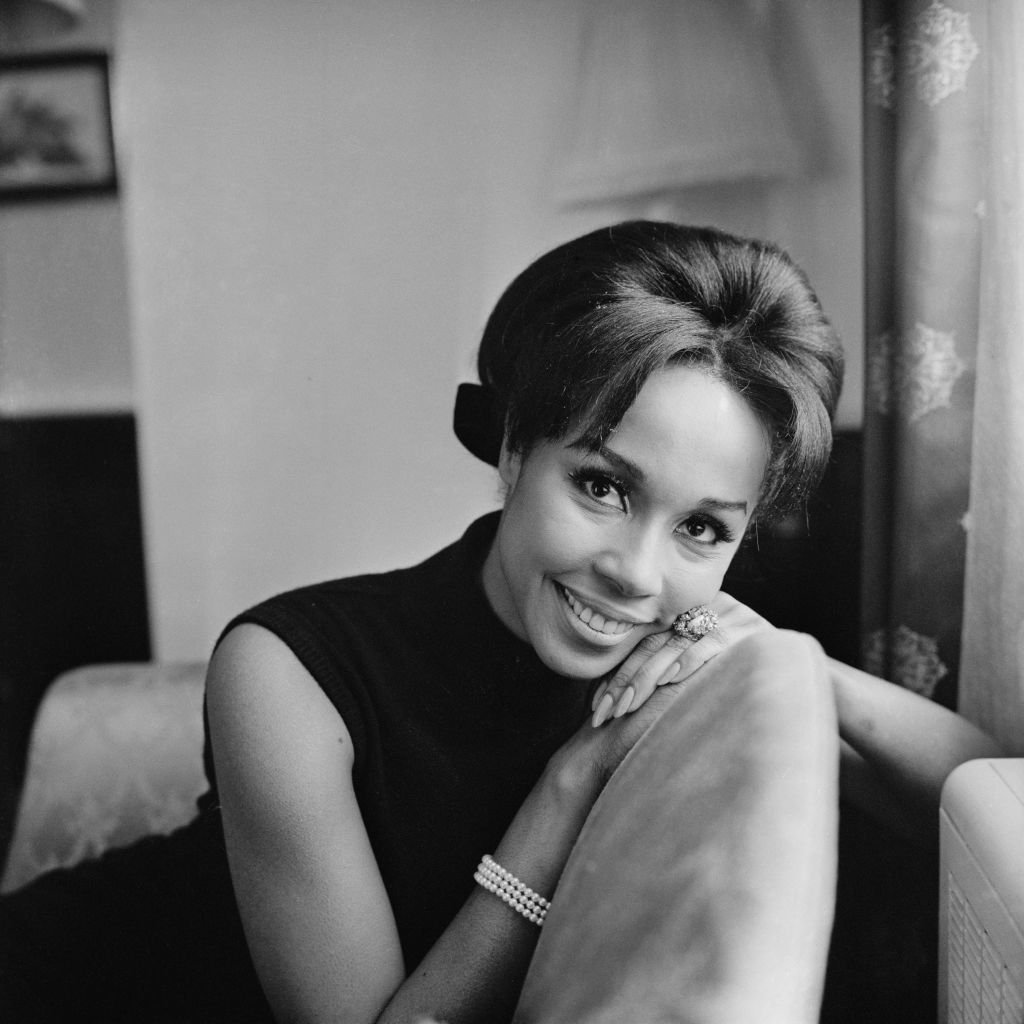 The actress starred in the first US black sitcom "Julia." Her ambitious nature to change the narrative and become a recognizable figure in the entertainment industry pushed the child born in Harlem to success.
She won several awards and was recognized by the entertainment industry through numerous nominations. During her audition for the musical "House of Flowers," the Broadway star met Monte Kay.
CARROLL'S FIRST MARRIAGE 
Kay was the show's casting director, and he became the first man Carroll said "I do" to. Their meeting was a clash of colors and race, leading Carroll's family to warn against their interracial marriage when it was time for them to wed.
The pair stood their ground despite the rejection from the actress's family and friends. In 1956, the casting director became Diahann Carroll's spouse.
Their marital bliss was celebrated for three years. In 1959, their worlds fell apart as the TV star welcomed an affair with another thriving entertainer named Sidney Poitier.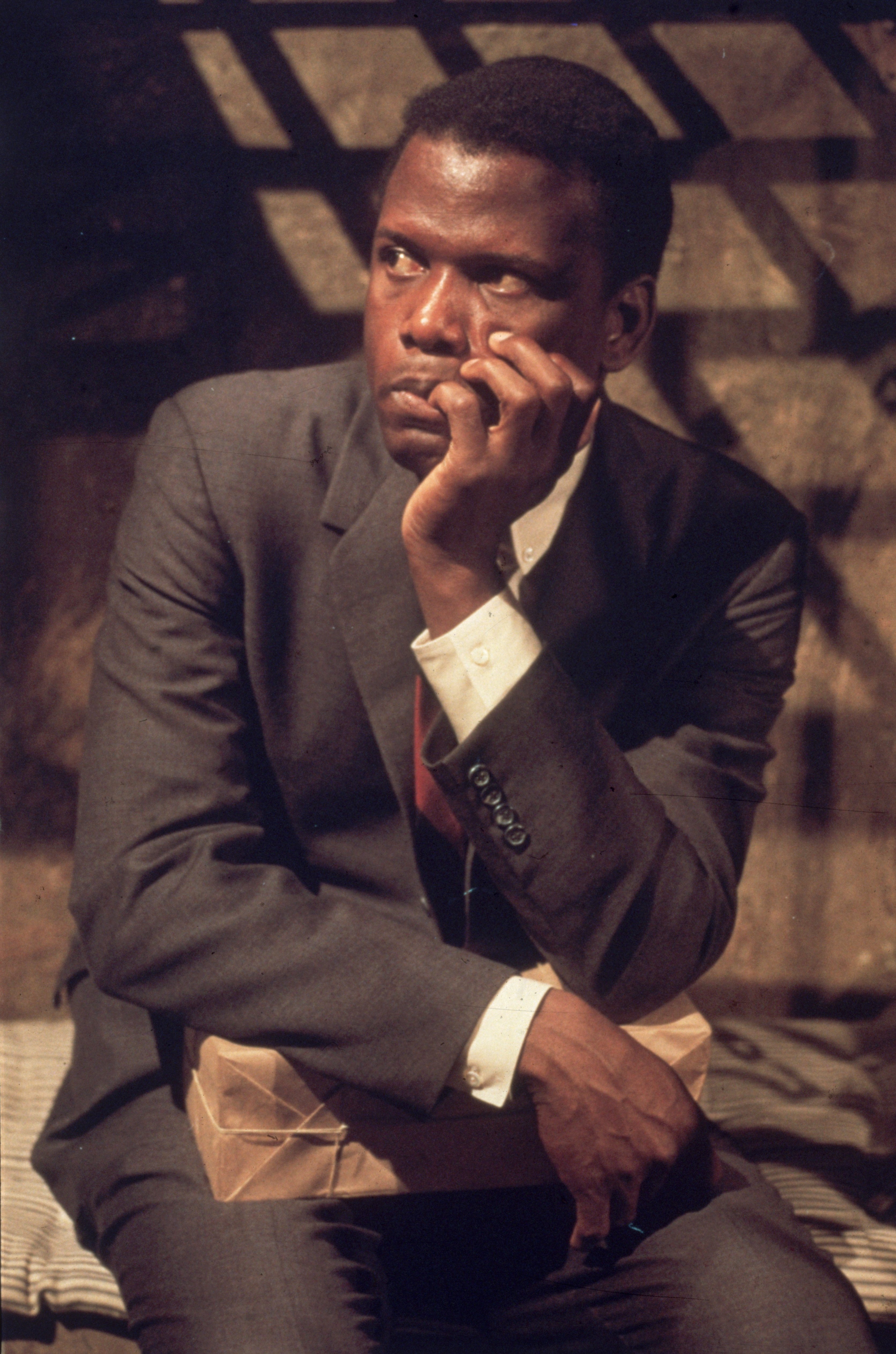 DIAHANN CARROLL'S DIVORCE
In her publication, she confessed to being in a relationship with Poitier for years. He was married with two kids, and she was married with a daughter, Suzanne Kay, the only child she shared with her first husband.
Before her death in 2019, Carroll revealed her relationship with her only child was strained because of her absence and flaws.
The duo never tied the knot, but they initially agreed to leave their partners. The singer boldly broke the news to her husband before packing her bags. When she met her lover at a hotel, she realized he had not done the same to his wife and felt frustrated.
This was when Caroll decided to repair things with Kay. Sadly, after a few struggles and childbirth, the marriage came crashing down. Poitier, who already had four daughters with his first wife, Juanita, was trapped in between deciding to be with his mistress or wife. 
In Carroll's memoir, "The Legs Are the Last to Go: Aging, Acting, Marrying, and Other Things I Learned the Hard Way," she stated that he bought her a ring but still failed to go ahead with abandoning his marriage.
For the actor, it was hard leaving his kids behind, as he respected being present for the kids. However, when news of their affair became public, Poitier's wife left him for good, and he ended up marrying a Canadian lady with whom he welcomed two kids.
From Carroll's end, she began dating another man after the failed engagement. One would have thought that Carroll had commitment issues and would not have to remarry. However, she married more than three times.
Suzanne's mother exchanged vows with Freddie Glussman, a man she met in 1972. It did not take long for the celebrity to call it quits.
She later found herself involved with a journalist named Robert DeLeon, whom she also married. Sadly, DeLeon passed away after suffering from a fatal car accident. Carroll's fourth husband was a famous musician, Vic Damone.
HER CHILD AND GRANDCHILDREN
Suzanne Kay was the icon's only child who gave her two grandkids. The mother-of-one confessed about trying to have more kids, which resulted in pain as she lost two babies to miscarriages.
Before her death in 2019, Carroll revealed her relationship with her only child was strained because of her absence and flaws when it came to handling motherhood responsibilities.
When news of her death reached the media, entertainers and fans were saddened. But it seemed inevitable since she suffered from breast cancer complications. In the early 90s, she was diagnosed with breast cancer, but she managed to beat the disease and became an advocate.