Diahann Carroll & Sidney Poitier Had a 9-Year Affair When They Were Both Married — Inside Their Tempestuous Love Story
Diahann Carroll and Sidney Poitier are two iconic Hollywood stars with illustrious careers. The two formed a romance while married to other people, inevitably hurting each other in the process.
Diahann Carroll and Sidney Poitier are both legends in their own rights. She was the first black woman to star in a TV show in a non-servant role, and he was the first black man to win an Oscar for Best Actor.
Carroll passed away in 2019 after a decade-long battle with cancer, and Poitier, at 94, is still considered one of the most influential figures in the entertainment industry. They were once lovers, but their relationship was a complicated one.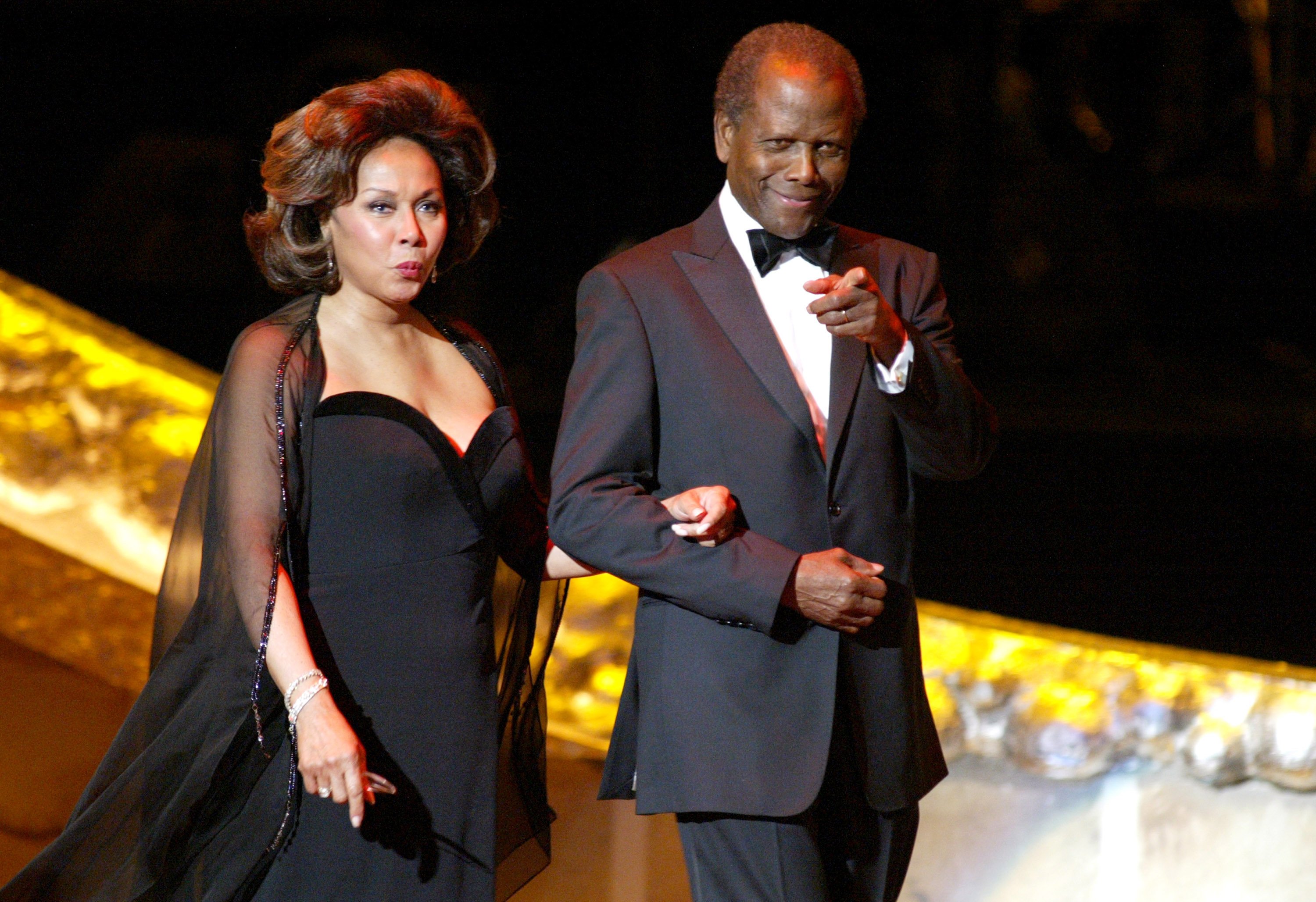 THE START OF THEIR AFFAIR
Carroll and Poitier met while shooting the 1959 film "Porgy and Bess," where he gave life to Porgy and her to Clara. According to what Pitier told People in 1980, they had been on the set only a few days when he realized how unique she was.
Only a few days after she had moved into the home, Poitier called her to say his wife had second thoughts and didn't want a divorce.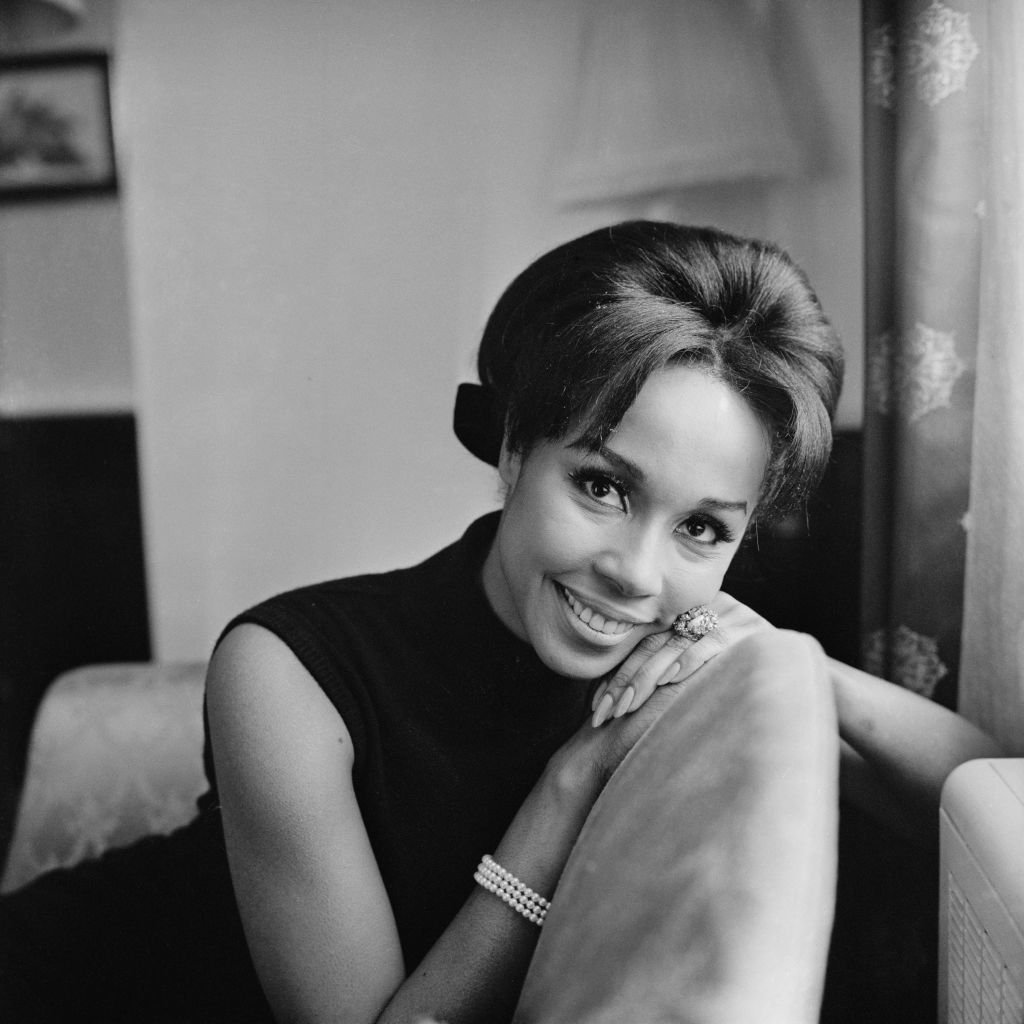 Poitier described Carroll as having amazing cheekbones, mysterious eyes, and perfect teeth. He also fell for her sensual and confident personality, which he said made him feel tantalized.
Still, they were both married at the time. Poitier to his first wife, model Juanita Hardy, with whom he shares four children, and Carroll to her first husband, Monty Kay, the father of her only daughter, Suzanne.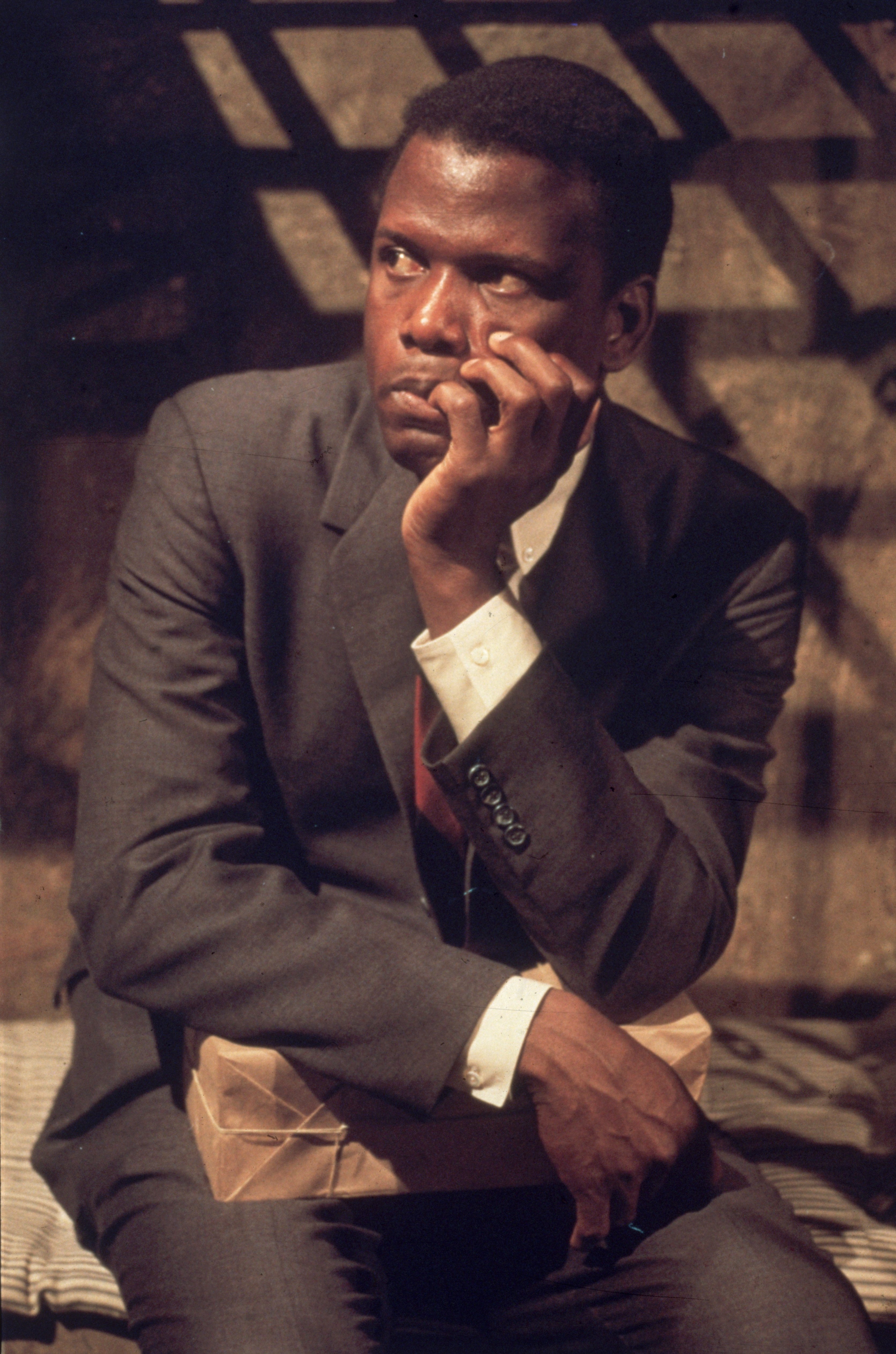 Poitier asked Carroll out for dinner, but since they were both taken, he told the then starting actress that they would talk about their respective loved ones. And they did, but both started falling for each other as the days passed, as Poitier said:
"As I got to know her, I realized she was one of the brightest women I had ever known."
On the other hand, Carroll would admit many years later that she was a romantic at heart, and some of the choices she made were rooted in her immaturity.
POITIER'S FALSE PROMISES
Once their relationship evolved into something more than a friendship, they promised to leave their respective spouses to be able to live their romance out of the shadows. And although Carroll went through her part of the deal, Poitier was full of empty promises.
When Carroll ended her marriage and Poitier remained married, she started dating other men out of frustration. But the "Lilies of the Field" star was not having it, as Carroll recalled in her memoir book, "The Legs Are the Last to Go."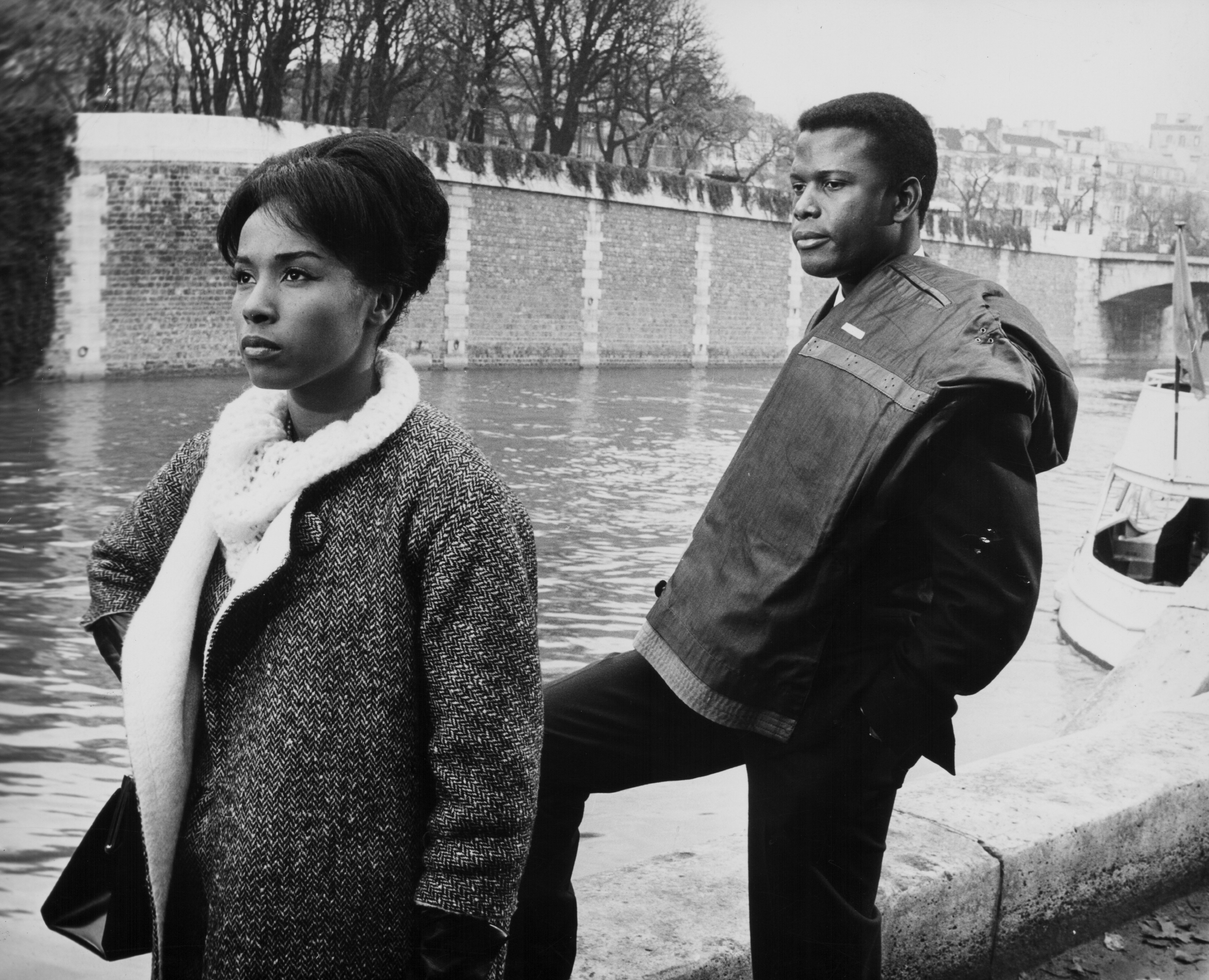 Carroll said Poitier called to her hotel room one night, throwing slurs at her and exclaiming he knew another man had just left her bed. "'I won't have you running around with other men. You belong to me!'" the actor allegedly told her.
At some point during their nine years-long affair, Poitier told Carroll he had finally called it quits with his wife, and as a token of his sincerity, he bought Carroll a ring and a 10-room Riverside Drive apartment to decorate to her taste.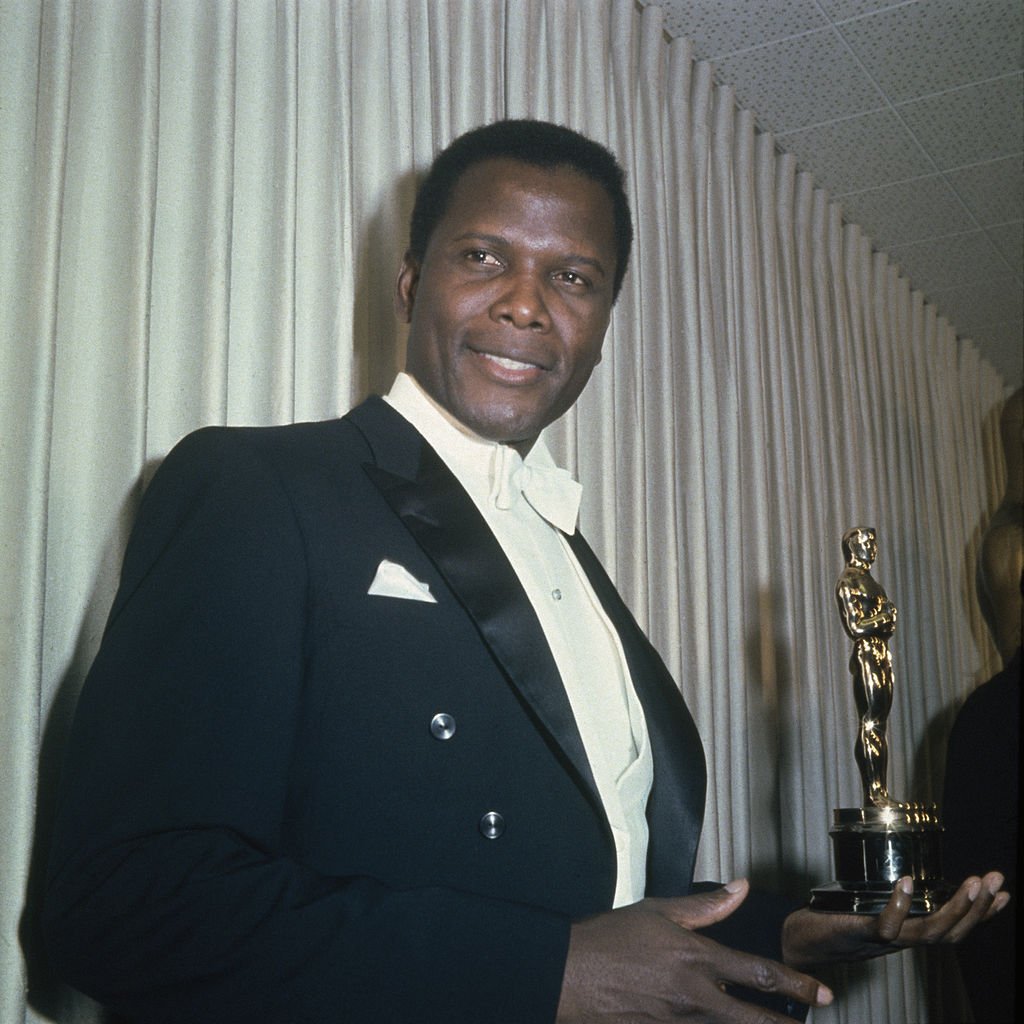 THE END OF THEIR AFFAIR
Poitier's idea was they would live together in that apartment for six months before getting married, as he didn't want to jump from one marriage to another so soon.
According to Carroll, only a few days after she had moved into the home, Poitier called her to say his wife had second thoughts and didn't want a divorce.
The actor also rejected the idea of having Carroll's daughter living with them. And when she tried to move the girl in, he changed the locks and asked Carroll to give him a check for the decoration and purchase costs.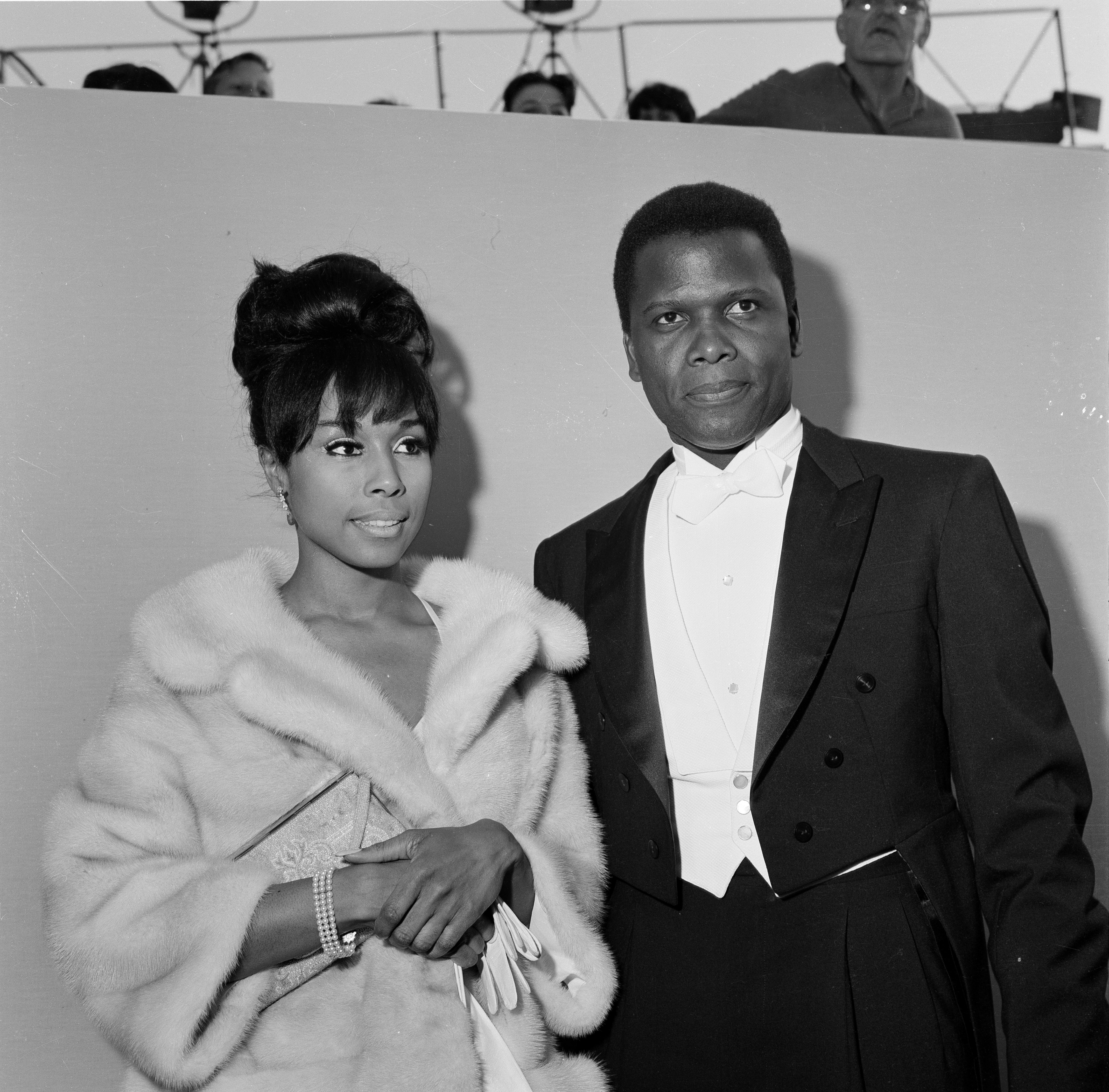 She did as told and described herself as "submissive and desperate" at the time. It was then that their relationship started to deteriorate, and although Poitier did get a divorce, he and Carroll also broke up.
Despite their torrid romance, Carroll and Poitier remained as friends until she died in 2019. As she wrote in her book:
"Sidney and I are now friends. That's a lovely thing that comes as you age – forgiveness and perhaps a relaxing of standards."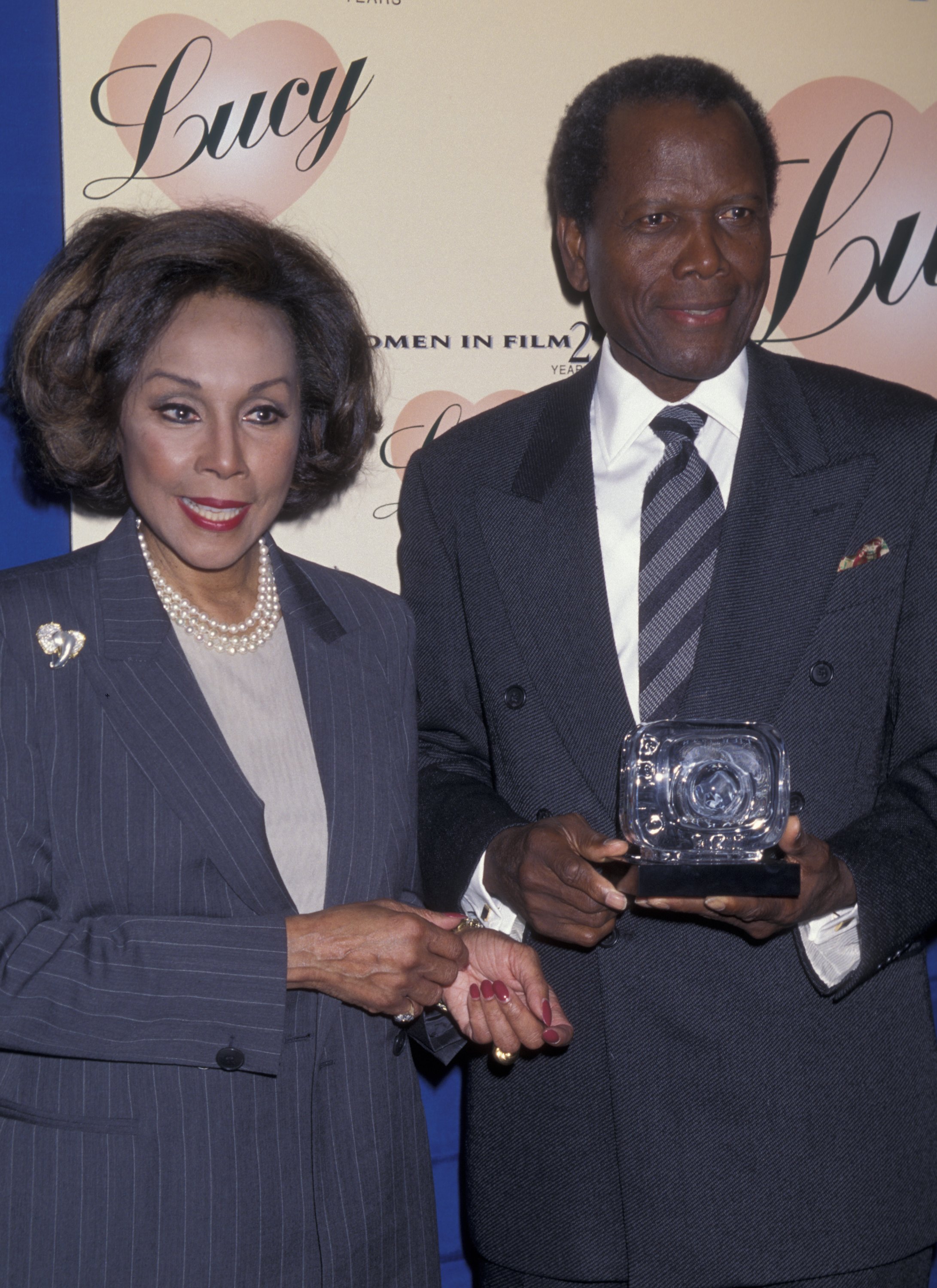 THEIR OTHER MARRIAGES
Carroll went on to marry three more times. Fred Glusman, Robert DeLeon, and Vic Damone were all known as "Diahann Carroll's spouse" at one point in their lives.
Carroll got engaged to British TV host and producer David Frost in 1970, whom she dated for two years. Then, she surprised the world by marrying Glusman, a boutique owner, in 1973.
The marriage came to an end after only four months, with Carroll alleging domestic violence from Glusman. Two years later, she married DeLeon, the editor of Jet magazine, who died in a car accident in 1977.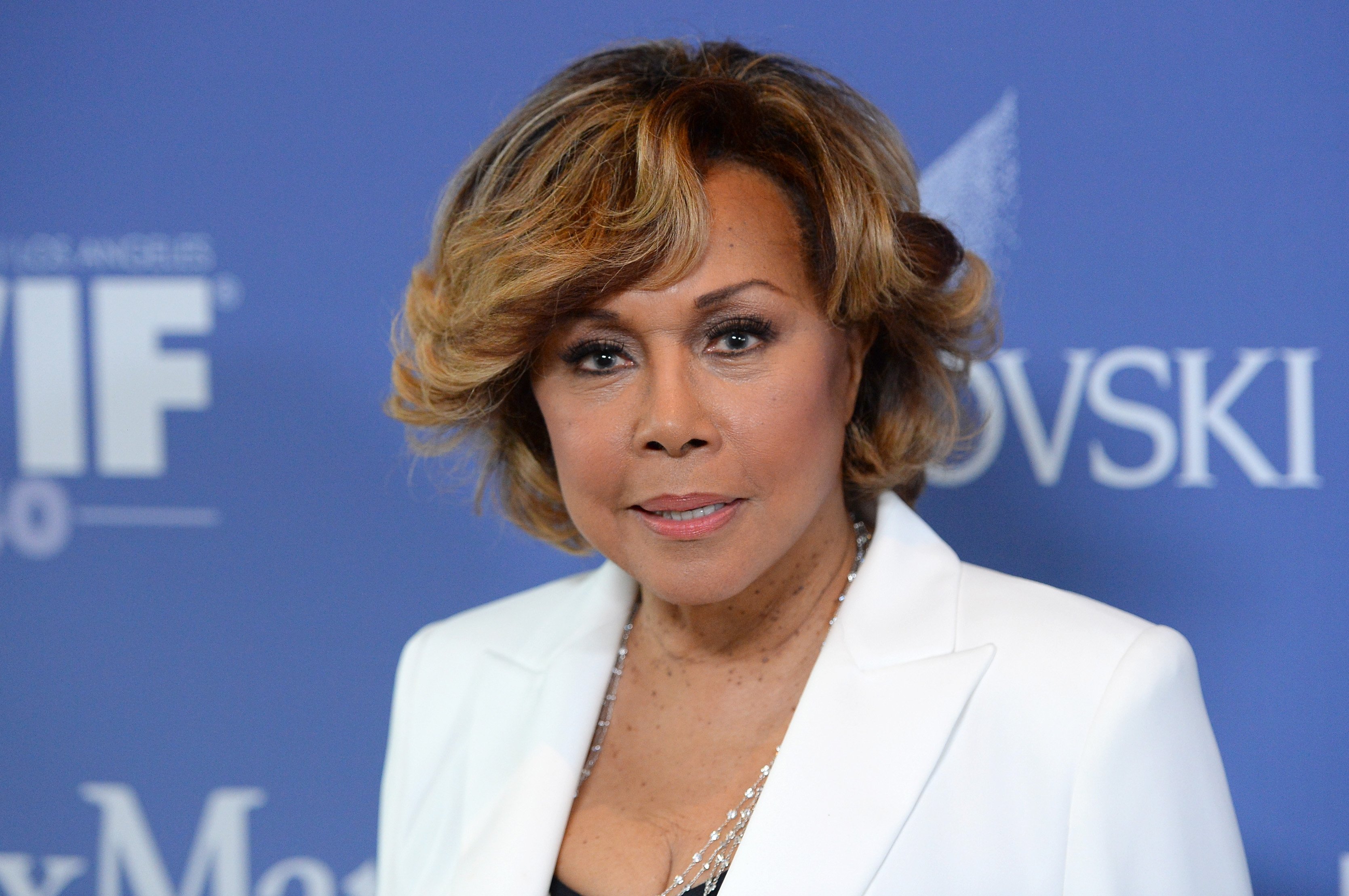 Carroll's fourth and last marriage to singer Vic Damone was a turbulent one. They wed in 1987, separated in 1991, reconciled, and finally got divorced in 1996.
As for Poitier, he went on to marry Joanna Shimkus in 1976. They share two daughters and are still together to this date.