Will Smith Shares Photo with All 3 of His Grown Kids Who Look Exactly like Him
Will Smith wanted to be a father since he was a child. It seems his dreams have come true with three beautiful children whose beauty shone through in a recent Instagram post. 
Will Smith shared two shots of him and his three grown-up children: sons Trey Smith (28) and Jaden Smith (22), and daughter Willow Smith (20). All three bear a striking resemblance to him.
Will stood with Willow and Jaden on his right and with Trey on his left in both pictures. He wore a green "Bel-Air" shirt, alluding to when he played the starring role in the sitcom "The Fresh Prince of Bel-Air."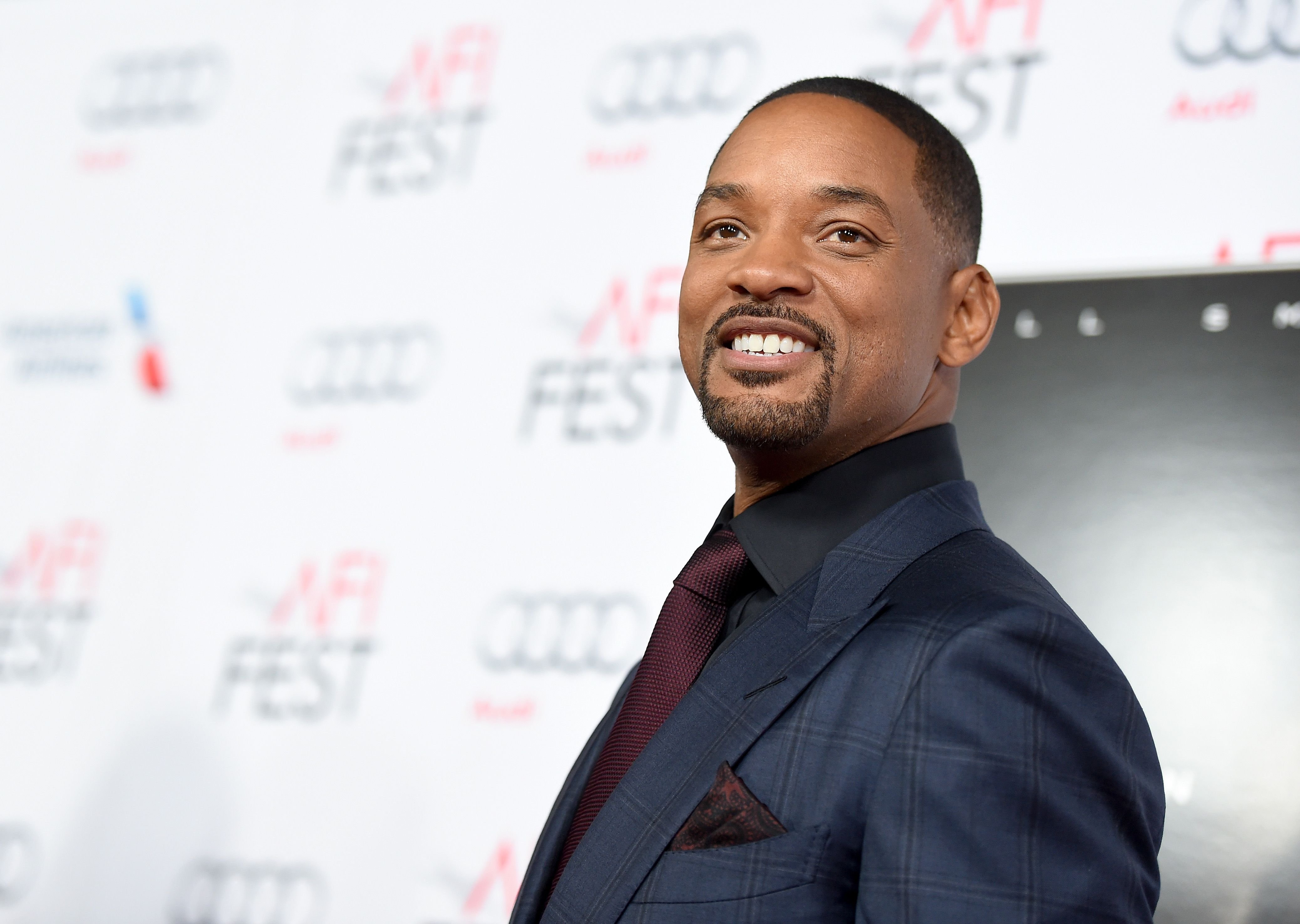 Both pictures looked almost the same, except that Jaden was smiling in the second, which wasn't a real grin but rather one that Will had photoshopped onto his son's face. The comedic caption read:
"Jaden never smiles in his pics. I made some changes. I hope he doesn't mind."
This sent fans into stitches, with many of them posting laughing emojis in the comment section. Many celebrities also sent these through, such as fellow actor Duane Martin.
True to her eccentric finesse, Willow wore a black T-shirt with a psychedelic mushroom print. Jaden mixed an amalgamation of styles from surfer beads to a yellow sweater with floral prints. 
His son [Trey] felt abandoned after Will's divorce from his mother.
The oldest was dressed more plainly as he donned an all-black outfit. The warm family glowed as they huddled comfortably together.
Will admitted that since a child, he had a yearning to be a father. He recalled he had the urge to be a better dad than his own when he was young. He claimed his father made major mistakes as a parent.  
The father-of-three said that when he and his ex-wife Sheree Zampino first brought Trey home, he was filled with fear. The performer remembered realizing he was fully responsible for this newborn. 
Will and Trey's relationship went through a difficult period. His son felt abandoned after Will's divorce from his mother. The actor took to Instagram, where he outlined the extent to which their relationship has improved: 
"It is a Wild Blessing to recover & restore a Loving Relationship with My Beautiful Son!"
Now, this oldest sibling regularly takes to Instagram, where he calls his dad his best friend. The young actor also refers to Will's current wife, Jada Pinkett Smith as his "bonus mom."
This past Father's Day, Zampino posted a picture on Instagram where she thanked Will for their son Trey. She shared a picture of Will, Jaden, and Trey standing close together. 
Will and Zampino were married in the early '90s and had Trey together. The "I am Legend" star then married Jada in 1997, and the two conceived Jaden and Willow.