Will Smith's Ex-wife Sheree Zampino Honors & Thanks Him for Their Son Trey in Father's Day Post
Sheree Zampino has stated that she and her ex-husband Will Smith were "Put on this Earth to be co-parents." This sentiment couldn't be clearer based on her recent Father's Day post. 
Will Smith's ex-wife Sheree Zampino recently took to Instagram to honor her baby daddy. She thanked the actor for their 28-year-old son Trey. 
The picture included Smith's other son, Jaden standing in the middle of his father and Trey. The actor wrapped his arm around them and affectionately placed his hand on the back of Trey's head.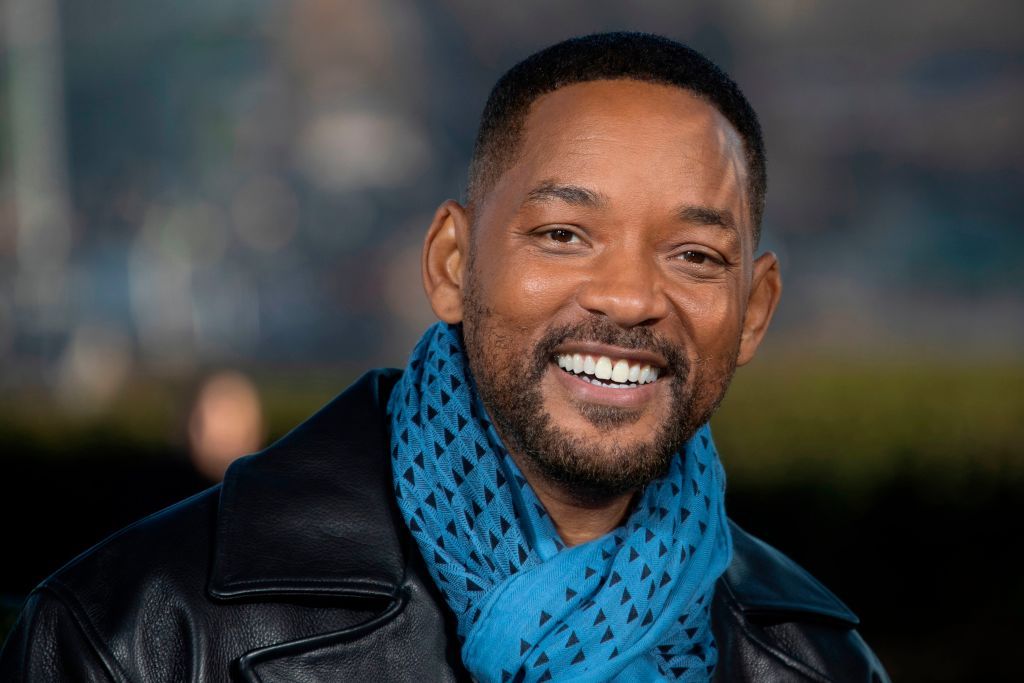 The three appeared serene and comfortable in each other's presence, with all of them standing close together. Taking to the caption, Zampino wrote:
"Happy Father's Day to my Baby Daddy! In complete gratitude I honor & celebrate you! #Thanksformychild @willsmith."
The three Smiths exuded a sense of coolness as they all gave the camera the same nonchalant gaze. The comment section overflowed with love as admirers posted a string of heart emojis. 
Zampino also shared another post of Smithl.  It was a video of him enjoying himself at a restaurant with what appeared to be family and friends. 
The entertainer lamented that their divorce was his greatest failure. 
The waiters served dessert with sparklers. Following this, the "Fresh Prince of Bel-Air" jokingly pretended to protect himself from them as Zampino laughed in the background. 
These two co-parents appear to continuously have fun together. They once attempted to prank Trey while he was sound asleep in a private jet. 
Zampino recorded the mischief as Smith took a stick gum out of his mouth and subtly tried to put it into his son's open mouth. Eventually, the father decided that he shouldn't go through with it. 
Zampino spoke openly about her and Smith's divorce as well as their experience as co-parents. The entrepreneur stated that the two work much better that way, expressing:
"We were put on this Earth to be co-parents. That's what we did and that's what we're doing. We love each other and it's been amazing. "
Speaking about their split, Smith's ex-wife said the procedure was generally smooth. She expressed gratitude that social media was non-existent as it helped them keep the matter more private. 
Smith and Zampino were married from 1992 to1995 and only had one child together. The "Bad Boys" star then married Jada Pinkett Smith in 1997, and the two conceived their son Jaden (22) and daughter Willow (20).  
Smith also revealed his perspective on his and Zampino's disunion. The entertainer lamented that their divorce was his greatest failure.