Vanessa Bryant Celebrates Daughter Capri's 2nd Birthday with a Message & Beach Pics
Vanessa Bryant celebrated her daughter Capri Kobe Bryant's second birthday at the beach. The doting mother penned a short but heartfelt message for her little girl. 
Joyful celebrations in the Bryant family continue as Vanessa Bryant's daughter, Capri Kobe Bryant, recently turned 2. The proud mother shared cute snaps dedicated to her little one. 
On Instagram, Vanessa posted two pictures of Capri enjoying her day at the beach. In the first photo, the little girl wore a red dress while playing on the sand with a green and yellow bucket.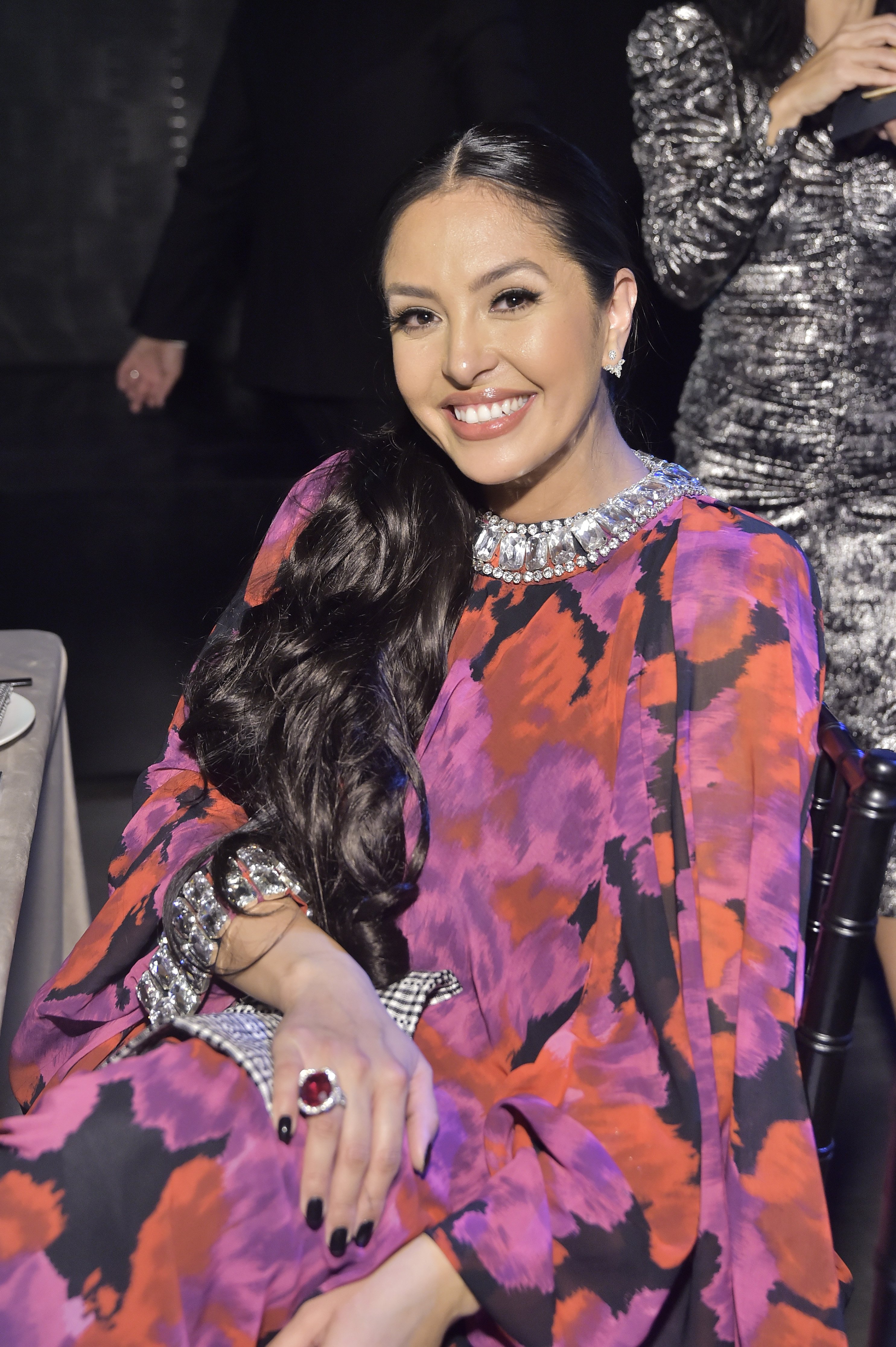 Vanessa added an animated heart on the birthday girl's picture and an image of cartoon characters Lilo and Stitch below it. The 39-year-old mother wrote: 
"Happy birthday, baby. I love you Capri Kobe. ❤️😘"
In the next picture, Capri stared at the camera with a serious face and showed an uncanny resemblance with her late father, NBA star Kobe Bryant. Vanessa called it the "Kobe stare."
Besides Capri looking like her father, she also showed a striking resemblance to her late sister, Gianna. The duo's likeness was evident in Vanessa's Instagram Story.
In the photo, the toddler smiled while looking off-camera Her background featured a white tent, purple balloons, pillows, a pineapple, and a brown basket. 
Capri is often referred to as Kobe and Gianna's twin. Besides their physical resemblance, Vanessa noted that her youngest daughter, who was born in 2019, also walked like the two. 
Kobe and Gianna died in a helicopter crash in Calabasas, California, in January 2020. Several months after their deaths, Vanessa included Capri in the late athlete's legal trust. 
If not for the tragic incident, Vanessa said Kobe would have accepted his award on stage.
This trust, set up in 2003, has been amended several times throughout the years. An amendment was made with the birth of each of their children, and the last time was in 2017.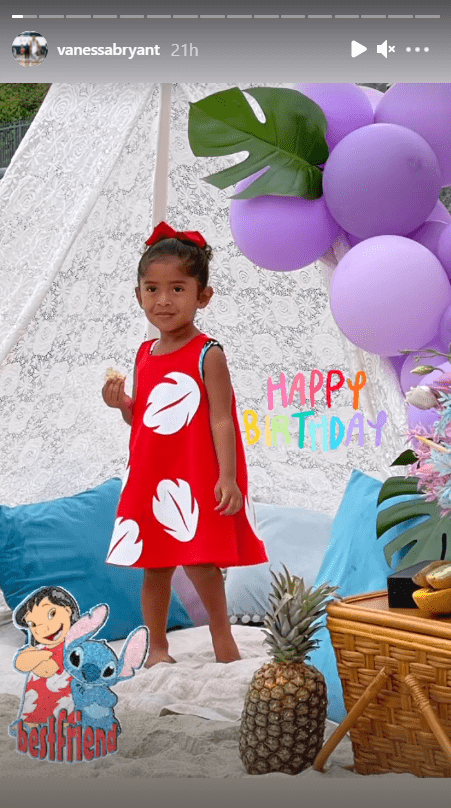 While she continues to cope with the loss of her husband, Vanessa has shown remarkable strength as a single mother. She is also a mom to her other two daughters, Natalia, 19, and Bianka, 4.
She mustered the strength to speak at the Basketball Hall of Fame induction about how lucky she was to have Kobe as her husband. She described her husband as an intelligent and gifted person.
She added that the late Lakers athlete had opened up about his anticipated nomination as a Hall of Famer. If not for the tragic incident, Vanessa said Kobe would have accepted his award on stage.
She thanked his family for raising such an exceptional man and all the people who motivated him to reach his goals. Kobe played basketball for 20 years before he retired in 2016.