Vanessa Bryant Honors Late Husband Kobe and Celebrates Daughter Capri's 2nd Birthday on Father's Day
Vanessa Bryant never misses a moment to honor her family. This past Father's Day, she chose once again to keep the legacy of her late husband alive while celebrating the growth of their youngest child. 
For Father's Day, Vanessa Bryant honored her late husband Kobe Bryant, who tragically died in a helicopter crash in 2020, along with their daughter Gianna. She also celebrated her baby Capri's 2nd birthday.
Vanessa's Instagram photo dedicated to Kobe was complete with a smiling family and colorful balloons. It was purportedly taken on Kobe's last birthday on August 23, 2019.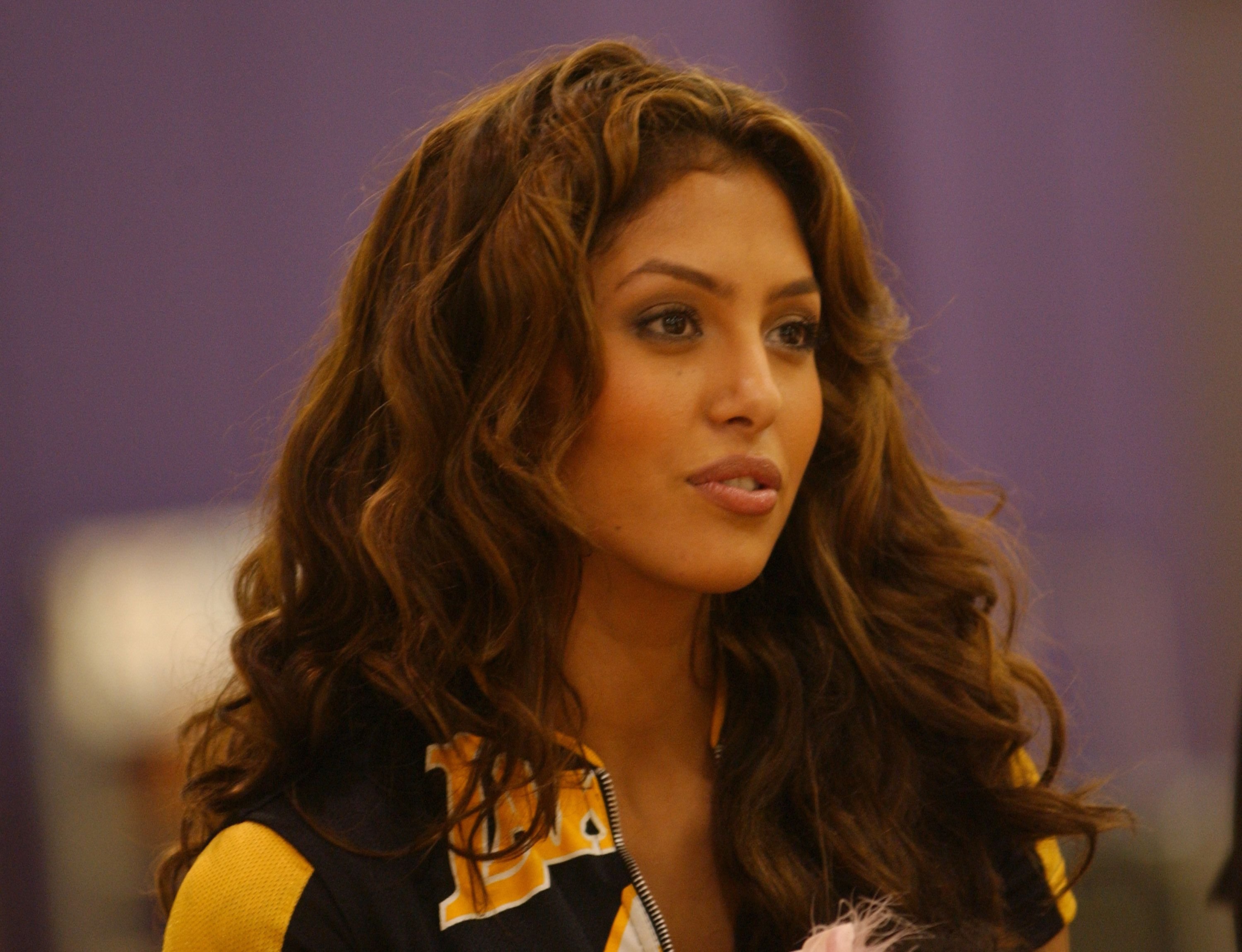 He sat amidst all four of their beautiful girls, including the late Gianna, while cradling their youngest, Capri, in his arms. Taking to the caption, Vanessa wrote: 
"To the best girl dad~ Happy Father's Day, Papi. We love you forever and always, always and forever."
The matriarch also shared three Instagram pictures of Capri, whose 2nd birthday fell on Father's Day. In the first picture, the 2-year-old cutely pouted while donning a light pink ensemble. 
In the second photo of Capri, the little one was laughing adorably as she donned a floral headband. Finally, in the last snapshot, what appears to be her sister Bianka Bryant (4) was kissing her on the cheek. 
The doting mother claimed [Kobe] taught their children valuable lessons.
Daughter Natalia Bryant also shared a post to honor Father's Day. The photo was of her dad Kobe smiling at the camera while in the background, what is assumably a younger Natalia, was playing on a swing.
In February 2020, at the public memorial to commemorate all the helicopter crash victims, Vanessa honored the late basketball player again. In her speech, she expressed he was a great father. 
Vanessa stated that the "Black Mamba" was always present with his daughters. She confided that he somehow always managed to get Capri to fall asleep within minutes. 
The doting mother claimed he taught their children valuable lessons, such as learning to keep going through challenging times. In addition, he would always let them know how clever and beautiful they were.
Of course, this grieving mother also takes time to honor the memory of her and Kobe's late daughter Gianna. Earlier this year, she took to Instagram to share a beautiful photo of her.
Vanessa re-posted a black and white snapshot of Gianna donning a long-sleeved polka-dot top. The young basketball player's hair blew with the wind as she held a serious expression. 
Beyond honoring those who have passed, Natalia chose to take the time to honor her mom this previous Mother's Day. She did so via their participation in a short film titled "A Mother's Legacy."
In the clip, she spoke to her mother, telling her she is the strongest person she knows. The young woman also opened up about how grateful she is for their unique and deep connection.