ET Online: Meghan Markle Bullying Investigation Results Will Not Be Released This Week
Duchess of Sussex, Meghan Markle's bullying investigation is still ongoing, and the release date will reportedly not be this week as previously planned.
Entertainment Tonight has learned Buckingham Palace's investigation into Meghan Markle's bullying allegations will not be made public this week.
An independent law firm is conducting the investigation. The Times previously reported over the weekend that the verdict might be delayed until next year.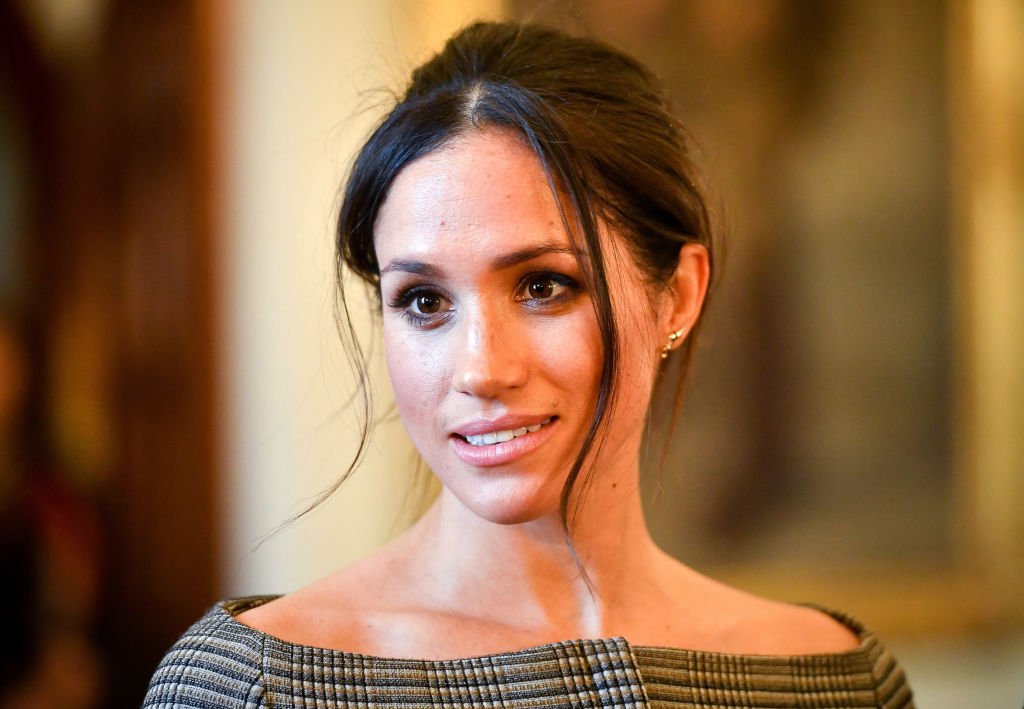 A source revealed to the outlet that the investigation is still underway. ET reached out to the couple's rep for comment, who disclosed:
"The results of the investigation had been expected to be released this week, but it has been delayed."
The insider said it is unclear whether the results will ever be made public to the press or if the Palace will only release the recommendations on how they will handle such issues in the future.
The source explained there was no timetable provided of when the investigation findings may be published. In March, the bullying investigation was launched following complaints against Markle by her and Prince Harry's former royal staff.
However, the royal couple denied the claims. The news came just days before their tell-all interview with Oprah Winfrey, which was aired on CBS.
Markle and Prince Harry's former top aides made a complaint in 2018 about the Duchess's alleged bullying. They claimed she drove two personal assistants out of the royal household and undermined the confidence of a third staff member.
The royal staff was reportedly unhappy about her alleged bullying behavior and used the jokey hashtag #freeHarry over their relationship; it has been claimed.
The accusations of bullying leveled up against Markle were published after the interview with Winfrey was recorded. When asked how the Royal Family feels about her speaking her truth in the interview, the 39-year-old said:
"I don't know how they could expect that, after all of this time, we would still be silent if there is an active role that The Firm is playing in perpetuating falsehoods about us."
Recently Buckingham Palace was confronted with new allegations previously raised by the Sussexes. The royals reportedly have decades of systematic discrimination against people of color – and now have new documentation to prove it.
The Guardian published a report stating Queen Elizabeth II's top courtiers banned "colored immigrants or foreigners"  from serving in clerical roles in the royal household until the late 1960s.