Daily Mail: Meghan Markle Demands to See Proof of Claims She Bullied Her Former Aides
The Daily Mail reported that Meghan Markle has demanded to see evidence of the claims that she bullied her former staff members. 
Ahead of Meghan Markle's explosive interview with Oprah Winfrey, claims that she bullied staff members when she was a working royal was published by The Times. 
Markle is now fighting back as The Daily Mail reported that Meghan Markle had asked Buckingham Palace for any evidence that comes out of their investigation into the matter.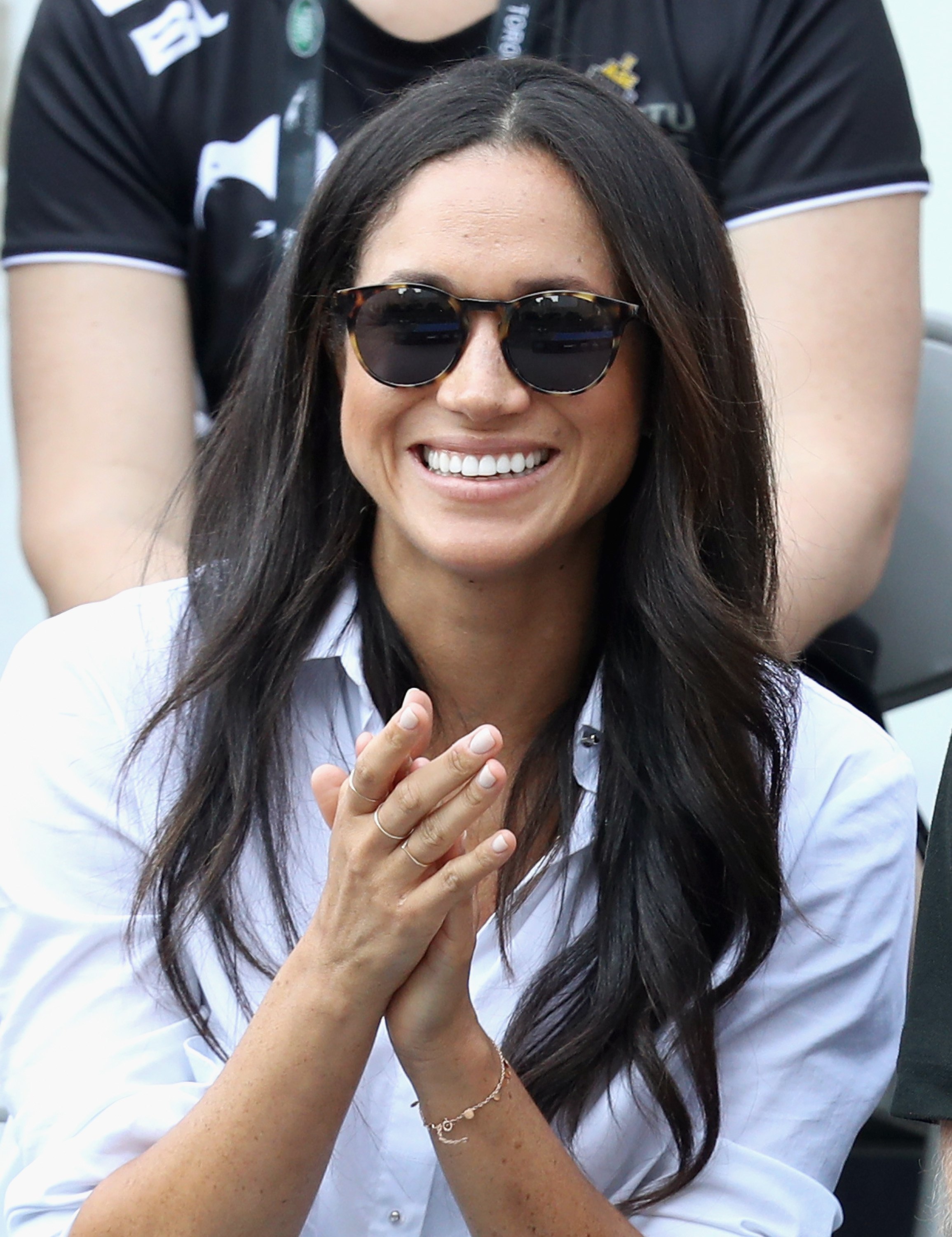 MARKLE WANTS EVIDENCE
Markle had reportedly emailed Buckingham Palace for any emails or text messages that accused her of bullying staff members when she was living at Kensington Palace. 
A spokesperson shared that the duchess was saddened by the attempt at attacking her character.
Her request has been sent to Prince Charles as his closest aides are investigating bullying claims. The situation first came to light at the beginning of March. 
Meghan Markle demanding to see evidence in Buckingham Palace bullying probe https://t.co/8Obgm17zks pic.twitter.com/XEjU6D8VQT

— Page Six (@PageSix) March 14, 2021
THE BULLYING ALLEGATIONS 
The Times reported complaints from Jason Knauf, the Sussexes former communications secretary. It claimed that Markle was responsible for driving two staff members to quit and for undermining another. Knauf wrote in 2018:
"I am very concerned that the Duchess was able to bully two PAs out of the household in the past year."
His email, which detailed the claims, was sent to Simon Case. He was Prince William's private secretary at the time. It shared that the head of HR had agreed that all counts of the situation were serious. 
BUCKINGHAM PALACE'S REACTION
After the article was published, Buckingham Palace shared a statement that said they were taking the allegations seriously and that an internal examination would occur. Part of the statement read:
"Members of staff involved at the time, including those who have left the Household, will be invited to participate to see if lessons can be learned."
The palace had now called in outside lawyers to navigate the situation. A spokesperson for the palace revealed to People that the inquiry results would not be made public.
Breaking: Buckingham Palace is launching a investigation following allegations in The Times regarding workplace bullying by the Duchess of Sussex
'We are clearly very concerned about allegations...following claims made by former staff of The Duke and Duchess of Sussex.

— Rebecca English (@RE_DailyMail) March 3, 2021
MARKLE'S FIRST RESPONSE
A spokesperson shared that the duchess was saddened by the attempt at attacking her character. She has dealt with bullying from the media and only wanted to help others.
Markle's office has refuted the allegations and claimed it was a smear campaign to undermine what would be said in their tell-all interview with Oprah Winfrey, which aired a few days after the article was published. 
Good. Something Markle likely did not expect. The results should be interesting. "Buckingham Palace reportedly appoints lawyers to probe Meghan Markle bullying claims" https://t.co/yACIKh1lqi

— Tammy Bruce (@HeyTammyBruce) March 15, 2021
Although there were rumors that the palace fueled the attack on Markle, a palace source told people that it was unfair to assume that was the case as the palace had bigger things to worry about. 
The bigger issues include Prince Philip's ongoing health concerns as he has been in and out of the hospital for a pre-existing heart issue. On top of this, the Queen has urged the public to get vaccinated against COVID-19.