9-Month-Old Baby Dies after Drowning in Home Bathtub
A North Carolina family is currently mourning the loss of a nine-month-old baby who passed away on Father's Day, June 20, 2021. 
A nine-month-old baby lost its life after drowning in a home bathtub on Father's Day, June 20, 2021, despite family members and rescue personnel attempting all resuscitation efforts.
The Lenoir County Sheriff's office released a press statement on Facebook. Emergency Medical Services first received a 911 call at around 2 p.m. from 5258 Murphy Road in Pink Hill about a child not breathing.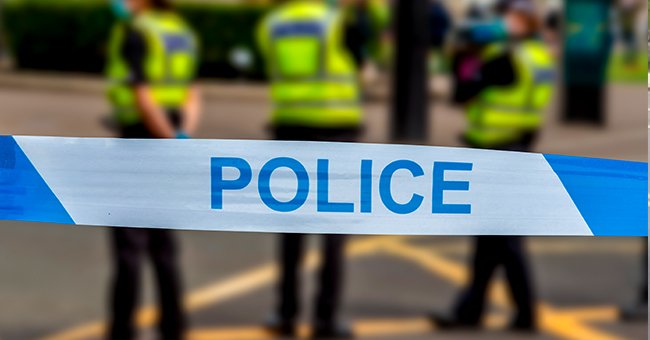 When emergency service officials arrived at the home, they found that the nine-month-old baby had drowned in the bathtub. Both family members and emergency personnel tried life-saving measures but could not revive the child.
Ronnie Ingram, the Lenoir County Sheriff, released a statement about the tragic death and shared condolences for the family. Ingram's statement was noted in the Facebook post, and it read:
"Any loss of a child is a terrible tragedy, especially on a special event such as Father's Day. Our thoughts and prayers go out to the family for their loss."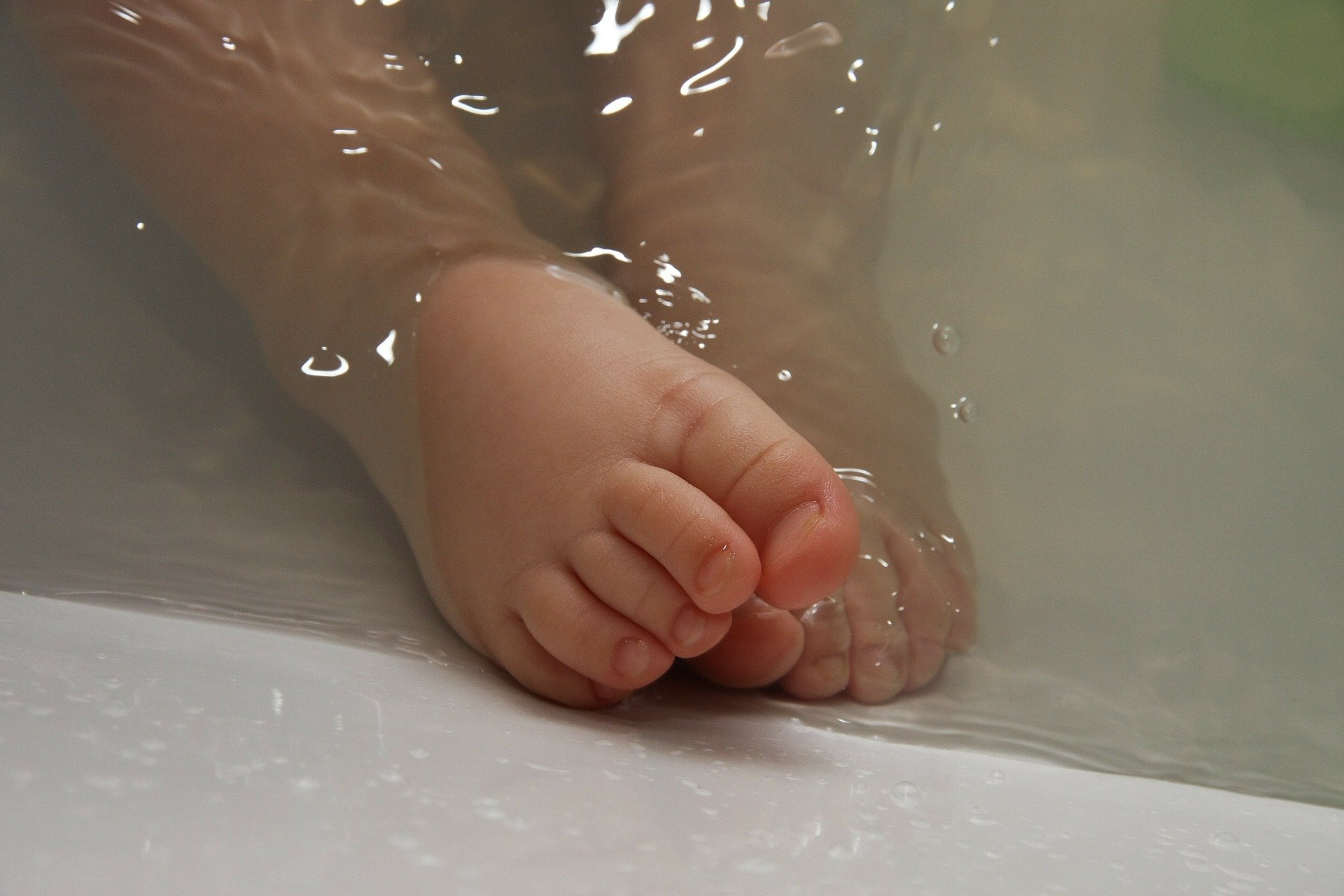 The press release stated that the LC Sheriff's Office would conduct an investigation into the incident to determine if there was any criminal wrongdoing involved in the child's passing. 
At this time, the Sheriff's Office has not released the identity of the child or the family. The LCSO stated that the information would not be available until the investigation was complete. 
Stuckley later admitted that she had left Zayla in the bathtub and then became "distracted."
Unfortunately, another young child lost her life after drowning in a bathtub in Texas in 2017. The mother was later charged in connection to the drowning when the full story came out.
21-year-old Cheyenne Summer Stuckey told Parker County officers that she had put her six-month-old baby, Zayla, in the bathtub with the water running and left her unattended for a few minutes.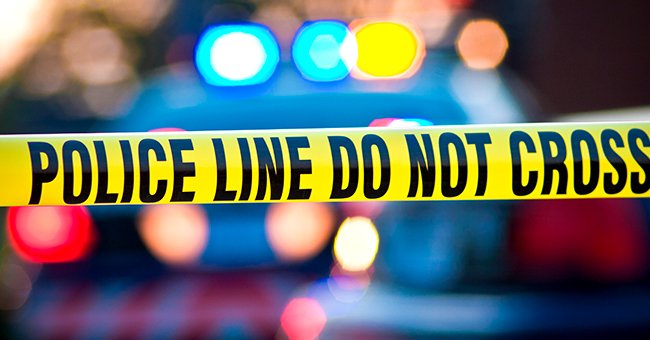 When the mother returned to the child, she found her unresponsive and floating face down in the water. Emergency services who arrived on the scene attempted CPR but could not revive the child. 
Zayla was then transported by emergency personnel to a local hospital, where she was later pronounced dead. During interviews for the investigation, it was revealed that Stuckley had not told officers everything.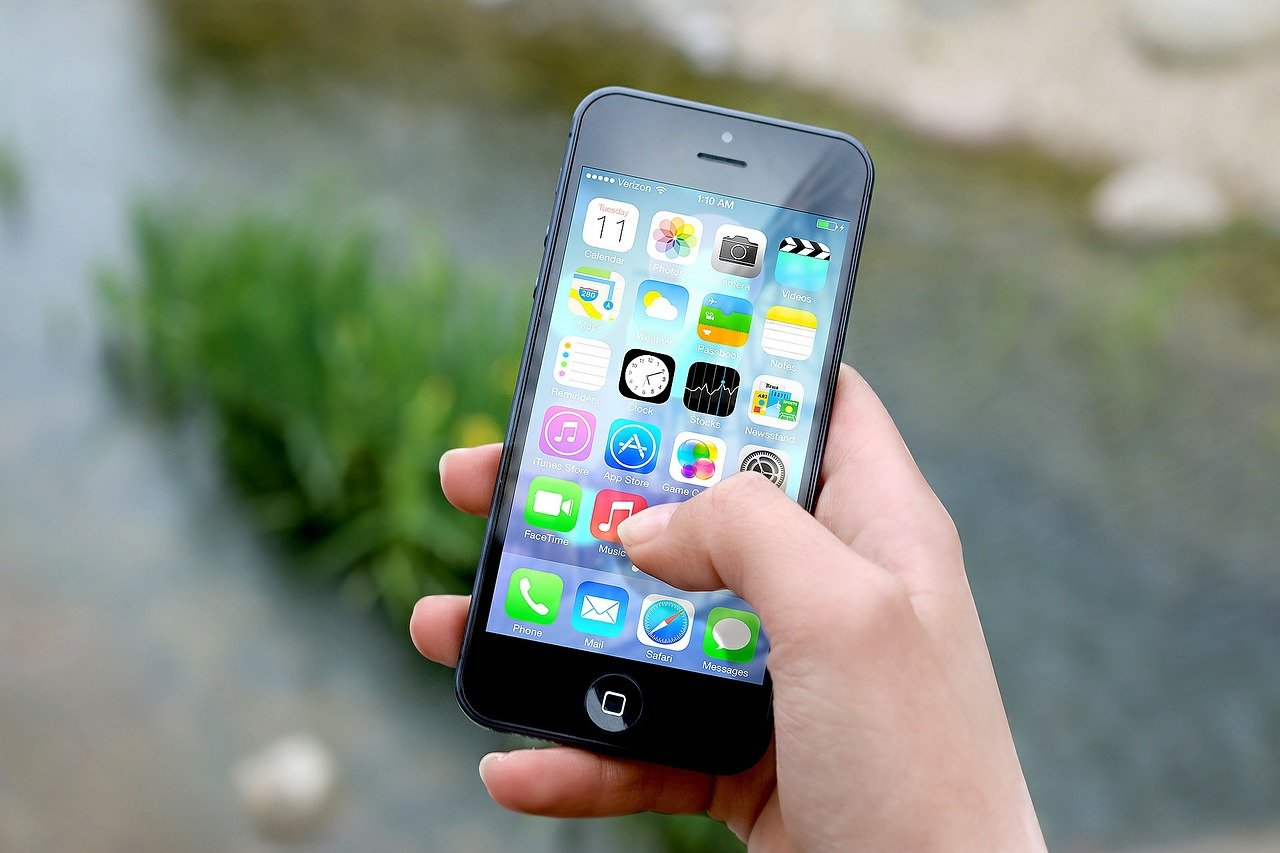 Stuckley later admitted she had left Zayla in the bathtub and then became "distracted" by another child, Facebook Messenger, and a loudly playing TV. According to authorities, she spent 18 minutes messaging two individuals on Facebook.
She then remembered the child and found her floating in the bathtub. She told officers she tried to resuscitate Zayla but did not know how to. The other children were taken into foster care.