Daughter Asks for Help to Find Her Missing 72-Year-Old Mother
Jenny Ball has pleaded with the public to lend a helping hand in the search of her 72-year-old mother, Emily Lu. A cash reward will be given to anyone with vital information.
A woman identified as Jenny Ball has urged the public to aid in the search of her missing 72-year-old mother, Emily Lu. The Fairfax County police department went live on Facebook during a press conference relating to the incident.
During the live conference, it was revealed that on June 4, 2021, the police received a call to perform a welfare check on Lu at her home in Lorton. On arrival at the location, detectives found out there was no forced entry into the elderly woman's home.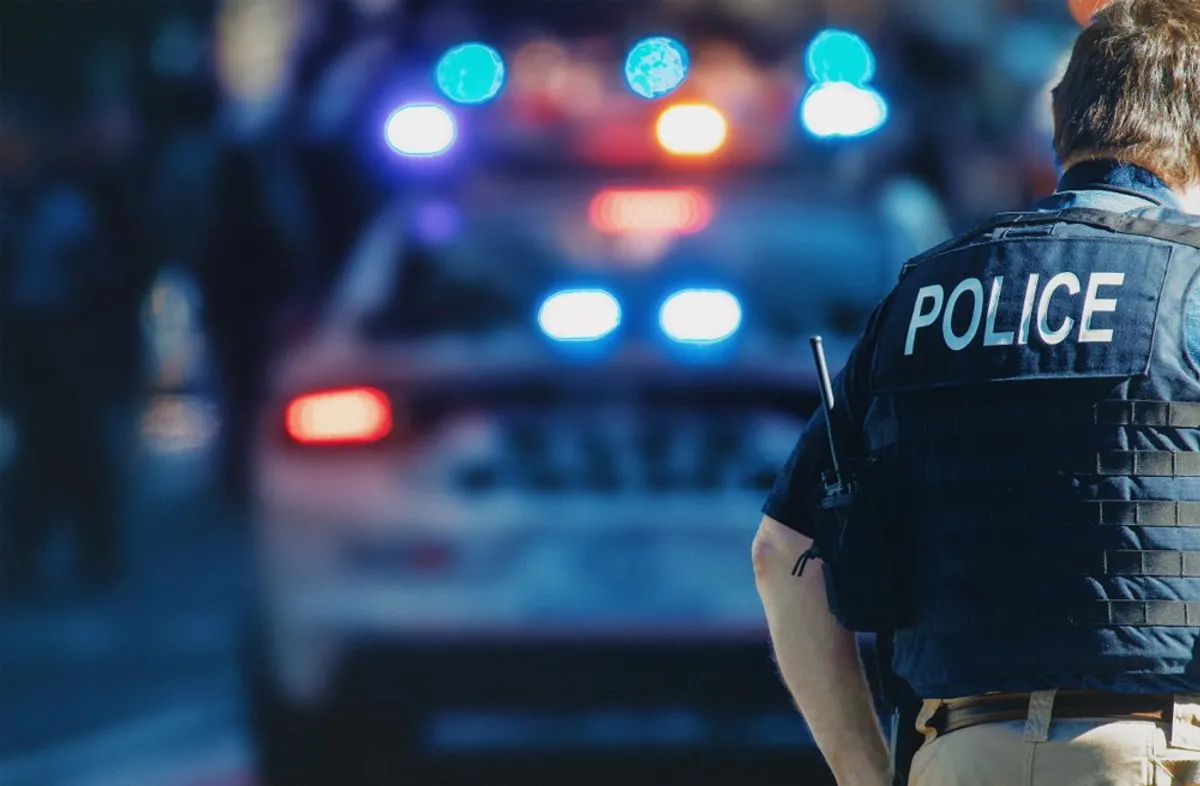 A missing person investigation was immediately launched in the neighborhood after Lu's car was found in the driveway with recently purchased groceries. The police suspect foul play and are doing everything to find Lu. 
During the press conference, the 72-year-old's only daughter begged the public to keep an eye out for her mother. She noted that the family was very worried about her and wanted the aged woman back home safe. 
'Just reach out' | Daughter of missing 72-year-old Emily Lu begs for answers https://t.co/RtBNgBL1mb

— WUSA9 (@wusa9) June 18, 2021
According to Ball, Lu had been a member of the community for almost thirty years. The elderly woman loved to live in the community and took on a job to care for seniors and continued to do so during the pandemic. 
There would be a $20,000 reward for anyone with important information on Lu's whereabouts.
Lu was described as a very generous and loving person who always put others first. Ball also explained that she did not know about anyone who would want to harm her mother. 
She said it was unlike her mom to disappear and not show up without a word. The detectives also confirmed that Lu was not the only one living in her apartment at the time of her disappearance.
A neighbor of Lu, Kevin Mullins, admitted he had lived next to the woman for 26 years. According to him and other neighbors, Lu constantly rented out rooms in her home. 
It's been two weeks since 72-year-old Emily Lu went missing.

Tonight I sat down with her daughter who's begging for answers and pleading for anyone who knows something to do the right thing.

Hear her message on @wusa9 at 11. https://t.co/L3mq6rntgJ pic.twitter.com/dmsHFj73iT

— Kolbie Satterfield (@KolbieReports) June 18, 2021
Mullins said Lu always kept to herself and the neighbors never had any issues with her. Her tenants had always been a cause for trouble over the years.
An investigation revealed that the missing woman was last seen at 7:52 pm on June 3, at the Aldi grocery store at 1329 Gordon Plaza in Woodbridge, Virginia. Footage from the store showed Lu purchasing bananas.
Where is Emily Lu? | Family of missing 72-year-old Lorton woman pleads for clues https://t.co/LjBzj9ALiq

— WUSA9 (@wusa9) June 16, 2021
At the press conference, Major Ed O'Carroll from the Major Crimes Bureau announced that there would be a $20,000 reward for anyone with important information on Lu's whereabouts.
The public is advised to contact the Major Crimes Bureau on 703-246-7800. Anonymous tips may also be submitted through crime solvers by phone on 1-866-411-TIPS.