Ree Drummond Posts 'Fatherhood Moments' of Husband Ladd & Admits She's 'So Glad You're Here, Alive'
Ree Drummond celebrated her husband Ladd Drummond on Father's Day with a heartwarming tribute. The famous blogger expressed gratitude for her husband months after his devastating crash.
Ree Drummond is overwhelmed with gratitude for her beloved husband, Ladd Drummond. The Pioneer woman celebrated Ladd on Father's Day with a heartfelt tribute on her Instagram page.
Ree uploaded three lovely photos of Ladd, all depicting heart-melting fatherhood moments. The first slide showed Ladd in a suit clapping at their daughter's wedding. It was followed by an adorable image of the whole clan in a stadium.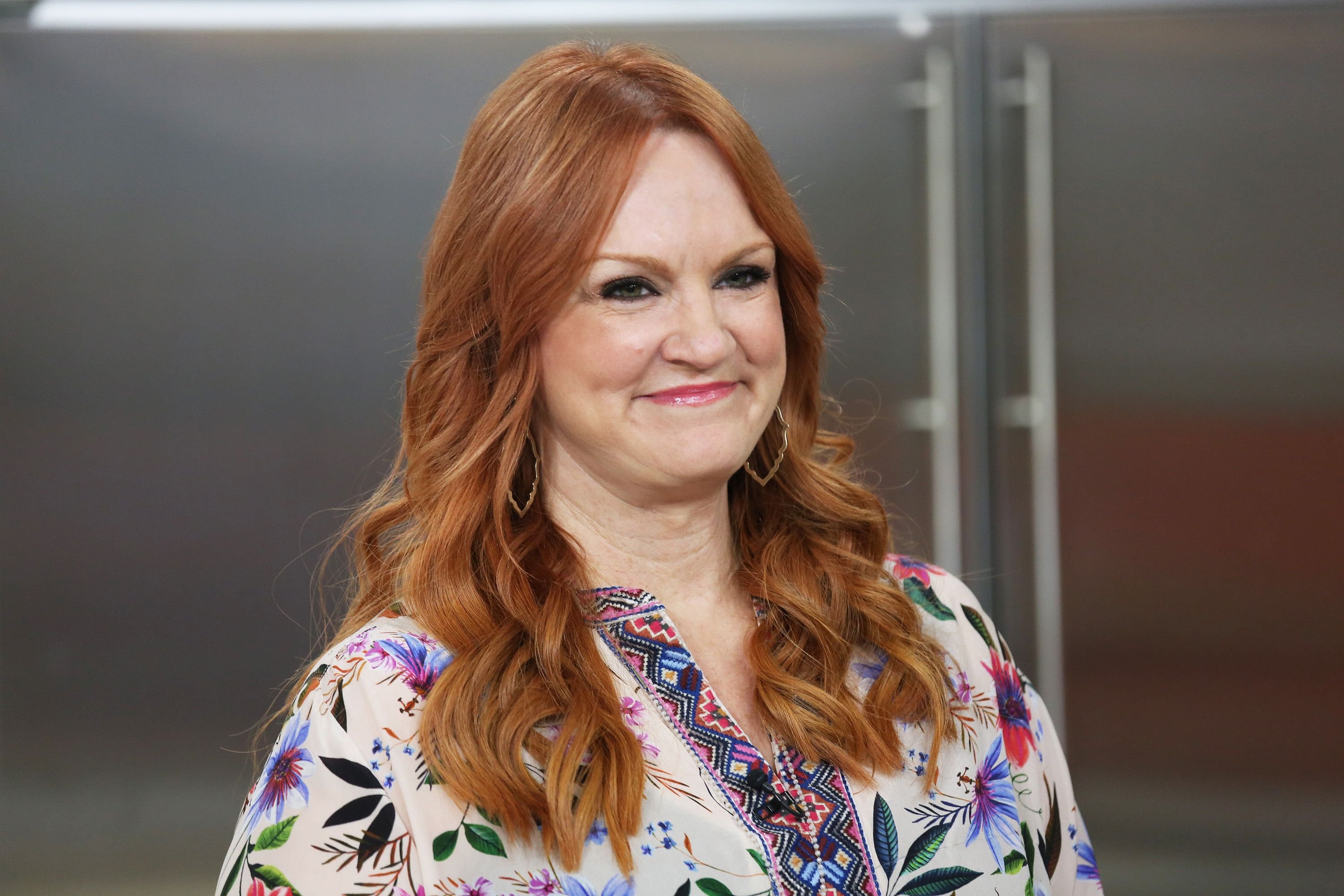 The final upload showed the successful rancher and Ree doting on their foster son, Jamar. In the accompanying caption, Ree gave fans details about each of the snapshots, she partly wrote: 
"Ladd watching Alex dance with her new husband... Ladd patting Jamar on the back as he signs his letter of intent. Just a handful of fatherhood moments…"
The renowned blogger admitted that it had been quite the year for her family before wishing Ladd a Happy Father's Day. She concluded, expressing gratitude for his life as she wrote, "So glad you're here, alive, whole."
Ree revealed to her massive followership that Ladd and her nephew Caleb were involved in a collision on the farm.
Ree wasn't the only one who took time out to celebrate the patriarch on the special day. Their five kids ― Alex, Paige, Bryce, Todd, and Jamar ― shared tributes on social media to honor Ladd.
Alex posted a lovely throwback photo alongside a moving image from her wedding day on her Instagram story as she thanked Ladd for being a worthy example. Paige echoed her sister's sentiments, praising her dad for teaching her values.
The boys, however, opted for simple Father's Day tributes. Last month, the Drummond family celebrated a milestone when daughter Alex walked down the aisle with the love of her life Mauricio Scott.
The intimate ceremony that was held outdoors on their Oklahoma ranch saw Alex and Ladd share a tear-jerking moment as they had the father-daughter dance session during the reception. Ree shared a video of the lovely moment on social media.
Undoubtedly, the Drummond family feels incredibly grateful for Ladd, given that Father's Day comes months after the patriarch suffered a devastating accident on the family's ranch in March.
Ree revealed to her massive followership that Ladd and her nephew Caleb were involved in a collision on the farm while trying to put out a fire. Ladd suffered a broken neck and had to undergo surgery but has since been recovering well.