Ree Drummond Shares Husband Ladd's Health Update Following Her Daughter Alex's Wedding
"Pioneer Woman" star Ree Drummond has provided an update on her husband Ladd Drummond's health after their oldest daughter Alex's wedding. 
On Wednesday, Ree Drummond shared details of her oldest daughter Alex's wedding to Mauricio Scott and her husband Ladd Drummond's wellbeing in a new post on her "The Pioneer Woman" blog. 
Ree said she and Ladd are still basking in the memories of an awesome wedding weekend and described the ceremony as meaningful and special.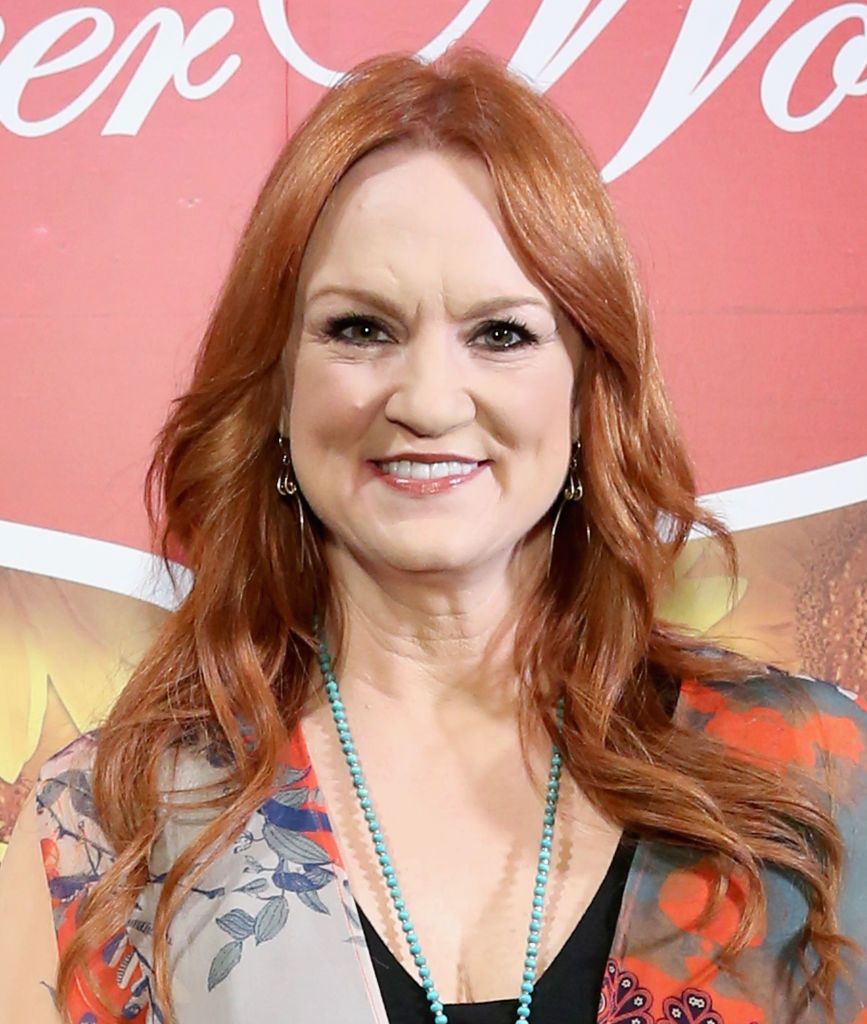 Ree also emphasized that it was not lost on any of them how different the wedding could have been given that Ladd and his nephew Caleb had an accident in March. 
Hence, the fact that they were both able to attend Alex's wedding and were healed and able to enjoy themselves was a total gift. She also wrote: 
"I made it a point throughout the weekend to stop, even if just for a few seconds, and give thanks. I'm not letting this blessing pass me by, man!"
The television personality further gave details of the aftermath of her husband's accident, revealing that one of the fractures he suffered was repaired surgically while the second needed to heal over time. 
Hence, Ladd has had to wear a neck brace 24/7 since his return from the hospital. He has been compliant with wearing the brace because the neurosurgeon, Dr. Kalani, told them the consequences of not doing so could be serious. 
He took it off when it came to seeing Alex in her wedding dress for the first time.
Though he was forced to wear braces, Ladd continued to work on the ranch as there was so much to do. He also expressed his desire to walk Alex down the aisle on her wedding day without the brace. 
When they met with the doctor days before the wedding for a CT scan and a checkup, Dr. Kalani told them Ladd's neck was halfway healed and that he could take the brace off for the brief moments at the wedding that mattered. However, he had to put it right back on.
Ladd wore the brace to Alex's wedding rehearsal and rehearsal dinner. He took it off when it came to seeing Alex in her wedding dress for the first time, walking her down the aisle and dancing with her, and taking pictures. 
Ree also shared multiple pictures from the wedding in her post. She also shared a video of Alex dancing with her father during the beautiful wedding.
It would be recalled that Ree shared news of her husband's accident in March, revealing he broke his neck in a crash on the family's ranch. Ladd's nephew, Caleb, also sustained injuries resulting from the collision. 
Last month, she gave an update on Ladd's wellbeing following the accident, revealing he was involved in another minor but slightly amusing incident after he got kicked in the head by a cow. 
With his broken neck, Ladd joined the list of celebrities who have had injuries that made headlines, with the likes of Reese Witherspoon, David Beckham, and Halle Berry topping that list.