Bow Wow's Daughter Shai Poses in a Floral Dress & Sandals Alongside Her Dad at 'F9' Premiere
Bow Wow's only daughter and lookalike Shai stunned in a floral-designed free gown and sandals as she posed alongside her dad at a movie premiere.
Rap star and actor Bow Wow is famous for fulfilling his daddy responsibilities with his firstborn. The entertainer who has two kids works out a schedule to include his only daughter Shai and goes further to dote on her online.
Recently, the father-daughter squad hit the black carpet in honor of a memorable Father's Day celebration. The pair individually shared their experiences at the "Fast & Furious 9" premiere.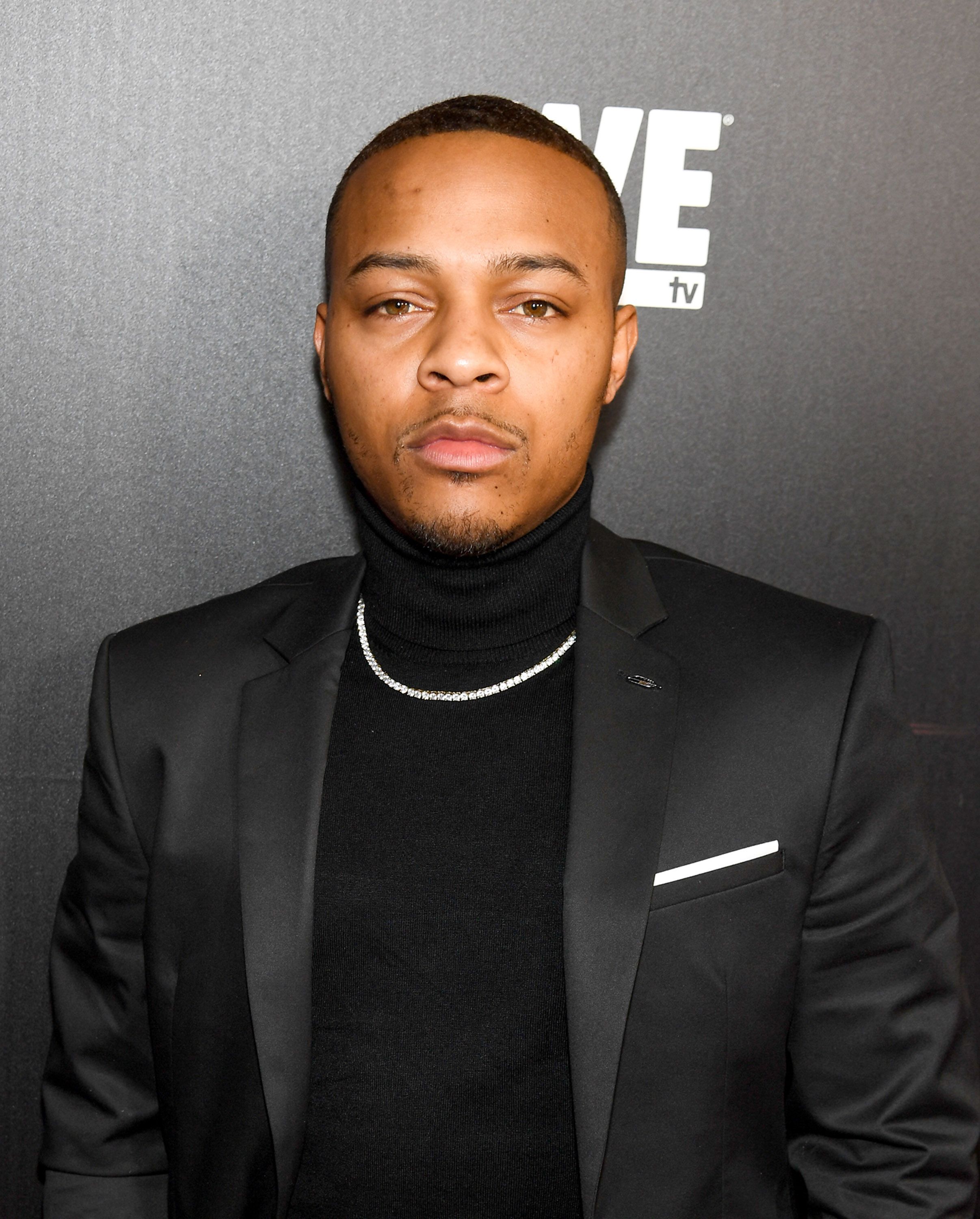 Shai shared a snap where she tightly cupped her small hands in her dads as they posed closely, facing the camera. The sweet girl looked pretty in her floral-designed dress and black sandals that matched her straight, rich, black hair.
Fans were thrilled by the post, which amassed a wealth of likes and comments. Bow Wow's mini-me told her online audience that it was an exciting time being with her dad when she wrote:
"Had such a good time at the F9 premiere with my daddy @shadmoss."
That same day, the actor blessed his thousands of fans with an image revealing father and daughter hanging out in Hollywood, California.
In the photo, he assumed a squatting posture, with his fingers raised to signify the number 9, while rocking his white kicks, an all-black striped two-piece outfit, and a roughneck shirt.
Bow Wow's love for his daughter is overwhelming. Sadly, one cannot say the same for his son.
Shai stood behind in the same outfit, wearing an infectious smile across her face, with her legs crossed and one hand extended behind daddy's back. Like his daughter, Bow Wow wrote charming words in the caption section, revealing his love for bonding with his mini-me. 
Commenters quickly spotted the spitting resemblance between the duo, and some found it hard to dismiss the glaring similarities and called them "twins."
Apart from looks, Shai has inherited her dad's acting talent. In January, the 9-year-old announced that she signed on to a new job but did not share the details of the film.
This news came after she shared some professional headshots photographed by Doreen Stone and explained that she has been paying attention to some acting classes.
The youngster not only has the entertainment genes but is also intrigued by A-list artists. In March, her dad shared a photo showing his daughter with Rihanna. 
The father-of-two echoed his daughter's love for the singer and joked that running into Rihanna during a dinner hang out made Shai's year.
Bow Wow's love for his daughter is overwhelming. Sadly, one cannot say the same for his son, who he shares with a baby mama named Olivia Sky.
It took a few months before the rapper agreed to father the child, and recently, Sky accused him of making it difficult to co-parent their kid.