Justin Timberlake Shares a Rare Photo with His Sons in Honor of Father's Day
Justin Timberlake penned a heartfelt message appreciating what it means to be a father and thanking those who came before him for setting up the stage for him and teaching him the art of fatherhood.
Justin Timberlake, who is a Grammy-award-winning musician, shared multiple pictures, including those with his children, father, and grandfather in a heartfelt post. He said that being a dad was actually better than he ever could have imagined. 
In addition to that, he appreciated the preceding fathers for all the sacrifices that they had to make in order for him to be able to realize his dreams. Likewise, he remembered a life lesson he was taught about appreciating the little moments because that is when life happens.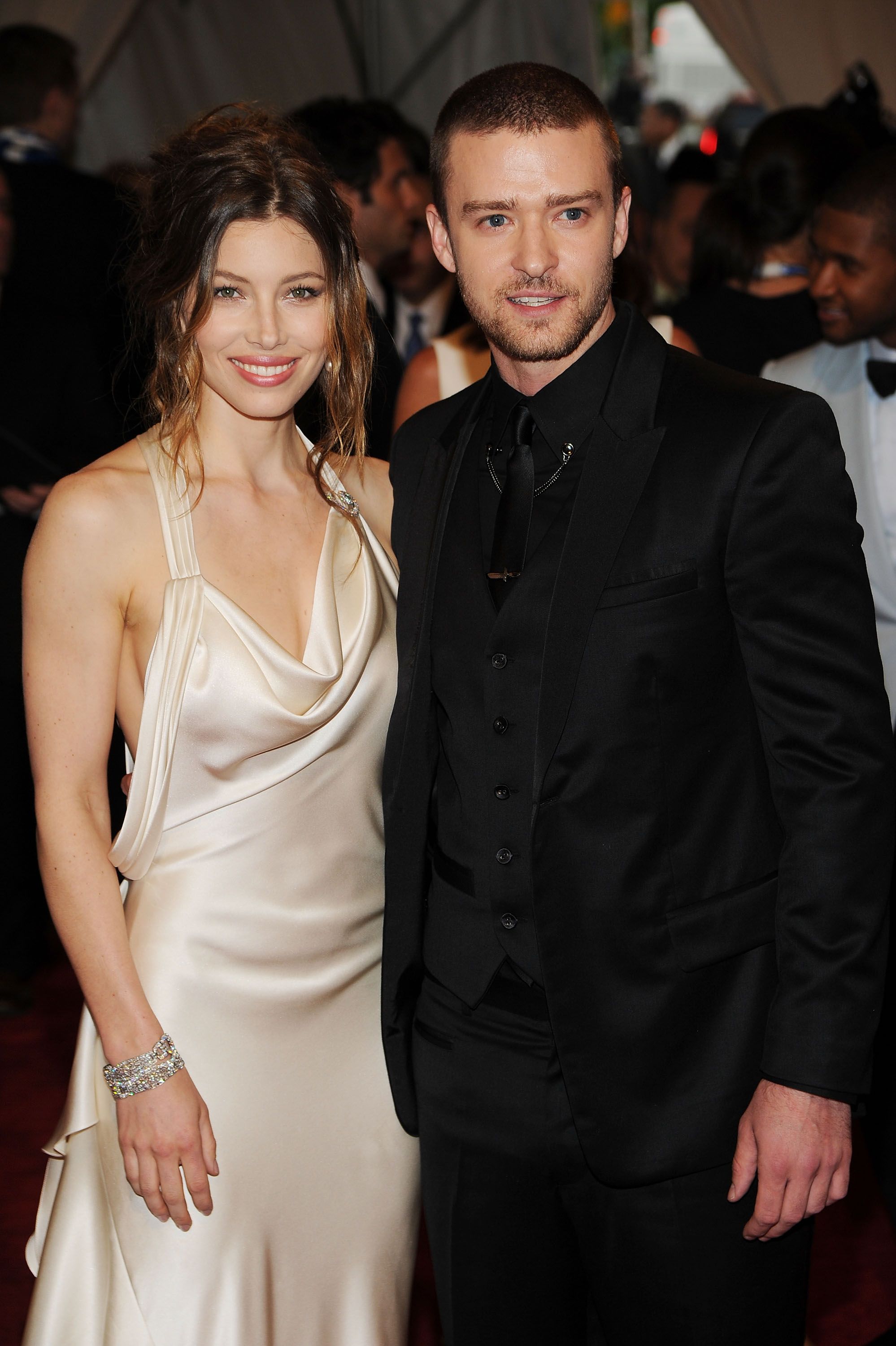 In each of the four photos posted, he shared a picture with the men in his life, including his sons. He also shared the first exclusive photo of his second son, Phineas, who is 11 months old. 
Several people sent congratulatory messages to him and wished him a happy father's day as well. Others congratulated him for recognizing and appreciating the effort that those who came before him put in.
In what is a look into his everyday life as a doting father, one of the images of the "Mirrors" hitmaker showed him and his sons relaxing in the living room while he was entertaining them with a video game.
Actress Jessica Biel, Timberlake's wife, did not delay in posting a heartfelt message for her husband. The "7th Heaven" star wrote a long message on Instagram celebrating the impact that he has had on her life. 
In a lengthy post, she celebrated him for the effort he puts in as both a husband and father. She talked about all the sacrifices he makes for them and how he is their world. She said:
"You put food on the table, so the baby can throw it under the table. You let us use the couch as an indoor trampoline even though we have one outside."
Biel said that as much they do not like the sleepless nights, they are excited to just see the two kids together.
Phineas is the couple's second-born child. The couple welcomed their 11-month old child in what many people perceived as a secret manner. They did not reveal anything about the pregnancy until later on. The child was born 5 years after their firstborn son, Silas.
However, Biel, while on Dax Shepherd's podcast "Armchair Expert," shared that it was not their intention to keep the baby a secret. She said it was just a combination of the intricacies of Covid-19 and the fact that she had to move back in with her family in Montana.
The couple, in separate interviews on the "Ellen Degeneres" show, said that parenting is very exciting but not as easy as they thought. Biel said that as much they do not like the sleepless nights, they are excited to just see the two kids together.
Timberlake also said during his interview with Zane Lowe of Beat's 1's that he wants lots of kids. With two already in the picture, fans are waiting to see what the couple plans for their future in terms of expanding their family. While laughing, he said:
"I've never felt more inept in my life. You wake up and all of a sudden there's this human being you're responsible for."
The couple, who are almost celebrating a decade in marriage, always have a lot to share with their fans who are ready to celebrate all of their milestones both in art and with the family.
Even as the artistic duo plan on creating more art for us in their respective genres, fans wait with bated breath to find out more about them as a family unit.