Britney Spears Shares Throwback Photo with Ex Justin Timberlake for Her Sister's Birthday
Music icon Britney Spears wished her sister Jamie Lynn Spears a happy birthday with an epic throwback picture that contained her ex-boyfriend Justin Timberlake.
Popstar girl Britney Spears gave her kid sister Jamie Lynn Spears a memorable birthday wish as she turned 30. Britney shared a post that made headlines for many sweet reasons.
In an Instagram post, Britney wished Jamie a happy birthday with a throwback picture that went down memory lane. The cute picture showed a younger Britney, Jamie, another lady, and the singer's ex, Justin Timberlake.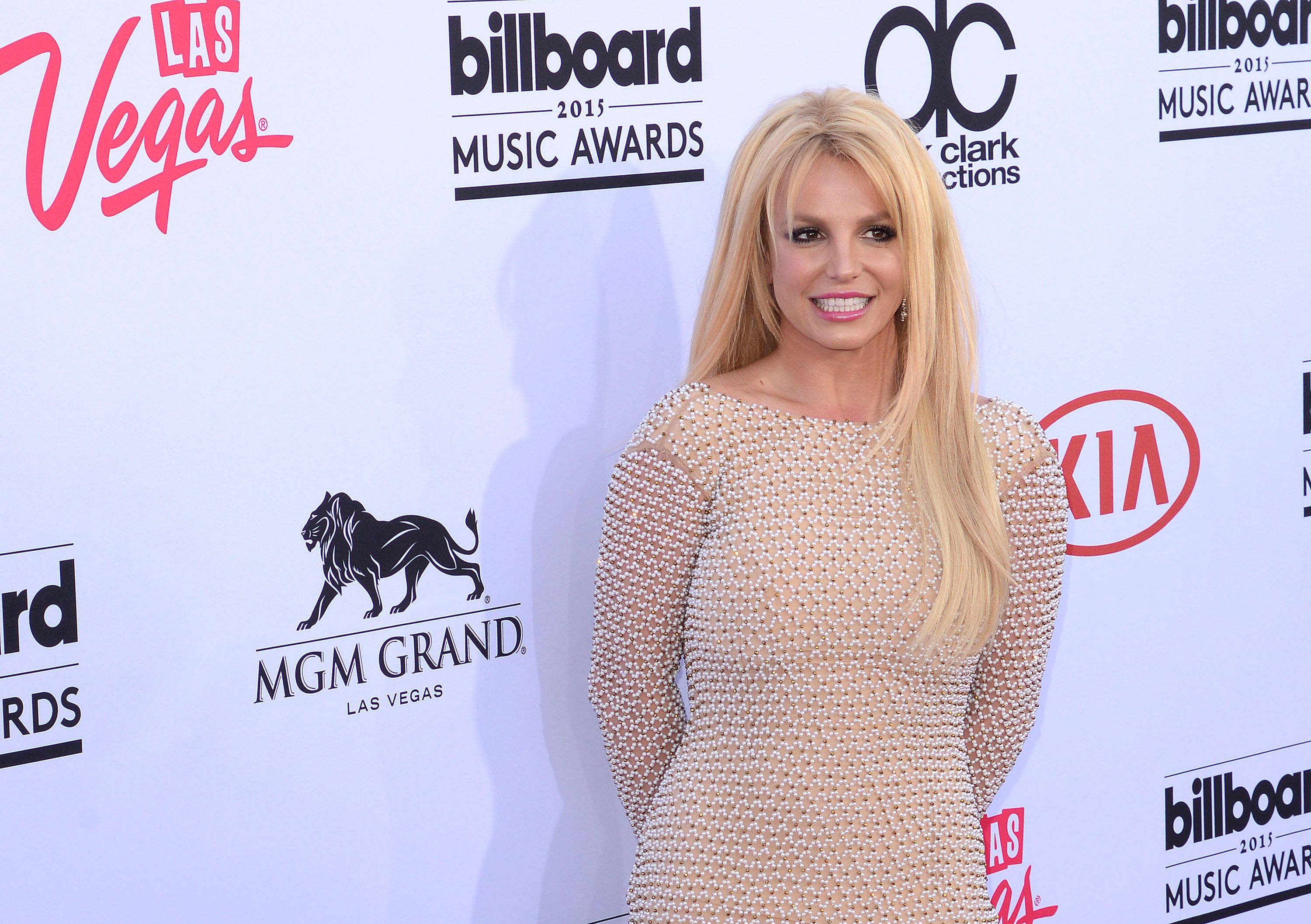 In the caption to the post, the 39-year-old musician wished her 30-year-old sister a happy birthday. Although her birthday wish was a belated one, its content was undoubtedly laced with pure love and admiration.
Britney paid tribute to Jamie and wrote that she wished she was half as smart as the celebrant when she was 30. While she admitted to weirdly playing a motherly role to her kid sister, she confessed that Jamie was always the smart one.
The Princess of Pop continued in her post and said she was inspired by Jamie's path noting how proud she was to see her kid sister showing strength and living her best life yet.
Britney recalled a wrestling match they had in which Jamie emerged the victor in two seconds. Ending her tribute, the 39-year-old wrote, "I wish I was as strong as you, and happy birthday."
Britney has lived her life in the eyes of the world and easily became a fan-favorite.
Her fans and followers joined her in paying tribute to her kid sister and giving their best wishes. The picture also reminded some fans of the love affair Britney and Timberlake once enjoyed.
Britney's post comes months after Timberlake publicly apologized for his treatment of the "Baby One More Time" singer following their break up where he made some unsavory comments.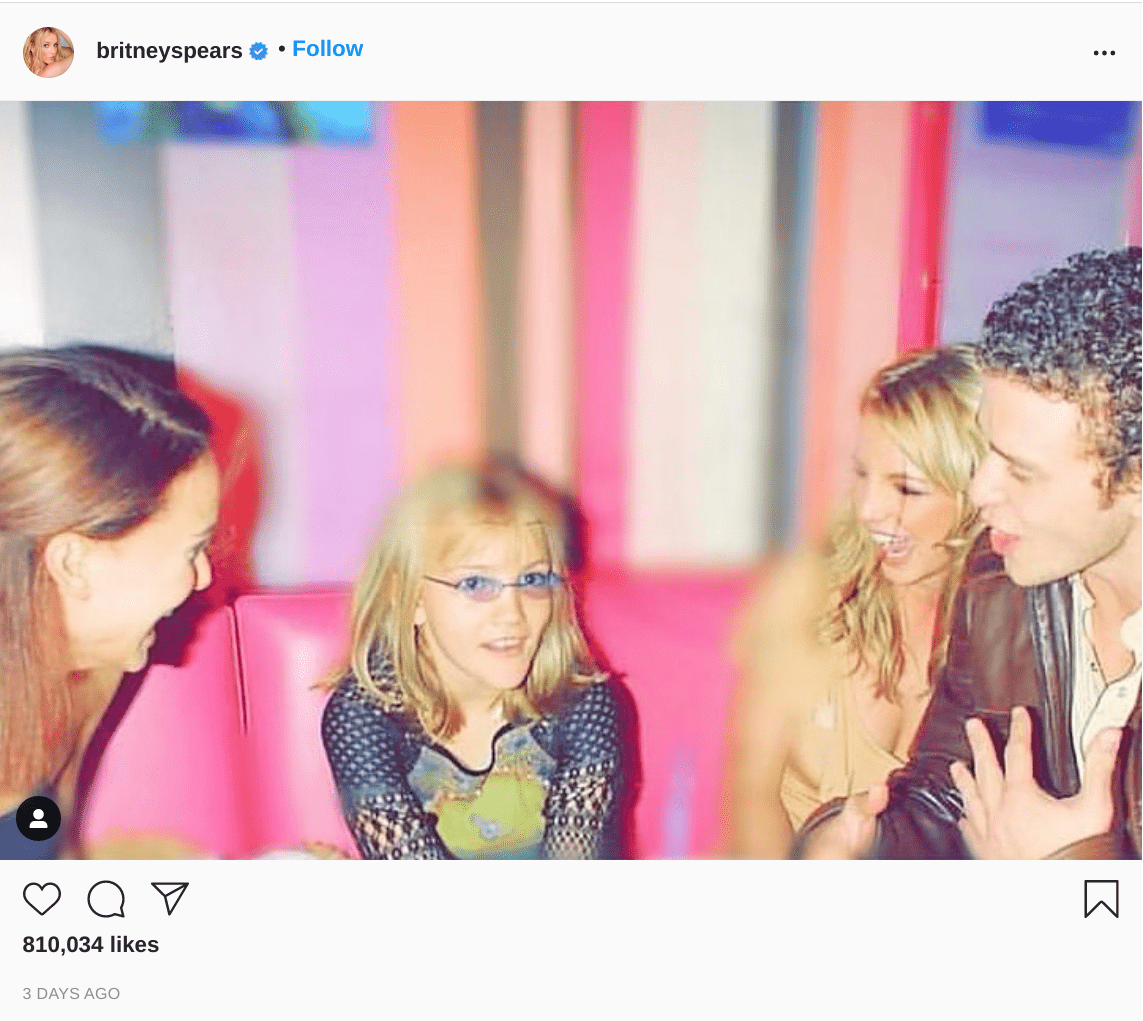 After the "Framing Britney Spears" documentary aired, fans took to social media to call out individuals who had played a part in hurting Spears, and Timberlake found his name on the lips of thousands of unhappy fans.
In an Instagram post he wrote, Timberlake acknowledged that he fell short in those moments and was one of those to have benefited from a system that condones misogyny and racism.
He directed his apology to both Britney and iconic singer Janet Jackson. Ending his message, Timberlake stated that he loved both women and had great respect for them.
In recent years after their split, Britney and Timberlake seem to enjoy an amicable relationship and have been spotted having some interaction on social media.
The duo was reported to have met in the early 90s when they were both rising stars. Their romance became a trending feat in Hollywood, but a few years down the line, they could barely see eye to eye.
Since the release of her debut single "Baby One More Time" in 1998, Britney has lived her life in the eyes of the world and easily became a fan favorite.
Although she became known for her musical prowess, she still has no regrets about featuring in films, even though some fans think her calling lies far from the stage.