Britney Spears Dedicates New Dance Video to Former Boyfriend Justin Timberlake — See It Now
Singer Britney Spears took fans by surprise and had them raving after sharing a new Instagram video dedicated to her former boyfriend, Justin Timberlake.
Some would cringe when they hear about their exes, but Britney Spears does not seem to have any care in the world as the singer is still enjoying songs from her ex-boyfriend, Justin Timberlake.
Taking to her Instagram feed recently, Spears shared a spirited video of herself dancing to "Holy Grail," Jay-Z's 2013 hit track featuring Timberlake.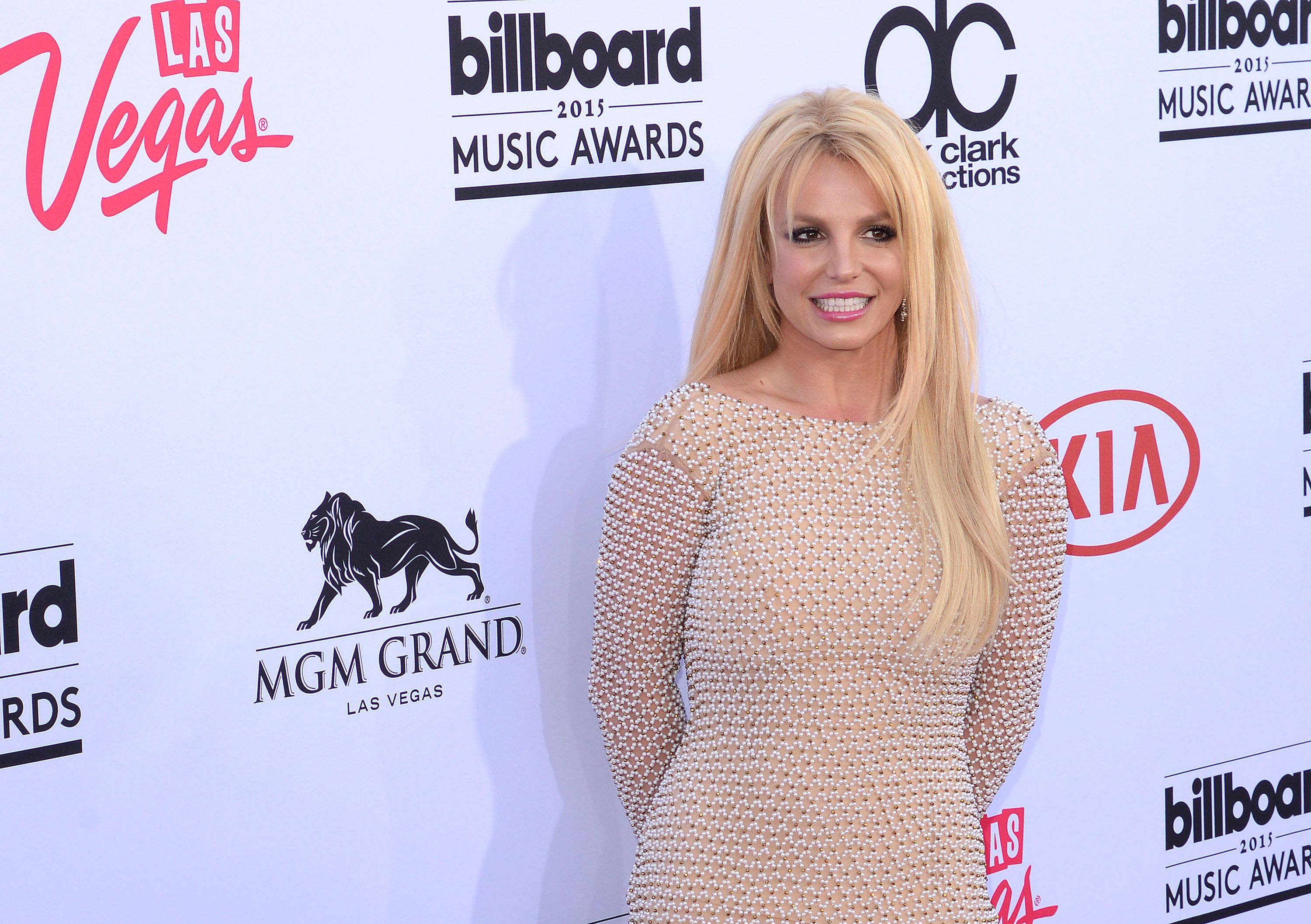 Spears donned a cropped black turtleneck top in the clip, revealing her tummy and a pair of plaid shorts. The singer was captured barefoot as she did a slow dance routine to the song.
Spears wore her blonde locks in a messy ponytail with some strands falling across her face. The 39-year-old singer captioned the video with a caption that read:
"I KNOW ... turtle necks are SO ME ???‍♀️✨?? !!!! @justintimberlake"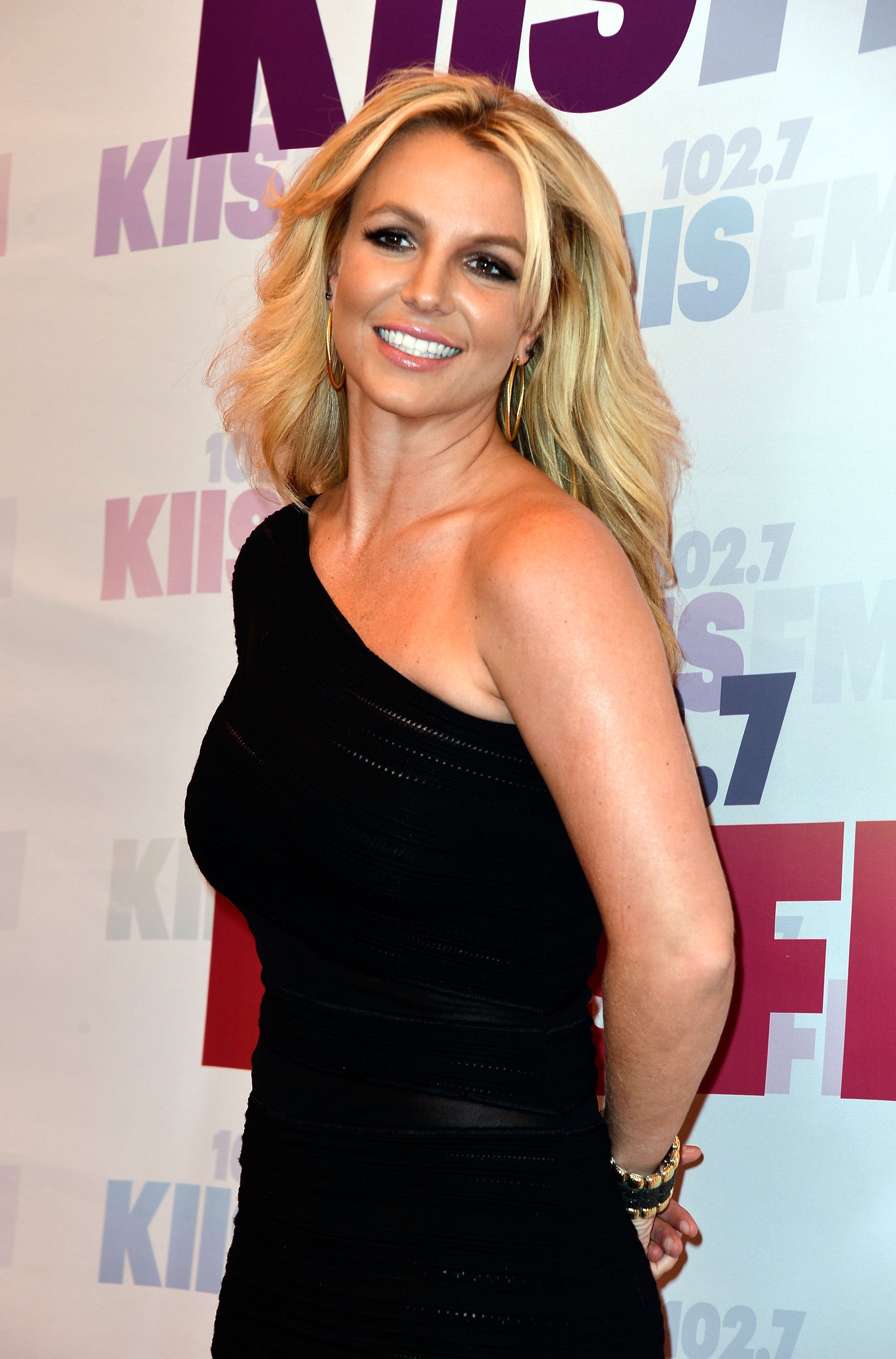 Spears' video caught the attention of many fans and followers who took to the comments section, leaving their thoughts and opinions about the post.
While one user gushed over the singer's dance skills and encouraged her to teach others, others could not help but notice that Spears tagged Timberlake on the post. 
Even more surprising was their 2002 breakup, which left many of their fans devastated.
In addition to the thousands of comments, Spears also had several fans double-tapping. So far, the video has garnered over 80,000 likes and over a million views.
The singer's new post is not the first time she has shared a video of herself grooving to her ex's songs. Amid the lockdown last year, Spears shared a clip that showed her dancing to "Filthy," Timberlake's 2018 track.
While the video caught many by surprise, fans were more shocked by the singer's caption where she referenced her previous relationship with Timberlake. Spears wrote:
"PS I know we had one of the world's biggest breakups 20 years ago… but hey, the man is a genius!!!! Great song JT!!!!"
Per usual, Spears' post stirred up reactions from several fans and followers, including Timberlake, who left a series of emojis in her comments section.
Spears and Timberlake took the entertainment industry by storm when they started dating in 1999 after meeting as kids on the set of Disney's "Mickey Mouse Club House."
Even more surprising was their 2002 breakup, which left many of their fans devastated. The two singers have since moved on, with Timberlake happily married to actress Jessica Biel and Spears enjoying a blissful romance with Sam Ashagari.
Maintaining an amicable relationship with exes can be somewhat messy, but for Spears and Timberlake, these two singers definitely have their friendship on lock!