Dog Is Found Just a Few Miles from Her Home 11 Years after Vanishing from Family Garden
A Jack Russell puppy that went missing from a family's garden more than a decade ago was reunited with her owners recently after being found near a golf course.  
Sarah Covell, 57, of Sherborne, Dorset, was heartbroken when her family's three-month-old puppy, Crumpet, disappeared from their yard while she played with their 13-year-old dog, Totty, in October 2010.  
During that time, Covell left Crumpet and Totty together in their garden as she took care of the horses at the adjoining yard. However, when she came back, the mother couldn't find Crumpet.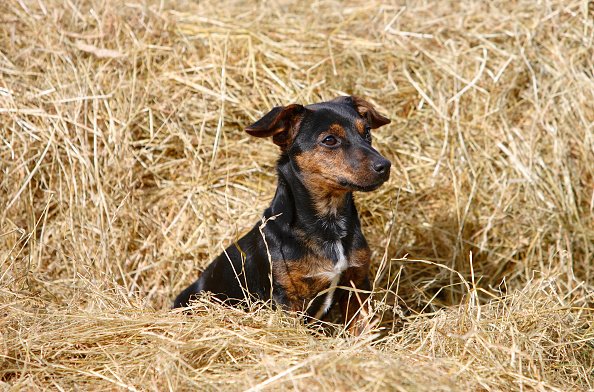 Even though Crumpet was widely searched for and a reward was offered, Covell, her husband Mike, and their daughters Tallulah and Elektra gave up hope that they would ever be reunited.
However, nearly 11 years after she disappeared, Crumpet was found on a golf course, a short drive from Covell's home, on June 12 by a vet on call. Covell was shocked, as one can imagine.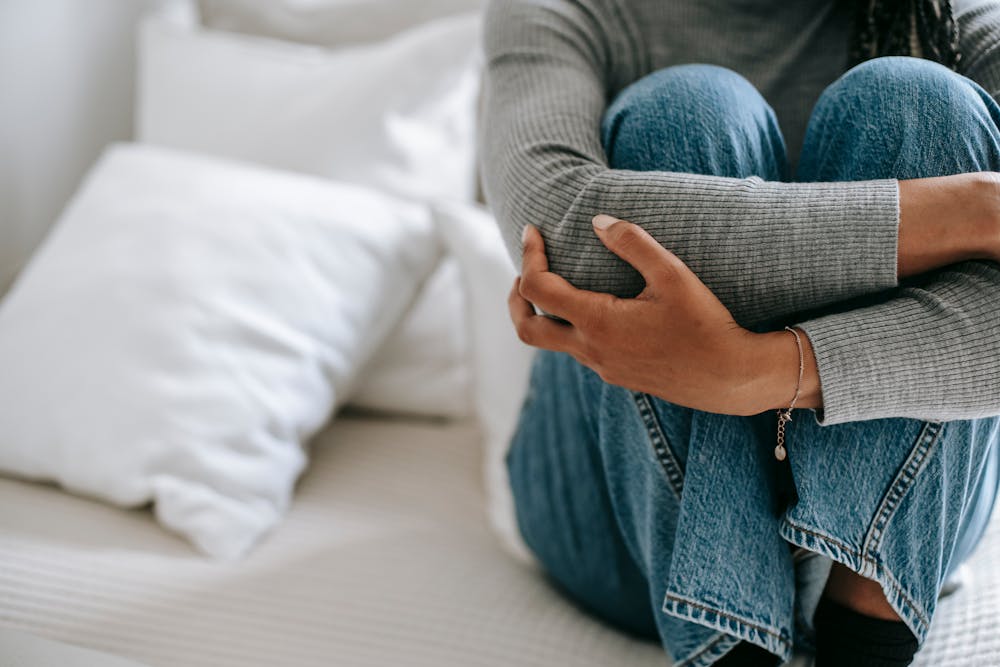 Crumpet was found to have severely infected ears, which means that she can't hear at all. Covell believed that her dog was bred for puppies before being abandoned when she could no longer reproduce.
The dog had to survive independently before being reunited with her owner.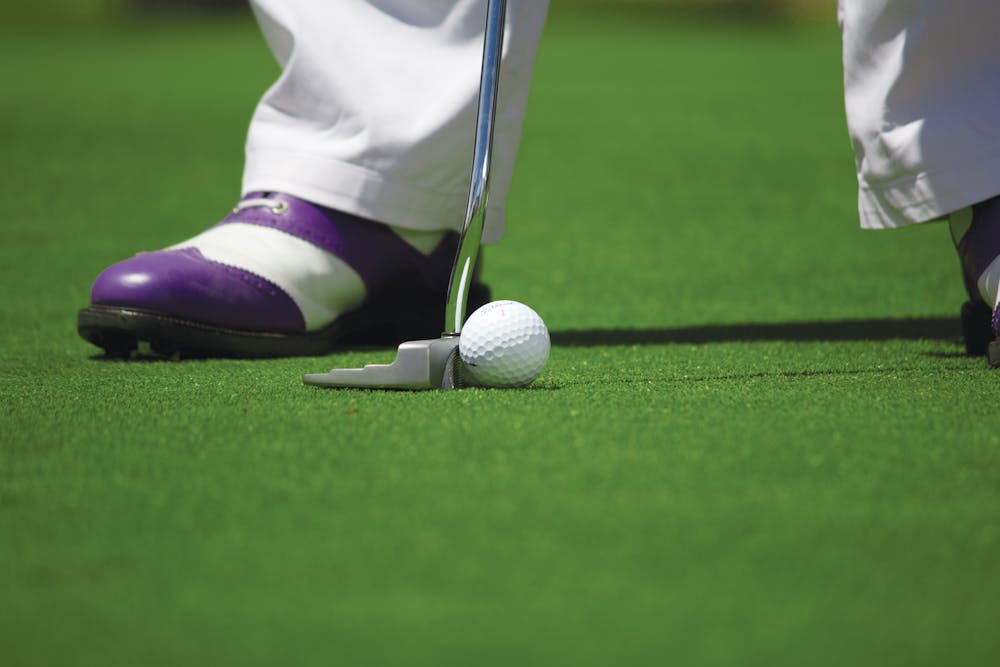 Crumpet mysteriously disappeared three months after she was brought home. At the time, the worried family plastered "missing" posters around the area in anticipation that she might be found.
While Covell did not know what Crumpet had gone through, she observed that the dog remained a loving pet for both the vets and their families. Covell said the experience proved the value of microchipping pets.
Missing pet dog turns up more than a DECADE later: Crumpet the Jack Russell is found just few ... https://t.co/9bd2sOWXyd via @MailOnline

— Dog Tracker Nano (@DogTrackerNano) June 21, 2021
In related news, foster care owner Renee Perry reported that Bay, a Basenji mix, disappeared in Framingham in June 2016. The dog had to survive independently before being reunited with her owner.
Back then, Bay was a puppy who was taken care of by a sitter. Last March, Perry shared that she received information that seemed odd to her at first. Her dog was found, according to a text message.
A missing dog from Framingham, Massachusetts has been reunited with its owner after 5 years apart. https://t.co/8u3FWHydkt pic.twitter.com/UVm3t7X13q

— ABC7 News (@abc7newsbayarea) April 9, 2021
Meanwhile, Aaron Howard and his family in Arkansas received a long-awaited call last month. Razzle, their dog who went missing in April 2011, was located in San Joaquin County, California.
A local animal control officer brought in the Miniature Schnauzer. Due to his microchip, Howard in McRae, Arkansas, could trace Razzle back to him. Howard always viewed Razzle as a happy dog.