Pet Owner's Video of His Dog Curled up with 2 Chickens Because She Won't Sleep Alone Goes Viral
A man captured the moment his dog curled up with his two chickens after the adorable puppy did not want to sleep alone in her bed. The video became a viral hit on TikTok.
Dylan Gray of Gold Coast, Queensland, inspected his household pets all of which he had secured overnight when he discovered two of his chickens had disappeared from their cages.
Gray started searching for his chickens when he later found his playful dog, Bella, curled up on her bed along with them. Bella was clearly delighted to have the two chickens around.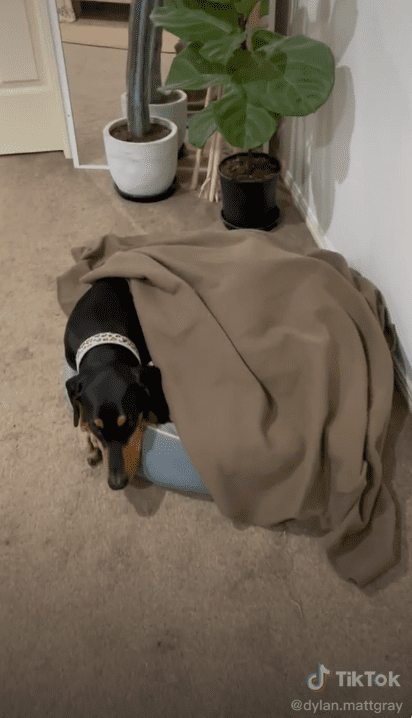 "Oh, not again, Bella," Gray said in the video he posted on TikTok. The camera then switched to show Bella lying on her bed, looking as if she was asleep with the chickens next to her.
After that, Gray told Bella he had urged her several times not to keep chickens indoors. "I know they look comfy, and they want to hang out, but they are too big," the owner can be heard saying in the clip.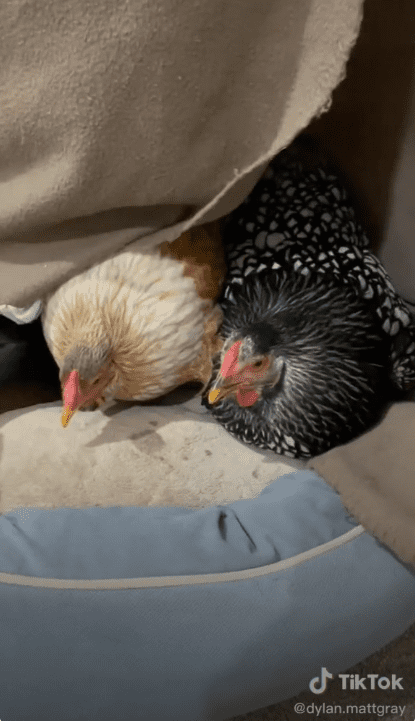 Gray eventually consented to let Bella stay with the chickens for one night. The video went viral after it was shared. Many users also revealed that their pups loved to cuddle up with their chickens.
In another viral video, Copley, a beautiful Golden Retriever puppy, can be seen attacking an aluminum bowl.
In related news, Isaac Brown, a Canadian athletic coach, became a viral sensation on TikTok after unveiling the "magic word" he uses to awaken his dog, named Xena. His video amassed over 28 million views.
In the clip, Brown can be seen showing Xena sleeping comfortably beside him while he talks. The beautiful dog only opened her eyes as soon as the pet owner mentioned her favorite treat.
Brown explained that if he spells the word "chicken" out, Xena will immediately wake up. He added that the dog would also wake up if he spells the words "outside" and "ride in the car."
In another viral video, Copley, a beautiful Golden Retriever puppy, can be seen attacking an aluminum bowl. The funniest part of the video was how he reacts when he gets the inkling that he is being filmed.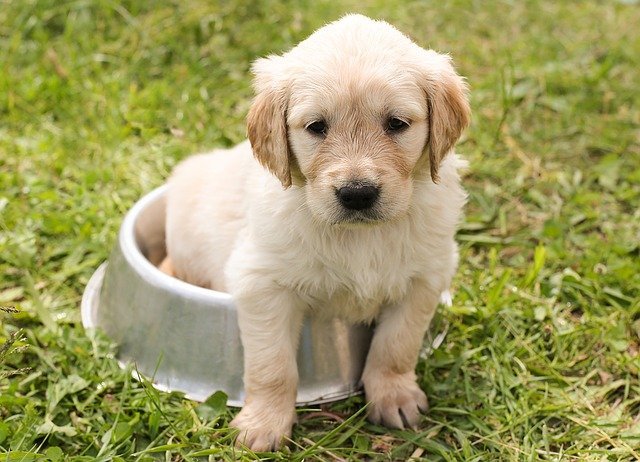 Meanwhile, TikToker Rose Van Rijn gained popularity for the tutorial that turned her into Princess Diana's twin. Recently, she uploaded a video of herself demonstrating how to do her hair in a new way.
In addition to the millions of views it received, Van Rijn's video also earned praise from thousands of people in the comments section. Many were shocked after realizing she looked like Princess Diana.