Fans Say Kandi Burruss' Husband Todd Has Strong DNA after Seeing Their Blended Family in B-Day Pic
Kandi Burruss and her kids sent fans on a frenzy as they observed her husband Todd Tucker's strong genes with his striking resemblance to his kids.
Bravo stars Kandi Burruss and Todd Tucker are one of the admirable couples in the entertainment industry. They have been married for a while and have been living happily with their blended family.
Todd has a daughter from a past relationship, so does his wife. They share a son, Ace, and daughter, Blaze. A recent snap shared by the reality TV actress showed her posing with the rest of the clan. Although her husband was absent, it was an adorable family photo.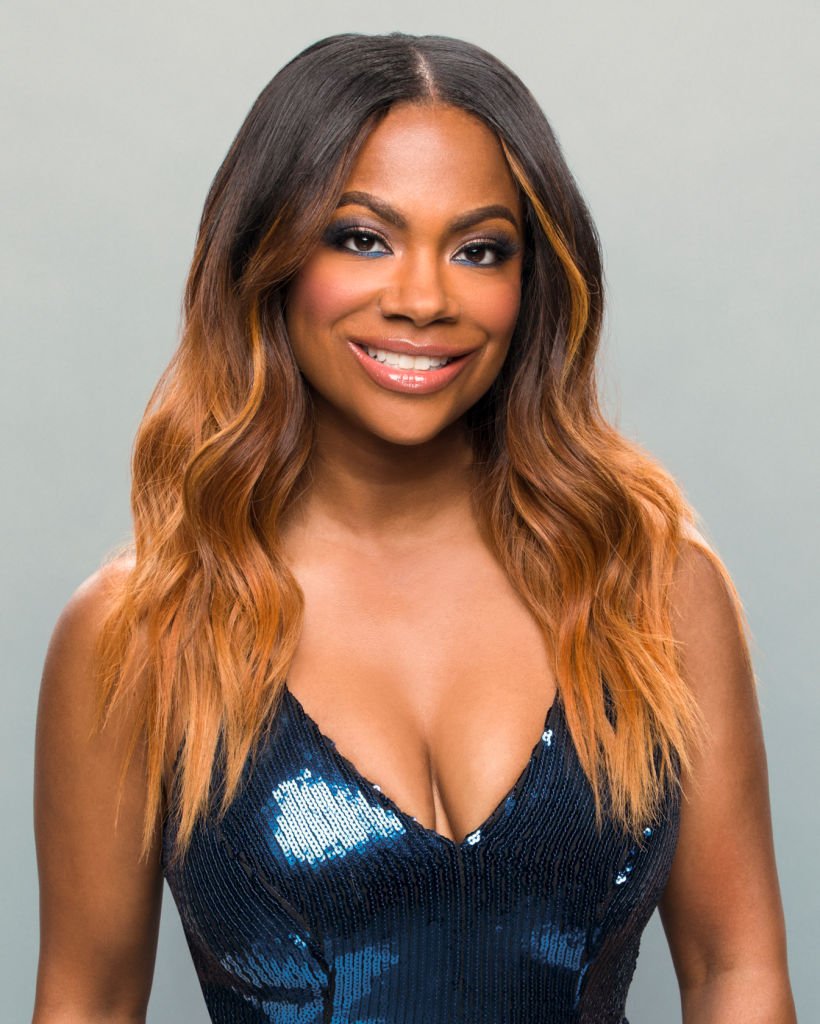 It appeared they were outdoors celebrating Tucker's eldest daughter, Kaela's 25th birthday. The squad was dressed to the nines and wore smiles across their cute faces. Burruss' caption read:
"Our whole gang was out celebrating @kpt_'s BIG 25 last night!"
The post garnered hearty wishes from fans who joined the birthday celebration. While they noticed the birthday girl, they also recognized how much Kaela and Ace looked like their dad.
A lot of fans commented that Tucker's genes are very strong. One fan added that the siblings are twins, and another wrote: "Those Todd genes are STRONG girl!

While many could not dismiss the striking likeness, a few others paid attention to Burruss and her younger and older daughters, Blaze and Riley.
One commenter maintained these three ladies looked like triplets with their similar facial features. The person added: "Blaze looks like her big sister…"

The onscreen diva is not the only one in the family who shares updates on the kids. Her husband also gives up details concerning his mini-mes sometimes. In April, he hinted at Kaela's new venture.
The father-of-three posted father-daughter snaps of them enjoying a swell time at a restaurant then added a caption that signified his daughter was going to accomplish some new things this year.
Despite Tucker's love for his firstborn, he often gets into an argument over her lifestyle with Burruss.  The couple has found a way out of the sticky situation, but it does not change the fact that running a blended family comes with a huge responsibility.
The Burruss-Tucker pack continues to wax strong in love, and the couple is not letting down on being couple goals with their support and affection for one another.