Kimora Lee Simmons' Daughter Aoki Is a Natural Beauty Wearing a Black Midi-Dress in Photo
Studying her life away at an Ivy League university, Aoki Lee Simmons is a busy young lady. She deserves a relaxing trip to Miami; as always, she will be looking stylish, this time dressed in a figure-hugging dress. 
Aoki Lee Simmons, the daughter of renaissance woman Kimora Lee Simmons, posted her trip to Miami on Instagram. She showed off organic radiancy while sporting a black midi dress.
The young woman beamed at the camera with a soft gaze as her locks blew in the wind. Her tight-hugging ensemble flaunted her toned figure.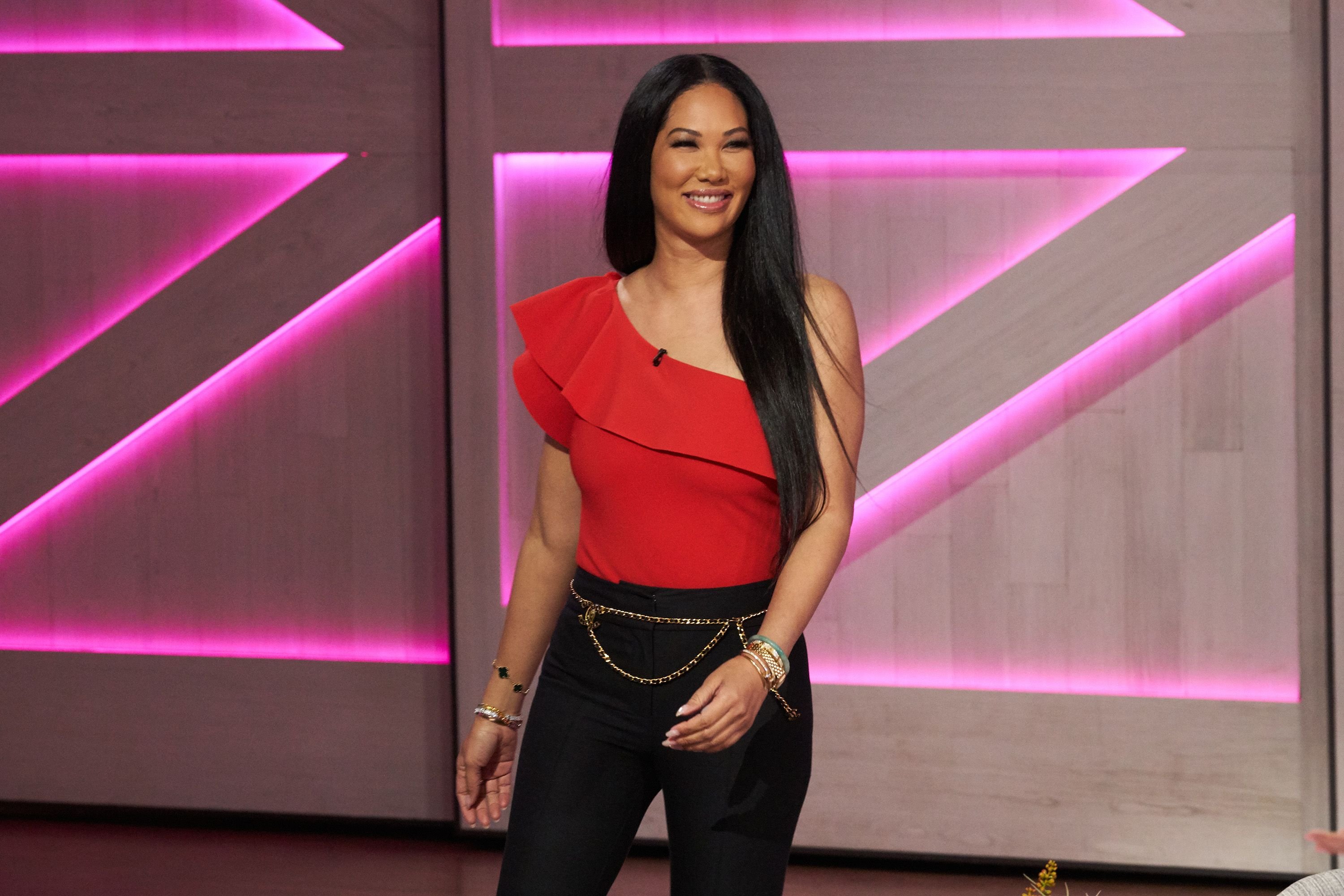 The low-cut neckline gave followers a peek at her cleavage while she sported a tiny gold choker around her neck. Taking to the caption, she wrote: 
"We in Miami baby. 🌴"
She added a black purse with golden-colored chain handles. This matched Aoki's sparkling bracelets as she gracefully leaned against a balcony. 
The Harvard student glowed against the Miami city backdrop, which shone with a colorful graffiti aesthetic. She exuded a free-spiritedness that amplified the atmospheric liberation.  
She managed to get into Harvard at 16 years old.
Fans of the 18-year-old adored the post, with Natalia Bryant commenting that she loves the pictures. Aoki's post gained around 44,000 likes for these photos.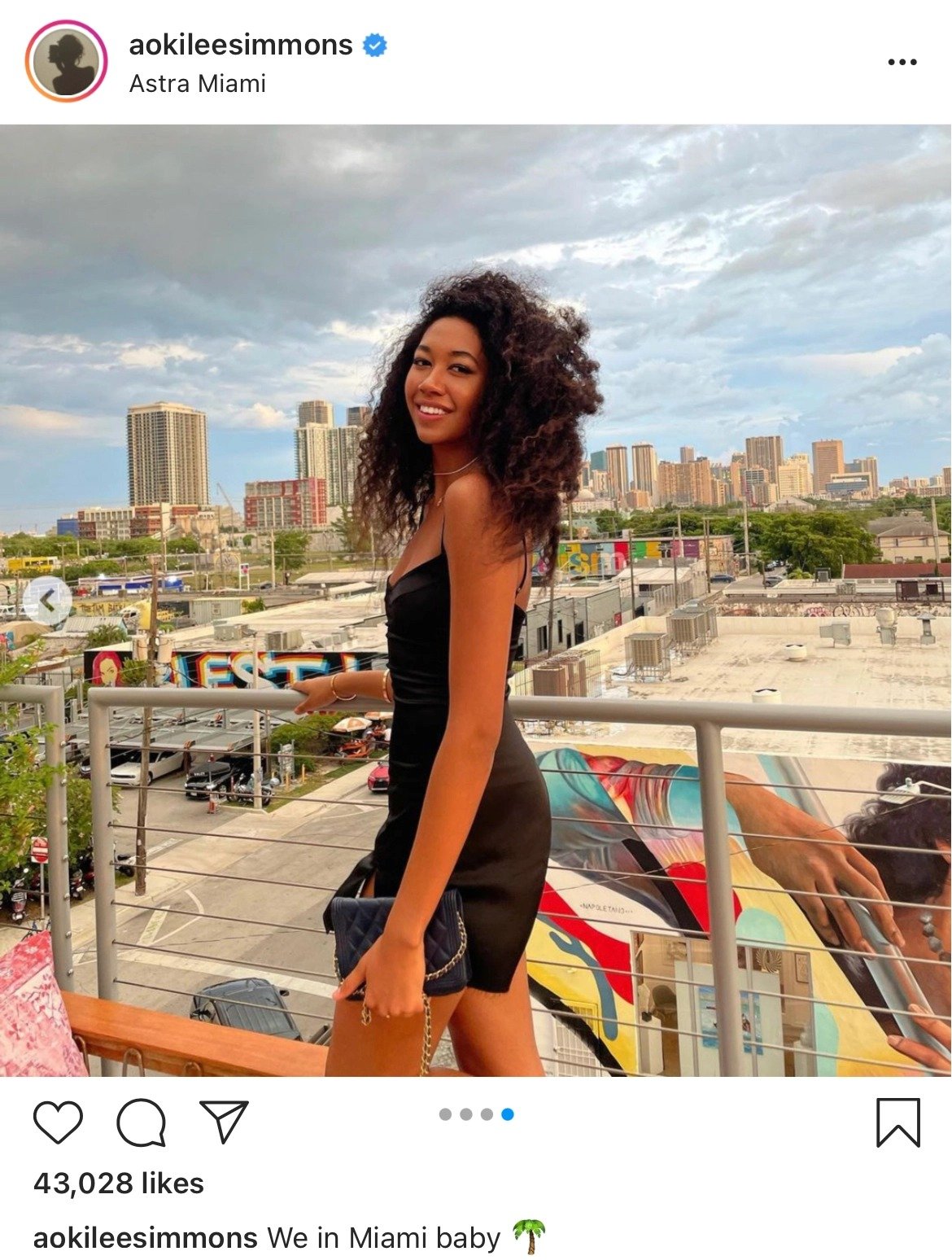 Not so long ago, Aoki showed off her natural beauty again and her incredible figure by modeling in a snow-white bikini. Her swimsuit matched the snowy mountainous scenery. 
Her golden-brown figure shone through the lens, which complimented her dark curly hair. She wore a golden bangle, which glistened against her gorgeous skin. 
With her gorgeous figure and face, Aoki has made her way into the modeling world. Both she and her older sister Ming Lee Simmons are signed to One Model Management.
This gorgeous young woman first took to the runway at just 18 months old. She and Ming joined their mother, who held a final fashion show for her Baby Phat line in 2004.  
This model has the looks, but she also has the brains. She managed to get into Harvard at 16 years old, where she shared an Instagram post that read: 
"I'm going to Harvard baby! Insert emotional crying face."
Last year, while Aoki was attending the Ivy League university, she and the other students were told to evacuate campus due to COVID-19. She shared an Instagram post that read: "Wow, time to pack up my entire existence."